There are some books that I absolutely love and I recommend that everyone should read or give a chance, and there are some books I love that I know will not be for everyone and I am hesitant to recommend. Some times I love a book but I know that it will have mixed reviews. In cases like this I am reluctant to scream at the top of my lungs "YOU MUST READ THIS BOOK!" because I am nervous someone will read it based on my recommendation and then not enjoy it.
Today, I thought it might be interesting to talk about some of the books that fit in to this category and try to explain why I loved them but also why I am hesitant to recommend them to everyone.
Less by Andrew Sean Greer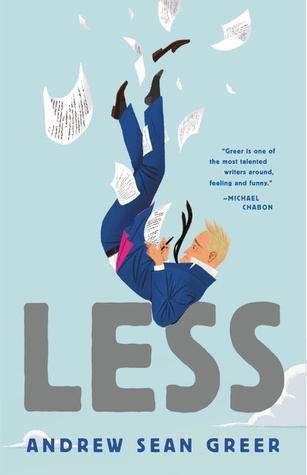 I truly loved Less and thought it had heartwarming and hilarious moments but I can see how it might come across as pretentious. It is about a middle-aged, gay author who is travelling through Europe to avoid his ex-boyfriends wedding. He is feeling really sorry for himself, and I understand why other readers might find him frustrating. It is definitely character-driven versus plot-driven, which is what I personally prefer. Less is satire and while I love stories like that, I can appreciate the fact that it is not for everyone!
Lincoln in the Bardo by George Saunders
When I first started Lincoln in the Bardo I was so confused! I decided to persevere and finally worked out what was happening and began to appreciate the unique way that it was written. I have seen a lot of people DNF the book early on, and I completely understand why. I am happy I pushed through it because it is a truly original story and I loved all the different characters. I think there might be too many voices for some people!
White Oleander by Janet Fitch
White Oleander is so dark and depressing! Nothing good happens to the main character, and reading it is like one punch to the gut after another. I am not sure if a lot of people enjoy books like that! While the writing is beautiful and I was so invested in the story, I would only recommend it to someone who I knew for sure enjoyed books similar to this one.
The Light Between Oceans by M.L. Stedman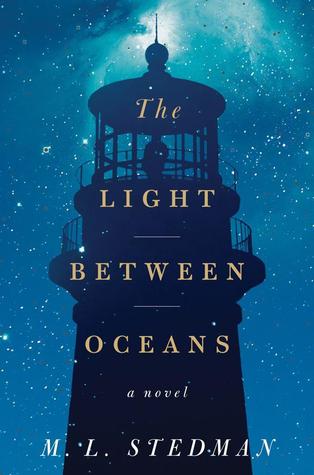 The Light Between Oceans is historical fiction, which I am often reluctant to recommend because it is a genre that not everyone gets along with. It is very atmospheric and slow-paced, and while I love that, I can completely understand why a lot of people would find it boring!
Angela's Ashes by Frank McCourt
Much like White Oleander, Angela's Ashes is very hard to read because it is utterly gut-wrenching! Not everyone loves memoirs, especially when they are this devastating, so it is not a book I talk about a lot, even though it is one of my favourites.
Into the Water by Paula Hawkins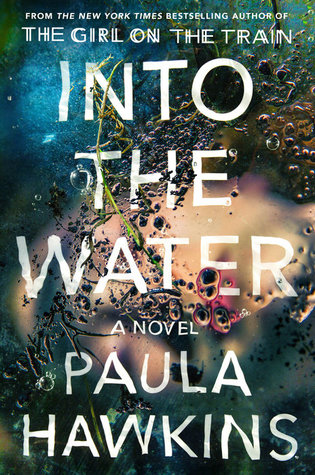 There are a lot of mixed reviews for Into the Water, and I can completely understand why some people did not get along with it. There are so many characters and I did find myself getting a bit confused in the beginning. Once I got the hang of it I was completely engrossed! I would only recommend this book to people who are okay with multiple POV's and a confusing plot.
Nutshell by Ian McEwan
I adore Ian McEwan's writing and when I saw Nutshell I picked it up not knowing anything about it just because he had written it. This book was weird!! It is told from the perspective of a fetus and the story is completely original, and I know will not be for everyone. I would have to have a complete understanding of someone's reading tastes before I recommended Nutshell to them! That said, there are Ian McEwan novels I would recommend to everyone, such as Atonement!
The Essex Serpent by Sarah Perry
The Essex Serpent is very descriptive, atmospheric, and slow-paced. This is a book that took me forever to read but in the end I appreciated the journey. There were moments when I thought that I was going to DNF it, but I am so happy that I pushed through because it ended up being beautiful. I am reluctant to recommend this one because it is very slow and there is not much of a plot.
I know this is a random topic but it is something I think about every once in awhile! I am always nervous to recommend books to someone to begin with because everyone has such different tastes! I would love to know if you have any books like this!