Kelly @ Another Book in the Wall tagged me in the 20 Question Book Tag and I was very happy because I loved the questions!
1. How many books is too many books in a series?
I think any more than 4 books is too much! I am not great at finishing series to begin with, and if I know that there are more than 4 books in a series there is very little chance that I will start it. I guess I have a fear of commitment! (Harry Potter is the obvious exception!)
2. How do you feel about cliffhangers?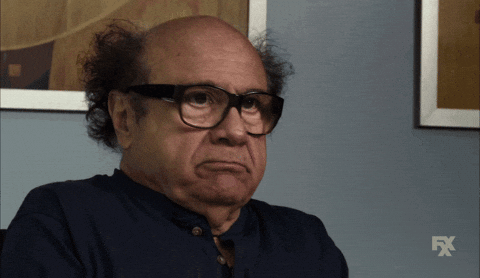 I am not a fan of cliffhangers! I want every book I read to be able to stand on their own. I am not someone who can binge-read a series so cliffhangers just make me so angry! I kind of think it is a cheap way to force the reader to buy the next book.
3. Hardback or paperback?
A year ago I would have said hardback because they look pretty but I now much prefer paperbacks. They are cheaper and easier to read! There is nothing better than a floppy paperback.
4. Favorite book?
My favourite book will probably always be Cannery Row by John Steinbeck. Just thinking about this book makes me happy. It is so beautifully written and it taught me a lot about life.
5. Least favorite book?
There were a few books in the running for my least favourite book but I really hated Eat Pray Love! I found it to be too pretentious and I could not connect to the author in any way. The only part of the book that I enjoy was when she was in Italy, the rest of it was boring and self-absorbed.
6. Love triangles, yes or no?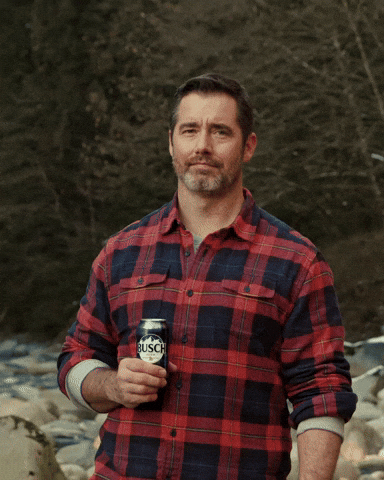 I can not think of a single love triangle that I have ever liked!
7. The most recent book you just couldn't finish?
I have a hard time DNFing books so the last one I put down was The Chemist by Stephanie Meyer and that was over a year ago! I almost put down Bachelor Nation by Amy Kaufman simply because I did not think she was revealing any new information! I skimmed most of the second half.
8. A book you're currently reading?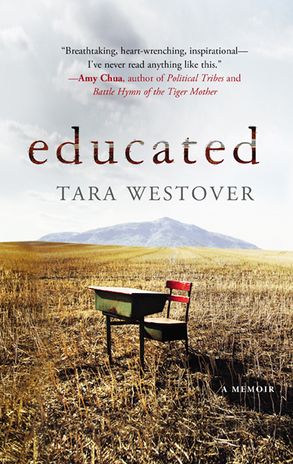 I am reading and absolutely loving Educated by Tara Westover! If you are a fan of The Glass Castle than this is the perfect book for you. I am inspired by Westover and her story. I have been so happy with all of the nonfiction that I have been reading this year!
9. Last book you recommended to someone?
I recently recommended Simon VS. the Homo Sapien's Agenda to an IRL friend and he loved it! He is not a big reader so I was happy that I found a book that he would enjoy. We then saw the movie together and we both adored it.
10. Oldest book you've read? (Publication date)
Apparently the oldest book I have read is Romeo and Juliet by William Shakespeare which was published in 1597!
11. Newest book you've read? (Publication date)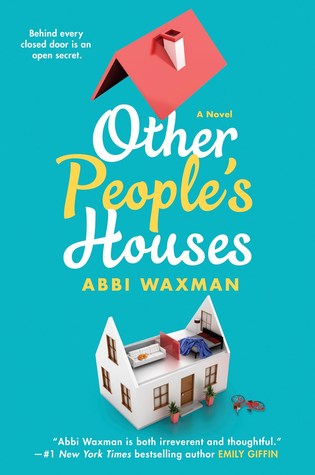 Other People's Houses was published on April 3rd, 2018 and I really enjoyed it! It reminds me of Liane Moriarty's books in a lot of ways. It was interested to read about the lives of these people in one neighbourhood and how their lives intertwine. So much drama!
12. Favorite author?
John Steinbeck, of course! My favourite YA author is Jandy Nelson, and I also loved Mitch Albom!
13. Buying books or borrowing books?
Both! I buy the majority of my physical books, but I borrow most of my audiobooks from my local library! They have a great selection of audiobooks and the waiting lists are usually very short.
14. A book you dislike that everyone else seem to love?
Next week's Top 5 Tuesday is about this exact topic and I am participating for the first time! Keep an eye out for that if you are curious about my answer to this question!
15. Bookmarks or dog-ears?
Bookmarks! I can not remember the last time I dog-earred a book! I only do that to magazines!
16. A book you can always reread?
The Five People You Meet in Heaven is a book that I will turn to when I feel a reading slump coming on. It is short but impactful! The sequel is coming out later this year and I could not be more excited!
17. Can you read while hearing music?
Yes! I like to read with some kind of noise in the background, whether it is TV, music, or even just a fan. I have never been able to read or study in complete silence.
18. One POV or multiple POV's?
It depends on the book! Some books I think would have benefited from multiple POV's while others I think would have been better if it was told from only one POV!
19. Do you read a book in one sitting or over multiple days?
This is another thing that depends on the book and whether or not I have the time to sit down and finish a book. If I am reading a mystery I try to read it in one sitting because I know I will want to know what happens! There are some books that I read that I want to read slowly and savour!
20. A book you've read because of the cover?
I am embarrassed to admit that there are so many books that I have read and bought simply because of the cover. The Nest was definitely a cover buy and unfortunately it was a complete disappointment!