When I found the Coffee Book Tag on Paper Fury's blog I could not pass up the chance to do it! I love tea, coffee, hot chocolate, etc etc so this is the perfect tag! I also thought that the questions were really clever!
BLACK COFFEE: NAME A SERIES THAT'S TOUGH TO GET INTO BUT HAS HARDCORE FANS.
I really could answers pretty much any series for this question because I have a tough time getting in to series in general! I think the most obvious answers would be either The Song of Ice and Fire and Outlander! Those books are MASSIVE but the fans are incredibly dedicated and passionate.
PEPPERMINT MOCHA: NAME A BOOK THAT GETS MORE POPULAR DURING THE WINTER OR A FESTIVE TIME OF YEAR.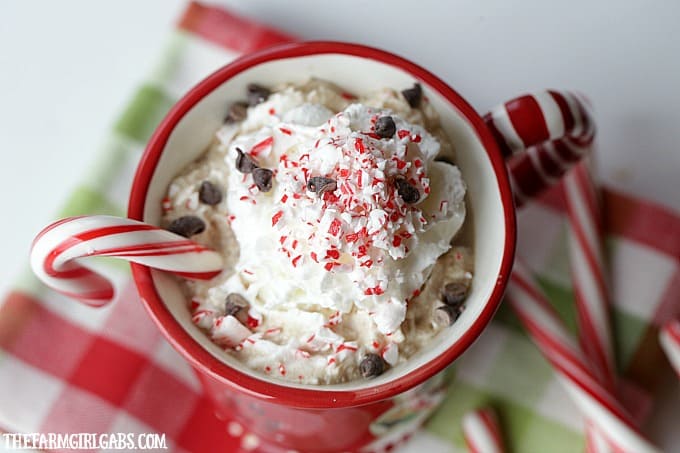 I love winter/Christmas themed books! Obviously A Christmas Carol is a classic that a lot of people read in December, but one that I like to try and read every other winter is Little Women. I love that book and there is something about it that makes me think of that time of year!
HOT CHOCOLATE: WHAT IS YOUR FAVOURITE CHILDREN'S BOOK?
There were so many that I love when I was a kid! My parent's would read to me every night and it was usually The Berenstein Bears, Little Critters, or Dr. Seuss! That said, I think Robert Munsch was probably my favourite, particularly Stephanie's Ponytail!
DOUBLE SHOT OF ESPRESSO: NAME A BOOK THAT KEPT YOU ON THE EDGE OF YOUR SEAT FROM START TO FINISH.
Most recently it was Year One by Nora Roberts! Her books have always been very readable and addictive, but Year One really blew me away! I had a hard time grasping the fact that Nora Robert's wrote this book because it is so different from anything else she writes.
STARBUCKS: NAME A BOOK YOU SEE EVERYWHERE.
Lately, because of the movie, I have been seeing Simon vs. The Home Sapien's Agenda by Becky Albertelli everywhere, and that makes me so happy! This is a book that deserves all the recognition and accolades that it gets!
THAT HIPSTER COFFEE SHOP: GIVE A BOOK BY AN INDIE AUTHOR A SHOUTOUT
I am currently reading Happily by Chauncey Rogers and I am really enjoying it! I love fairytale retellings and this one is done very well!
OOPS! I ACCIDENTALLY GOT DECAF: NAME A BOOK YOU WERE EXPECTING MORE FROM.
Most recently, I would have to say The Dinner by Herman Koch! I know there were mixed reviews but I did think that I was going to like it. There was a lot of potential but I had too many problems with it, and was not invested in the story.
THE PERFECT BLEND: NAME A BOOK OR SERIES THAT WAS BOTH BITTER AND SWEET, BUT ULTIMATELY SATISFYING.
For me this would have to be Into the Water by Paula Hawkins! There were a lot of characters and at times it dragged on, but there were moments where I could not put it down. In the end, I was satisfied with it and I actually preferred it over Girl on the Train!
GREEN TEA: NAME A BOOK OR SERIES THAT IS QUIETLY BEAUTIFUL.
Definitely Swimming Lessons by Claire Fuller! It is one of those books that does not have much of a plot but the writing and the characters have so much depth. The themes and the atmosphere are so beautiful. It is a book that it so hard to explain because not a lot happens but that is sort of the beauty of it.
CHAI TEA: NAME A BOOK OR SERIES THAT MAKES YOU DREAM OF FAR OFF PLACES.
So many books do this for me! Harry Potter obviously! As well as The Bear and the Nightingale by Katherine Arden the most recently! It was so atmospheric and I could just imagine myself in the setting. Russia is officially now on my bucket list!
EARL GREY: NAME YOUR FAVOURITE CLASSIC.
No surprise here- Cannery Row by John Steinbeck! It is my favourite book of all time and I have talked about it many times so I will spare you all from my raving about it!
This tag has been around for awhile so I am not sure who has done it and who hasn't! If you love coffee, tea, or any ht beverage then I officially tag you! If you have done this tag please leave a link in the comments so I can read it!