Top Ten Tuesday is a weekly meme that is now hosted by That Artsy Reader Girl. "It was born of a love of lists, a love of books, and a desire to bring bookish friends together." I am so excited about this weeks topic! I always love having an excuse to share quotes that I love!
Cannery Row by John Steinbeck
"It has always seemed strange to me…The things we admire in men, kindness and generosity, openness, honesty, understanding and feeling, are the concomitants of failure in our system. And those traits we detest, sharpness, greed, acquisitiveness, meanness, egotism and self-interest, are the traits of success. And while men admire the quality of the first they love the produce of the second."
The Queen of Hearts by Kimmery Martin
"I should no longer want to be consumed by the sun when I could bask safely in the glow of the moon."
The Lonely Hearts Hotel by Heather O'Neill
"Women were still strange and inscrutable creatures. Men didn't understand them. And women didn't understand themselves either. It was always a performance of some sort. Everywhere you went, it was like there was a spotlight shining down on your head. You were on a stage when you were on the trolley. You were being judged and judged and judged. Every minute of your performance was supposed to be incredible and outstanding and sexy.
You were often only an ethical question away from being a prostitute."
Wild Beauty by Anna-Marie McLemore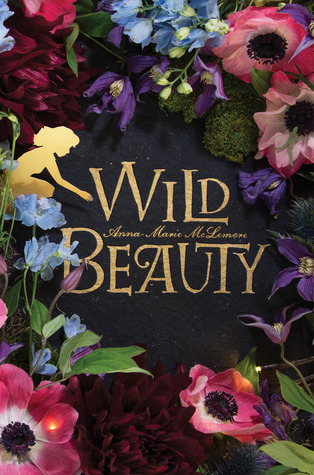 "Even in its first faint traces, love could alter a landscape. It wrote unimagined stories and made the most beautiful, forbidding places."
I'll Give You the Sun by Jandy Nelson
"Maybe some people are just meant to be in the same story."
To Kill a Mockingbird by Harper Lee
"You never really understand a person until you consider things from his point of view… Until you climb inside of his skin and walk around in it."
"Until I feared I would lose it, I never loved to read. One does not love breathing."
The Seven Husbands of Evelyn Hugo by Taylor Jenkins Reid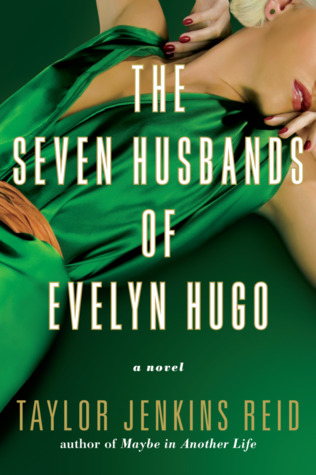 "Sometimes reality comes crashing down on you. Other times reality simply waits, patiently, for you to run out of the energy it takes to deny it."
A Man Called Ove by Fredrik Backman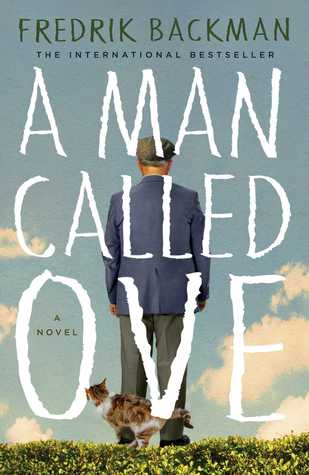 "To love someone is like moving into a house," Sonja used to say. "At first you fall in love in everything new, you wonder every morning that this is one's own, as if they are afraid that someone will suddenly come tumbling through the door and say that there has been a serious mistake and that it simply was not meant to would live so fine. But as the years go by, the facade worn, the wood cracks here and there, and you start to love this house not so much for all the ways it is perfect in that for all the ways it is not. You become familiar with all its nooks and crannies. How to avoid that the key gets stuck in the lock if it is cold outside. Which floorboards have some give when you step on them, and exactly how to open the doors for them not to creak. That's it, all the little secrets that make it your home."
The Burial Rites by Hannah Kent
"I can turn to that day as though it were a page in a book. It's written so deeply upon my mind I can almost taste the ink."
The Thirteenth Tale by Diane Setterfield
"There is something about words. In expert hands, manipulated deftly, they take you prisoner. Wind themselves around your limbs like spider silk, and when you are so enthralled you cannot move, they pierce your skin, enter your blood, numb your thoughts. Inside you they work their magic."
I could go on and on sharing my favourite quotes!! I have a journal that is filled with my favourite passages from books. I would love to know what your favourite quote!