The Sims has been a game that I have turned to many times in my life! I have played every version of the game and own the majority of the expansion packs as well. It is something that brings me so much nostalgia and a fun way to kill a few hours every once in awhile. When I saw that Beth @ Reading Every Night posted the Sims Book Tag, I knew I just had to do it!
The Original Sims:
The best author debut.
I read The Bear and the Nightingale in January and it blew me away. It lived up the all of the hype that surrounds it, and I can not believe that this is Katherine Arden's debut novel. It makes me even more anxious to read the next book in the series. I can not wait to see where her writer goes from here.
The Grim Reaper:
Saddest character death.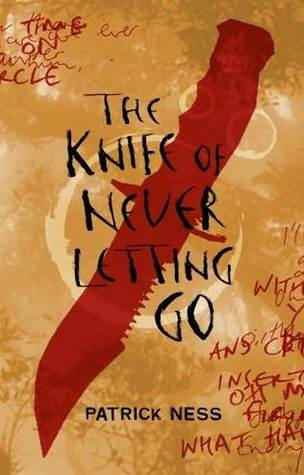 I am not going to spoil it for anyone who has not read The Knife of Never Letting Go but if you have read it then you know what I am talking about. I read this book many years ago and I am still not over it! WTF Patrick Ness!
Sims Getting Stuck:
A character that just got in the way.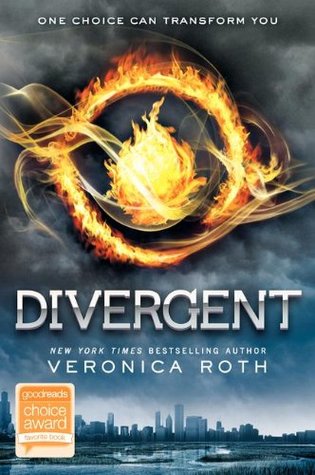 Most definitely Caleb Prior from the Divergent series! He annoyed me so much and caused a lot of unnecessary problems. If Caleb was not around then this would have been a completely different, and arguably better series. Allegiant definitely would have has different ending!
Simlish:
A book with amazing writing.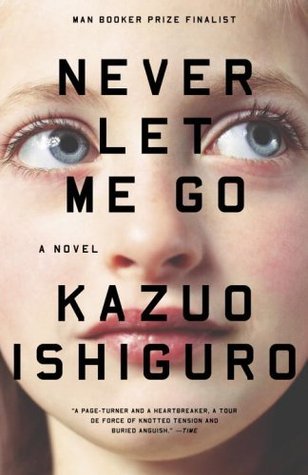 Kazuo Ishiguro is an incredible story teller. Never Let Me Go has recently become one of my all time favourite books. I have no doubt that all of his other novels are just as beautifully written.
Expansion Packs:
A series where the books keep on getting better.
To be fair there has only been one sequel released so far, but it was epic! I did not think that Waking Gods could be any better than Sleeping Giants but I was pleasantly surprised to find out that I was wrong. I have seen some early reviews of the next book, Only Human, and they have all been excellent.
Sim Romance:
The worst case of insta-love.
I decided the mix it up and go with a classic! Is Romeo & Juliet the original case of insta-love? It probably is! I did enjoy this book when I read it is highschool but come on, the insta-love is absolutely ridiculous! They get married after knowing each other for a day, and the whole play takes place in under four days…
Cheats:
A book that was entirely unrealistic.
Obviously I read a fair amount of Fantasy and SciFi, so most of those are unrealistic but in a good way. The Dinner is a contemporary, thriller novel that was unrealistic in a way that took me out of the story. I feel like every character was a sociopath and I just was not buying it.
Needs Fulfilment:
A character who made all the wrong decisions.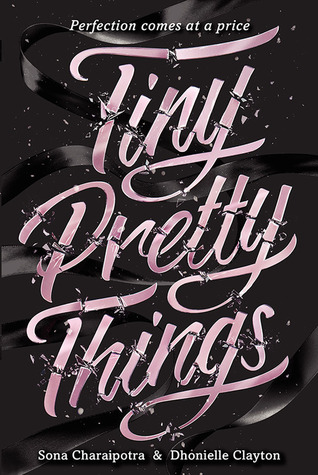 All the girls in Tiny Pretty Things make wrong decisions. They will do anything to get what they want without thinking of the consequence. This book is really one bad decision after another!
Error Code 12:
A series that started off great but went downhill from there.
I guess I could go with the cliche answers of Hunger Games or Divergent. I do not read a lot of series so this is a difficult question for me to answer!
The Sims Vortex:
A book/series that completely engrossed you.
I could not put The Lonely Hearts Hotel down. It was extremely atmospheric, and I was transported to that time and place. I was completely invested in the characters and their lives.
If you play/used to play the Sims then I tag you!!