WWW Wednesday is hosted by Sam @ Taking on a World of Words! All you have to do is answers the following three questions:
What are you currently reading?
What did you recently finish reading?
What do you think you'll read next?
Currently Reading-
The Immortalists by Chloe Benjamin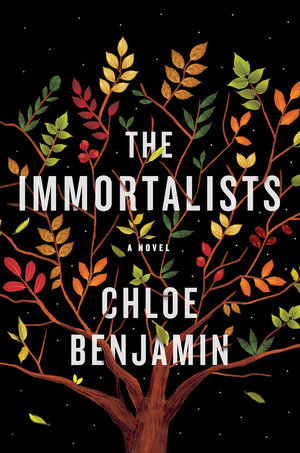 I just started reading The Immortalists and I have high hopes for it! The first line on the back of the book captured my attention right away. "If you were told the date of your death, how would it shape your present?" How good does that sounds? The writing is beautiful so far and I am excited to see where it goes.
Thank you to Penguin Random House Canada for sending me a copy!
Just Finished-
They Both Die in the End by Adam Silvera
They Both Die in the End was my first Adam Silvera and I really liked it! Matteo and Rufus were so adorable, and the entire concept of getting a call on the day of your death is an intriguing concept. It was really interesting and I could not put it down.
Crazy Rich Asians by Kevin Kwan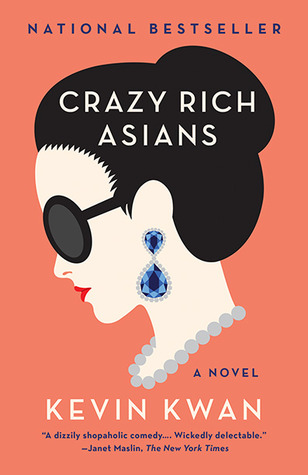 Crazy Rich Asians was charming, hilarious and so fun. It is full of dynamic and entertaining characters. I can not wait to continue on with the series, and for the movie to come out! Look out for my review on Sunday!
The Wedding Date by Jasmine Guillory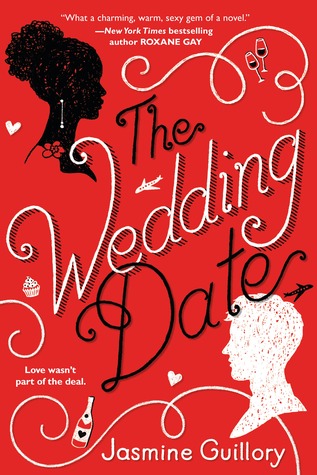 Since it is almost Valentine's Day, I was in the mood for a sweet and adorable romance, and The Wedding Date definitely hit the mark! It was sexy, realistic, and I really loved Alexa and Drew. They had great chemistry, and their love story felt authentic. My full review will be posted on Sunday!
Thank you to Penguin Random House Canada for sending me a copy!
Reading Next–
I Am I Am I Am by Maggie O'Farrell
I am trying to read more non-fiction this year, and this book definitely appeals to me. It is about Maggie O'Farrell's seventeen brushes with death, and that is all that I need to know!
I had a pretty great week of reading! I would love to know what your favourite contemporaries/romances are since those are the kind of books that I like to read in February!
Have you read any of these books? What did you think?