Top Ten Tuesday is a weekly meme that is now hosted by That Artsy Reader Girl. "It was born of a love of lists, a love of books, and a desire to bring bookish friends together." My TBR on Goodreads is absolutely ridiculous so I am very happy about this week's topic. It gave me a chance to go through my 'want to read' list and remove books that I am no longer interested in. These are the ten books that have been on my TBR for ages and that I still want to read!
It's Kind of a Funny Story by Ned Vizzini
I have wanted to read this book for years and have heard great things about it. So many of my friends on Goodreads have rated it 5 stars so that gives me confidence that I will enjoy it as well. It is also a movie andI would love to read the book before I watch it.
Poison Study by Maria V. Snyder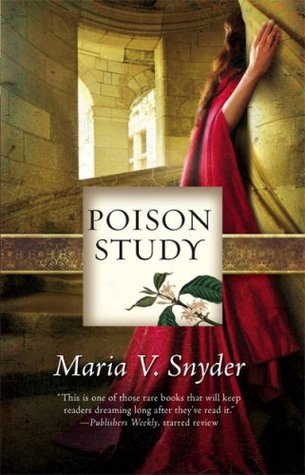 This book came out over ten years ago and I still see people talking about it! This series sounds fantastic and it is one that I want to reach for soon. It is another book that the majority of the Goodreads friends have read and rated 5 star!
A Monster Calls by Patrick Ness
It is so shameful that I have yet to read A Monster Calls. It is a book that everyone loves and recommends to me. I know it is going to be beautiful and I have no excuses as to why I have not read it yet! I want to see the movie as well!
Between Shades of Gray by Ruta Sepetys
I have not read any of Ruta Sepetys' books! I own Salt to the Sea and I am hoping to pick it up this month. WWII fiction is one of my favourite, if not my favourite, genres and it is ridiculous that I have not read Between Shades of Gray.
Gone With the Wind by Margaret Mitchell
The size of Gone With the Wind intimidates me but I need to read it! Everything about this book appeals to me and I am really curious about Scarlett O'Hara. I have spent the last twenty minutes reading reviews and it sounds so so good!
The Darkest Minds by Alexander Bracken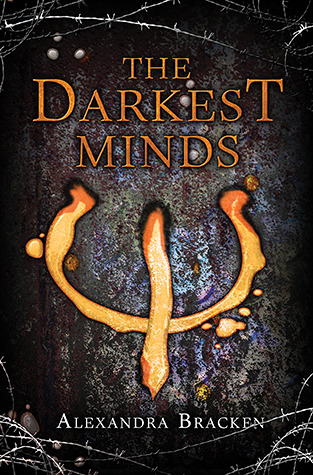 This is one of those series that was all the rage a few years ago and I just never got around to picking it up. I do not see people talking about it as much these days but I am still curious about it. There have been so many dystopian and fantasy novels since The Darkest Minds came out, that I wonder if it has stood the test of time.
My Life Next Door by Huntley Fitzpatrick
I always thought that My Life Next Door sounded adorable and would be the perfect summer book. It is one of those books that I always forget about but really would like to read. I have a feeling it will be an easy read that brings a smile to my face.
A River Runs Through It and Other Stories
A River Runs Through It is one of my all time favourite movies, and when I heard it was a book I knew I just had to read it. Of course, it has been years and I haven't managed to find a copy yet! I completely forgot about it, and I am now tempted to order it online. (Update: I have ordered it)
The Goldfinch by Donna Tart
The Goldfinch came out five years ago but it seems as though I see someone talking about it pretty much every week! I have heard great things about Donna Tartt's writing and I have a feeling I will enjoy her The Goldfinch, as well as The Secret History.
Winger by Andrew Smith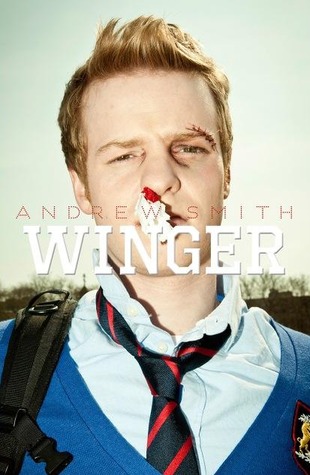 Winger was all the rage on Booktube a few years ago and I remember really wanting to read it. I am still intrigued by it, but I am on the fence about whether or not I really want to pick it up now. I would love to know your opinion on this one!
I would love to know what books have been on your TBR the longest, and if you have read any of the books that I have mentioned. Are they worth my time?