Top Ten Tuesday is a weekly meme that was created over at The Broke and the Bookish! This week's topic is about bookish settings that I would love to visit. I thought there would be so many but I really had to think about this one! I read a lot of contemporary and historical fiction so the settings are not that exciting! I noticed that a lot of the settings that I chose are from children's books and that is probably because they are more whimsical and just plain fun!
Hogwarts (Harry Potter)
What a surprise! Somehow Harry Potter always finds a way on to my Top Ten Tuesday Lists but how could I not say Hogwarts for this week's topic. I think that the majority of us have had dreams about receiving our Hogwarts acceptance letters in the mail. Everything about Hogwarts is magical and brilliant- I want to experience it all.
Red London (Shade of Magic)
I have only read the first book in the series so I am not sure what happens to Red London in the other books but I would love to go there! I took a 'Which London Do You Belong In?' and got Red London! I love the idea of visiting a city that looks like our London with an added touch of magic. Who wouldn't want to visit the Night Market?
Wonderland (Alice's Adventures in Wonderland)
Wonderland is so dreamy and whimsical. It is the kind of place that I couldn't even dream up! I would want to experience everything that Wonderland has to offer. It is somewhere I would visit but probably not somewhere I would want to live!
Willy Wonka's Chocolate Factory (Charlie and the Chocolate Factory)
I am a kid at heart and have a huge sweet tooth! Willy Wonka's Chocolate Factory really is my idea of heaven. I want to eat it all!
Avonlea (Anne of Green Gables)
I would love to visit PEI one day! Even if Avonlea is a fictional place I am sure that much of PEI looks like what I imagine Avonlea to be. There is an abundance of nature there and the way that L.M. Montgomery describes it makes a place I would love to visit.
Narnia (The Chronicles of Narnia)
I would love to experience Narnia. There is so much to see and do there. I would love to swim with the river nymphs and try all of the food! They obviously have the best Turkish delights…
The Night Circus (The Night Circus)
I have always been a fan of the circus and the magic element of The Night Circus greatly appeals to me. I would try all of the circus food (apparently food is a big factor in whether or not I would want to visit a place) and I would visit every single tent. I am not sure that I would want to have my future told though!
The Emerald City (The Wizard of Oz)
It is just so beautiful and magical there! That said, the main draw for me would be the characters. I want the cowardly lion and the tinman to be my new best friends!
OASIS (Ready Player One)
I just love the whole idea of virtual reality! I would not want to live in it permanently but it would be a fun place to visit every once in awhile. I have read a few books centered around virtual reality but it is OASIS that appeals to me the most.
Mars (Red Rising)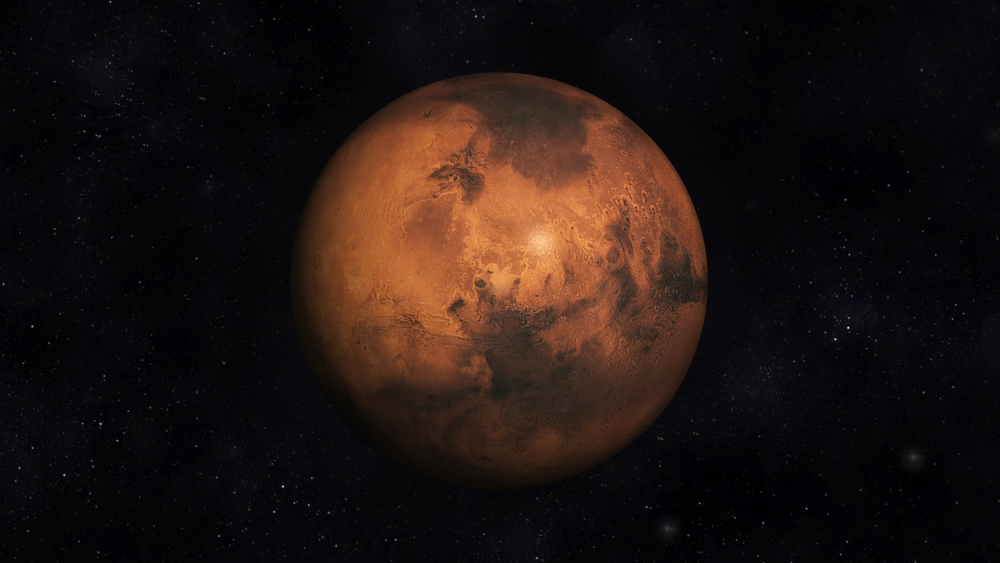 It would be so interesting to visit Mars- especially if humans lived and developed there. I am not sure that the exact Mars in Red Rising appeals to me but I love the idea of it. It would be great if it weren't for all the political strife.
I loved this week's topic and I can not wait to read everyone's TTTs! Would you want to visit the places that I talked about? Why or why not? I would love to know!