When I decided that I wanted to share with you the books that made me cry, I did not realize how many books I have read that brought tears to my eyes! There are too many to share in one blog post! I will have to write a part two of this at some point in the future. If someone tells me that a book is going to make me cry than I am much more likely to read it. I prefer to read books that make me cry versus books that make me laugh. Is that weird??
The Fault in Our Stars by John Green
I have this vivid memory of reading this book in bed and just blubbering like a baby. I probably looked like such a mess! I could barely read through my tears.
The Boy in the Striped Pajamas by John Boyne
Truly all of the books that I shared in this post talking about my favourite WWII fiction made me cry, but I think I was so caught off guard by The Boy in the Striped Pajamas and it just hit me like a ton of bricks.
Of Mice and Men by John Steinbeck
If you have read this book or know how it ends then I think you understand why it broke my heart. I love these characters and I was so devastated.
Speak by Laurie Halse Anderson
This entire novel is just so heavy and sad. I felt so drained while reading it. I was devastated for Melinda and the journey that she had to go through.
The Kite Runner by Khaled Hosseini
This story is so harrowing and almost hard to read. It is a book that left me feeling sad for a few days.
Harry Potter and the Deathly Hallows by J.K. Rowling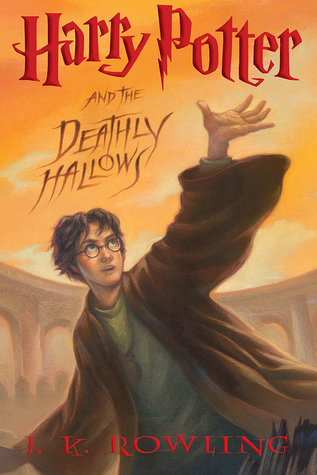 I think we all know why! Broke my heart! Why J.K. Rowling Why??????!!!!!!!
A Walk to Remember by Nicholas Sparks
All of his books are sad so I should I really could have put any of his books on my list but this is the one that got to me most. I can't watch the movie without bawling my eyes out.
The Outsiders by S.E Hinton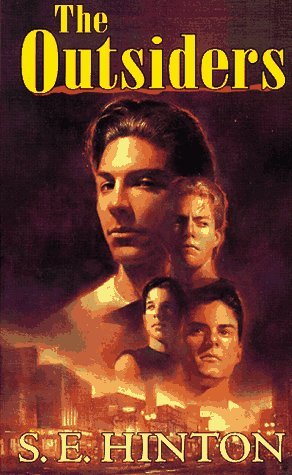 I think that this is the first book that made me cry. It made me realize the affect that books can have on you. I have been wanting to reread The Outsiders but I have been putting it off because I do not think I am emotionally ready.
The Knife of Never Letting Go by Patrick Ness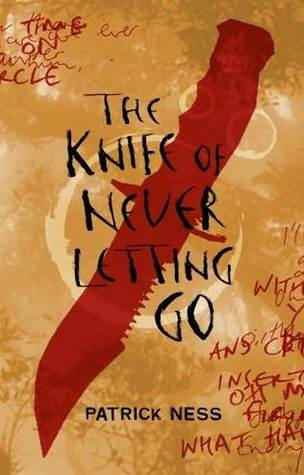 I do not think I have ever been so mad at the death of a character before. I actually threw the book across the room. I was crying angry tears! I have not continued with the series or picked up another Patrick Ness novel. I am still not over it!
Do books made you cry? I would love to know what books broke your heart since apparently I am sadistic and crave books like that.
Also, do you prefer books that make you laugh or cry?