I found this tag on Beatrice's blog- Dreamland Book Blog! I loved the questions and just had to do it!
1. Find a book for each of your initials
K- The Kite Runner by Khaled Hosseini
A- All the Light We Cannot See by Anthony Doerr
R- Red Rising by Pierce Brown
2. Count your age along your bookshelf: What book is it?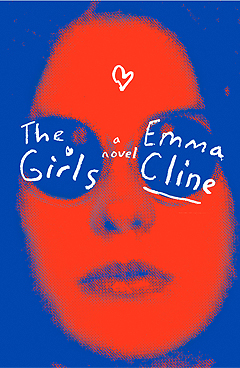 The Girls was sadly not one of my favourite books. I think I just expected something different.
3. Pick a book set in your city/country
I do not think there is a book that is set in my city, so I just went for my favourite book set in Canada!
4. Pick a book that represents a destination you'd love to travel to
I would love to go to Paris one day! I realized that I have not read a lot of books set there. Any recommendations?
5. Pick a book that's your favorite color
My favourite colour is purple! I love this cover! I have not read Across the Universe yet but it is on my list.
6. Which book do you have the fondest memories of?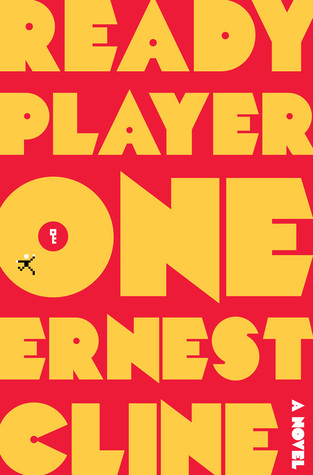 I was going to say Harry Potter but I settled on Ready Player One. It is the only book that my brother and I have both read and it is one of our all time favourite books. I have such great memories of our discussions of this book and bonding over our love for it!
7. Which book did you have the most difficulty reading?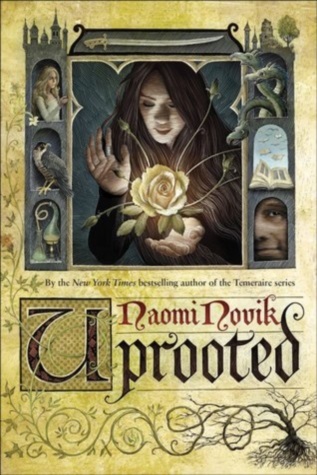 Uprooted is the book that I struggled with most recently. I had the hardest time getting in to the story.
8. Which book in your TBR pile will give you the biggest accomplishment when you finish it?
American Gods has been on shelves left unread for way too long now! I know I am going to love it so I have no idea why I have been putting off. I will be so happy when I finally make the time to read it.
This tag is pretty old so I am not sure who has done it and who hasn't! I would love to see everyone's answers!