Top Ten Tuesday is a weekly meme that was created over at The Broke and the Bookish! This weeks topic is about characters who you think would make great leaders. I decided to focus on female characters who I believe have the ability to lead a group of people- whether it is as a president of a country, or in to war.
Emika from Warcross
Emika is very independent, but she grows and develops throughout the novel and learns to work as a team. She is one of those people who draw attention to her, she is brilliant, and she is determined, which has all the makings for a fantastic leader.
Scout from To Kill a Mockingbird
The lessons that Scout learns from her father, Atticus Finch, make her a perfect candidate for being a leader. She learns to not be afraid to be oneself as well as the important of empathy- all important traits of a good leader.
Hermoine from Harry Potter
Hermione is brilliant and clever. She is a fantastic friend and always tries to fight for what is right. She is someone I would follow in to any battle.
Mustang from Red Rising
Mustang is a total badass! I have only read the first book, but I already know that she is someone who can defend herself, as well as others!
Kady from Illuminae
I know that Kady works alone for the majority of the book, but she is not afraid to ask for advice. She is willing to sacrifice herself for the sake of others, and that is the kind of person that I would follow in to battle.
Anne from Anne of Green Gables
I just think that Anne is so charming and sweet and I eat up every word that she says! She is also very imaginative and always comes up with new ideas. She really would make a great leader!
Lila from Darker Shade of Magic
I just adore Lila! She is brilliant, a badass, and underestimated. She is also extremely brave!
Liesel from The Book Thief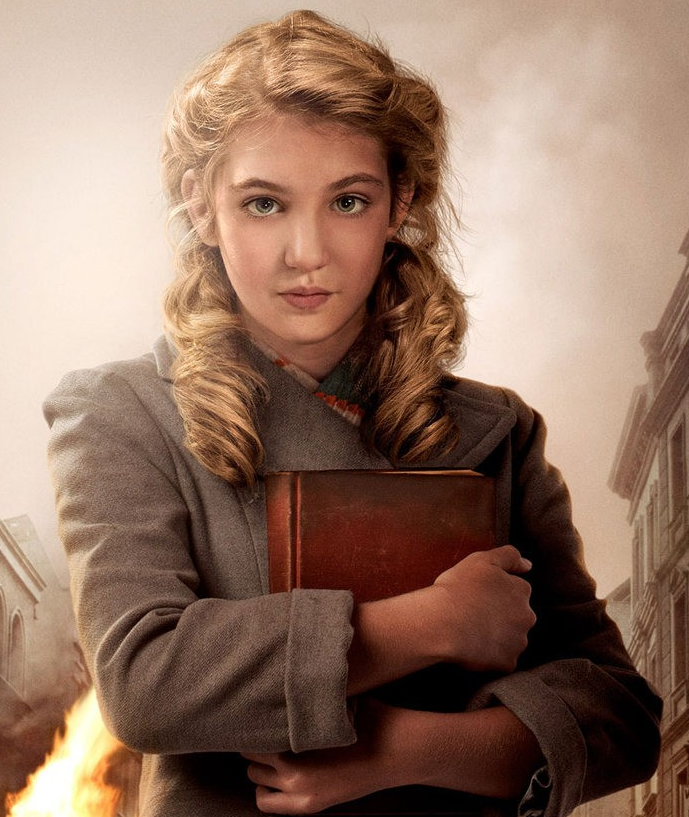 Liesel is so strong and resilient! She is someone who will not be intimated- not even by war or a Nazi soldier.
Audrey Rose from Stalking Jack the Ripper
Audrey Rose is a trailblazer. She does not care about how society says that a woman should act, and fearlessly pursues her dreams in spite of the judgment that she faces. I can see her leading a group of feminist fighting for equal rights!
Felicity from A Gentleman's Guide to Vice and Virtue
Felicity is a character who is not afraid to be herself. She is incredibly intelligent and witty. Much like Audrey Rose, she appears to be a trailblazer and I can not wait to see more of her story in the next book in the series- A Lady's Guide to Petticoats and Piracy!
Who is the one character that you think would be a great leader? I would love to know!