WWW Wednesday is hosted by Sam @ Taking on a World of Words! All you have to do is answers the following three questions:
What are you currently reading?
What did you recently finish reading?
What do you think you'll read next?
Currently Reading-
Far From the Tree by Robin Benway- I just finished a book last night so technically I have not read a single page of this book yet but I am picking it up today! My amazon order for this book, along with Warcross, just came in and I am so excited to read them! The cover is so beautiful in person and I have read so many good reviews!
Recently Finished-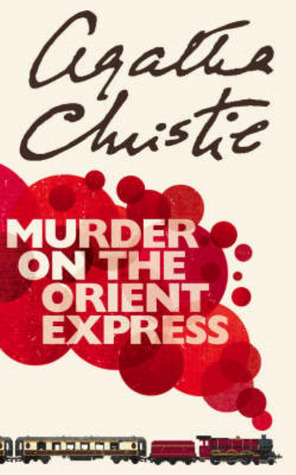 Murder on the Orient Express by Agatha Christie– I can now say that I understand all the hype for Agatha Christie's books! I loved the way that this book was written and it was so fun trying to unravel the mystery. I can not wait to watch the movie, and I will definitely be writing a book to movie comparison! I plan to read And Then There Were None really soon.
Rules of Magic by Alice Hoffman– I finished this book last night and WOW! If you are a fan of the book/movie Practical Magic, then you need to run out and get your hands on this book ASAP! Alice Hoffman is a beautiful writer and she weaves such a magical story. It was such a thrill to learn more of the history behind the Owens family. I will definitely be watching Practical Magic this weekend!
Reading Next-
Warcross by Marie Lu– This will be the first book that I will read by Marie Lu, and I am so excited! Ever since I read Ready Player One, I have been waiting for a book that was set inside a game and here it is! I have seen nothing but great reviews as well.
Have you read any of these books? What did you think! I would love to know what you are currently reading as well!