Top Ten Tuesday is a fun meme that was created over at The Broke and the Bookish! I really struggled with this weeks topic because I am not someone who swoons over book characters very often! I did some thinking and came up with characters who I think would make great partners!
Mr. Darcy (Pride and Prejudice)
This is my one exception! If you have been reading my blog for awhile than you will know I am one of those people who adores Mr. Darcy! I recognize that he is flawed, and was definitely not always perfect, but that is what I appreciate about him. He is a realistic character, who at his core is a good human being. I mean I would love to have someone tell me that I bewitched them body and soul!
Neville Longbottom (Harry Potter)
I love quirky characters, and there is something so sweet and charming about Neville. Of all of the characters in Harry Potter, I think Neville would be the best boyfriend. It also doesn't hurt that the actor who played Neville grew up to be quite attractive. If he appeals to you than I found this quiz to see if Neville would date you! My results- "Of course, Neville would date you! You're kind, you're intelligent and he knows you're not in it for the fame. You've always got his best interests at heart!"
Darrow (Red Rising)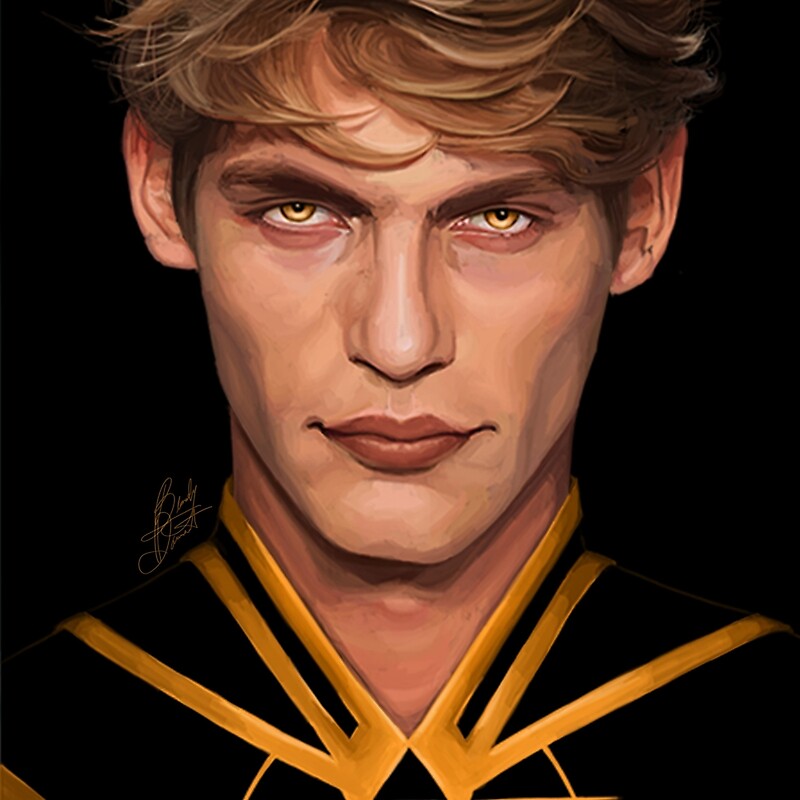 I have only read the first book in this series but I already really like Darrow! He is a brave leader, but also appears to be humble. I find that to be very attractive. He also appears to have strong morals. I can not wait to see how he develops as the series progresses!
Peter Kavinsky (All The Boys I've Loved Before)
There is something about Peter as a character that appeals to me! I think it is because I appreciate his sense of humour. He can also be very sweet and romantic. He is exactly the kind of guy I would have wanted to date when I was in high school.
Gale (The Hunger Games)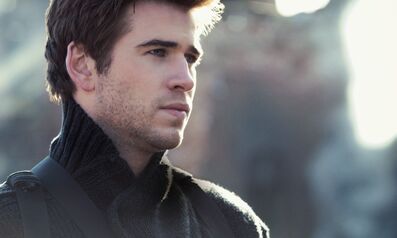 I am and always will be team Gale. He is obviously very loyal, and will sacrifice his own happiness if it means the person he loves is happy. I mean he volunteers to help rescue Peeta! I would also love if he gave me a cute nickname!
Thomas Cresswell (Stalking Jack the Ripper)
I am a sucker for a guy that is both charming yet mysterious! I love that Thomas is intelligent and sarcastic, but does not hide how he feels about Audrey Rose. Thomas is definitely my most recent "book boyfriend" and I can not wait to read Hunting Prince Dracula.
Well I could only come up with six, but that is more than I was expecting! Usually I can not see passed Mr. Darcy and book boyfriends are not something I think about. I am sure I have forgotten a few that I really enjoy but these six are definitely my current favourites! I can not wait to hear who your favourite book boyfriends/girlfriends are!