Top Ten Tuesday is a fun meme that was created over at The Broke and the Bookish! This weeks topic is to come up with any topics that is back to school related. I have read a few books in my life that I truly think should be taught in school for various reasons so I happy to have an excuse to talk about them.
The Hate U Give by Angie Thomas- I have a feeling that this book would be on a lot of other bloggers lists as well. There has never been a book that was more relevant or more important than The Hate U Give. I believe that THUG would be enlightening to many students and will open up great discussions on issues of race and police violence.
Homegoing by Yaa Gyasi- This was such a powerful book. It gives an important look at the history of slavery. I believe Homegoing is told in way that would keep students interested and connected to the characters, and would it would hopefully be eye opening.
Speak by Laurie Halse Anderson- This book can be difficult to read because it discusses some really awful situations but I think that is exactly why it is important. It is a book that I can relate to and I know that I am not alone in that.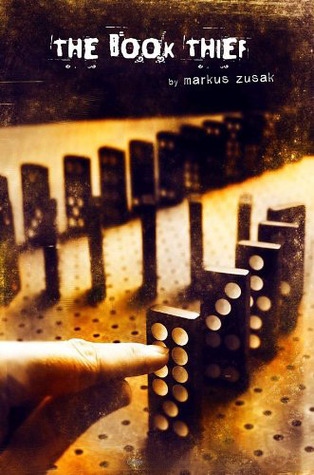 The Book Thief by Markus Zusak- I think reading a book about WWII while in school is important. I have read many WWII novels so I had quite a few books that I could have chosen for this list but I ultimately settled on The Book Thief. It is beautifully written, heartbreaking, and would lead to a great discussion.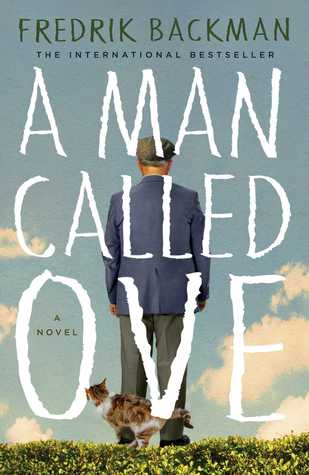 A Man Called Ove by Fredrik Backman- I read this book recently and I just think it is so charming and that many students might have an Ove in their lives. There are also a lot of great lessons to be learned from the story as well.
The Kite Runner by Khaled Hosseini- I know that The Kite Runner is banned and I personally think that is such BS! I think it is so important to show teenagers what really happens in countries such as Afghanistan and show them how fortunate they are to live in a first world country with a sense of security.
The Glass Castle by Jeannette Walls- I think it is important to teach non-fictions books to students- especially memoirs. It is beneficial for them to see how other people live. There are some important lessons to be learned from this novel- one of which is that even through hardships it is possible to not only survive but to thrive and come out a stronger person.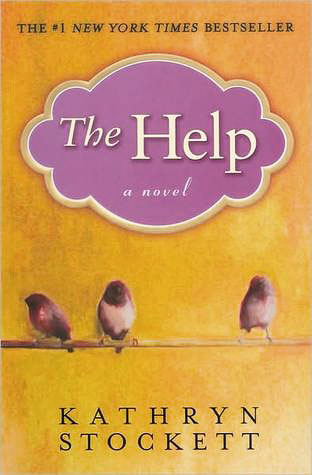 The Help by Kathryn Stockett- This book takes place during the civil rights movement in the 1960s. This is obviously an important time and this book does a great job of demonstrating the relationship between white and black people during that time.
Life of Pi by Yann Martel- The imagery in this book is so beautiful and powerful. I think it is important to foster a respect of other cultures.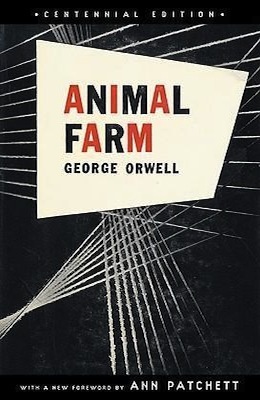 Animal Farm by George Orwell- I know that this book is often taught in schools but I think it is so relevant and I wish every school made it required reading. It takes complex concepts and makes them a lot easier to grasp! I had so many aha moments while reading it.