WWW Wednesday is hosted by Sam @ Taking on a World of Words! All you have to do is answers the following three questions:
What are you currently reading?
What did you recently finish reading?
What do you think you'll read next?
Currently Reading-
East of Eden by John Steinbeck– Steinbeck is my favourite author. He wrote my favourite book of all time and I have enjoyed every book I have read of his. It is absolutely ridiculous that I have yet to read East of Eden- arguably his most beloved book! I only just started it but it so beautifully written! I know I am going to love it!
Just Finished-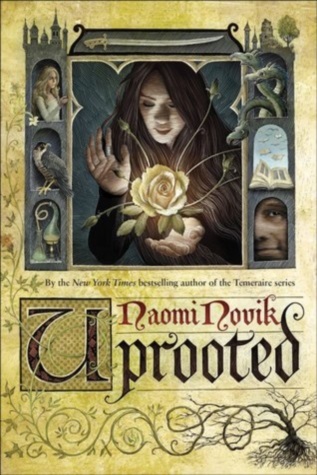 Uprooted by Naomi Novik– I have such mixed feeling about this book! When I wrote my WWW Wednesday last week I was just starting to really enjoy it but then I started to struggle with it again. I do not know what it was but I had a hard time connecting with the characters and the story.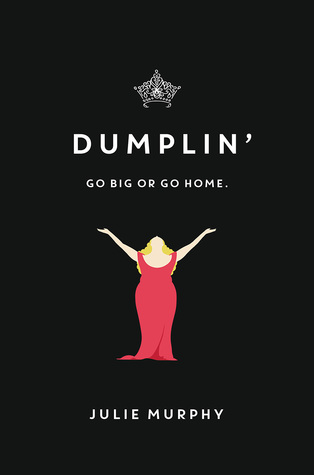 Dumplin' by Julie Murphy– This was exactly what I need after finishing Uprooted! It was light, funny, and heartfelt! The romance was not my favourite but I enjoyed every other aspect of the story. I can't wait for the movie to be released!
Reading Next-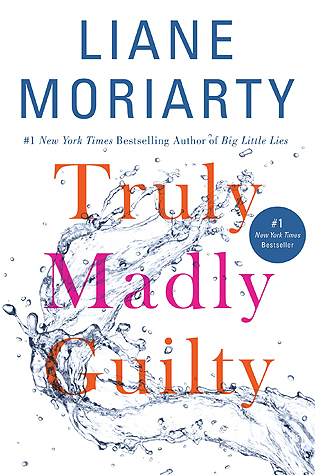 Truly Madly Guilty by Liane Moriarty– I am not 100% sure this is what I will read next because who knows what kind of mood I will be in when I finished East of Eden!
Have you read any of these books? I would love to know your thoughts!! Happy reading everyone!