WWW Wednesday is hosted by Sam @ Taking on a World of Words! All you have to do is answers the following three questions:
What are you currently reading?
What did you recently finish reading?
What do you think you'll read next?
Currently Reading-
I'll Give You the Sun by Jandy Nelson– I am 100 pages in to this book and I am so intrigued by it! I can not wait to see where this story is going! Jandy Nelson is beyond talented. I am so in awe of her writing and I know that I will want to read The Sky is Everywhere as soon as I am done this book!
Just Finished-
A Gentleman's Guide to Vice and Virtue by Mackenzi Lee– This book was so much fun and I adored all the characters! It was charming and hilarious! I was truly did not want it to end and that is rare for me.
Reading Next–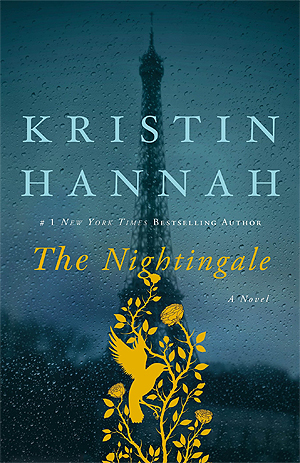 The Nightingale by Kristin Hannah– WWII historical fiction is my favourite genre so it actually ridiculous that I have not read this book yet! So many people have recommended this book to me so I am excited that I am finally motivated to read it!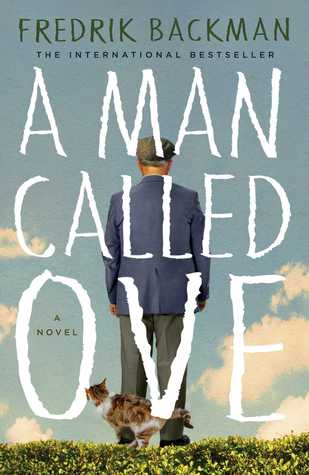 A Man Called Ove by Fredrik Backman– I went to the most adorable bookstore yesterday and I just had to buy a book so I picked up A Man Called Ove! I really want to read it now so I might read it before The Nightingale but I haven't decided yet. I will just have to see what I am in the mood for!