I was tagged by Birdie's Book Worm Blog to do one of the cutest book tags! I have adored Disney princesses since I was a kid, and I am so pumped to do this tagged!
---
Please make sure you:
Mention where you saw the tag/thank whoever tagged you
Tag me and Mandy with our posts so we can check out the wonderful Princess fun throughout the blog world (Mandy's link & Zuky's link)
Play a game of tag at the end!
Snow White – This book, like the movie, started it all!
Favorite debut book from an author
Angie Thomas managed to write a book that is both incredible sad, and exceptionally hilarious all at once. I can not wait to read every book that she writes.
Cinderella – A diamond in the rough
Just like Cinderella, you either didn't expect much out of this character in the beginning but they turned out to be a total gem.
I went in to this book thinking it would just be another vampire book, but it was so much more! I don't hear a lot of people talk about The Immortal Rules, but it is one of the few series that I have actually completed.
Aurora – Sleeping Beauty
A book that makes you sleepy or just could not hold your attention
I think that this book was just over-hyped for me. I expected more from it! I hate to say this but I was bored a lot of the time.
Ariel – Under the Sea
A book with a water/ocean setting
One of my favourite books of the year so far! So atmospheric! Neil Gaiman is an incredible writer.
Belle – Beauty and the Books
Name a book with the best Bookworm/Book Lover
I feel like the obvious answer here is Hermoine, but I wanted to go for something more obscure! I read this book years ago and I loved it! Look at that cover!!
Jasmine – The Thief and the Princess
Name a book with an unlikely love story (either in terms of romance, or a book you didn't expect to love so much)
I can't say too much without spoilers, but there is a secret love affair in this novel that I adored so much! The couple faces so many obstacles and have many ups and downs! It really is an emotional rollercoaster!
Pocahontas – The real life Princess
Name a book that is based on a real life person you want to read/have read
This is a highly entertaining book about young Queen Victoria!
Mulan – The Princess that saved her country
Name the fiercest heroine you know
Elizabeth Bennet might not be fierce in the traditional sense but to me she is an absolute badass! She fights for what she wants, and refuses to settle for less!
Tiana – The Princess with the coolest and most diverse crew
Name a diverse book, whether it is a diverse set of characters (like Tiana's group of Naveen, Louis, Ray, and more) or just diverse in general
I hate to repeat myself but I have to go with The Hate U Give again!
Rapunzel – Let your longggggg hair down
Name the longest book you've ever read
It is 870 pages- apparently I do not read long books very often!
Merida – I determine my own fate
A book where there is no love story/interest or isn't needed
My favourite book so of course I had to mention it! No romance necessary!!
Anna/Elsa – Frozen Hearts
A book in a winter/cold setting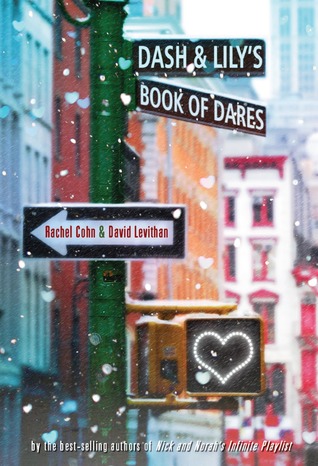 I had a hard time with this one! I do not read a lot of books set in the winter! This is a cute book though.
Moana – How far I'll go
A character that goes on a journey
This is not my favourite book, but it is all I could come up with! Has anyone seen the movie? Is it worth watching?