I have talked about The Storygraph in the past, but the website keeps getting better and better! They have now included more monthly stats, so I thought it would be fun to start sharing those in my wrap ups. Let me know what you think! Also, I used to organize the list in the order that I read them, but I thought it might be more interesting to start with my least favourite book of the month and work my way to my favourite.
I could have sworn that I read more lighthearted books this month! Look out for more books like that in the next few months, as I am craving lighter and more heartwarming reads for the summertime.
I read a lot more fast-paced books than usual, which is great!
I didn't manage to read a book over 500 pages this month, but so many of them were close!
I am trying to read one nonfiction title a month, so I am happy I managed to read two in May!
A fun mix of genres!
My average rating was 3.77, which is pretty low for me. As you can see, I had quite a range of ratings in May.
No One is Talking About This has been shortlisted for The Women's Prize, and I was curious about the premise. I am always drawn to books that commentate on social media, but there were a lot of references in here that I wasn't familiar with. Also, the book is seperated into two parts and they felt like completely different novels. I guess I just didn't get this one, but there is no denying that Patricia Lockwood is a talented writer and I would like to read Priestdaddy at some point!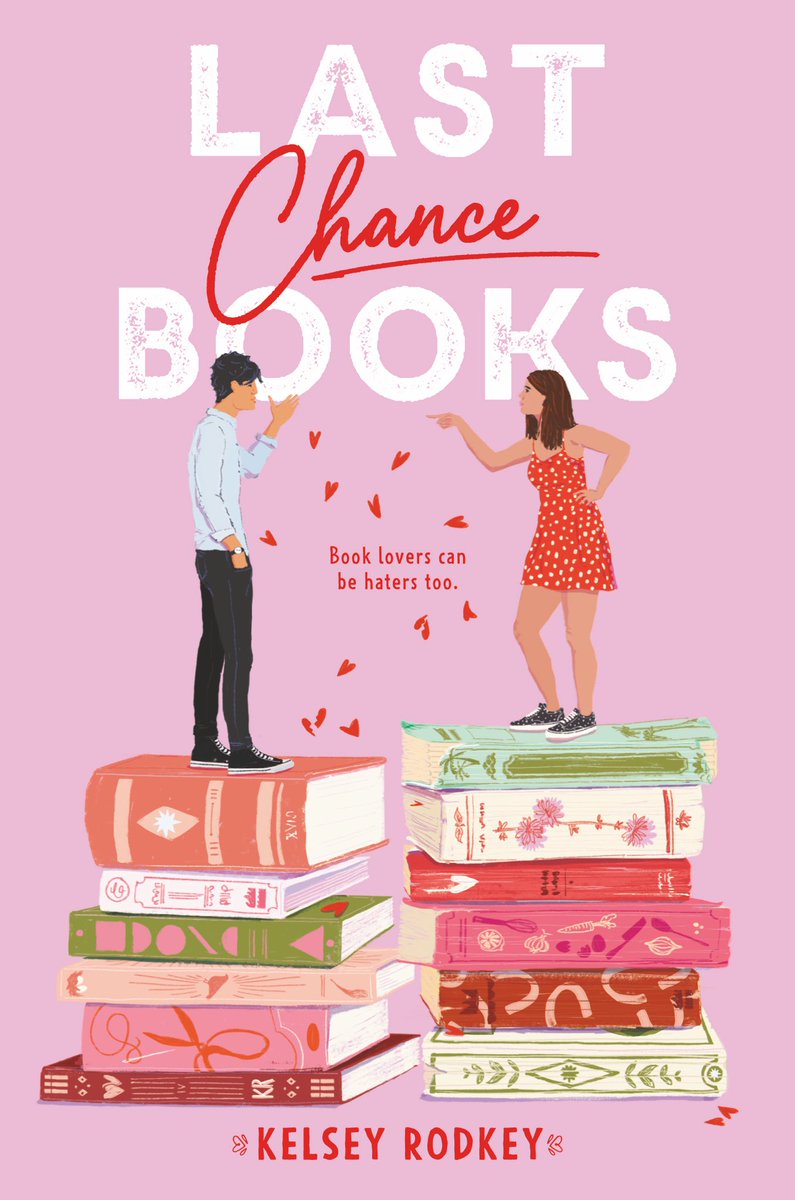 I am so sad that Last Chance Books didn't quite work for me! I loved the idea of it being inspired by You've Got Mail, and that part was definitely fun. I also liked the family dynamics and how the main character was so attached to her family bookstore. What didn't work for me was the actual romance. I just didn't feel the chemistry! I have also learned something about myself where books that involve pranks rarely work for me. There is a side character who is a booktuber, which I thought was fun!
I loved the premise of One Last Stop, especially the light fantasy where the love interest has been stuck on the subway since the 70s. Again, I think it was the romance that I didn't connect with and I was not attached to our main character. The book is written in third person present, which I think keeps the reader at a distance. I wish that it was written using multiple POVs because I would have loved to have had Jane's perspective! It is also over 400 pages and felt repetitive at times.
I liked Golden Son, but I didn't love it! I do think waiting years between the first book and the second was my mistake and it took me awhile to get my footing. This book made me realize that I don't like Darrow all that much, but there are some side characters who I adore! I am also such a character-driven reader and this book is one action scene after another. I never felt like I had the chance to breathe! It was compelling though and I think the politics are really interesting. I can't deny that the ending has me wanting to pick up the third book, but I don't know that I am fully invested in completing the entire series.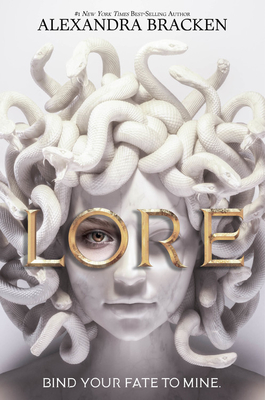 Lore has been getting mixed reviews, so I went into it with lower expectations and ended up really enjoying it! I loved the premise and there are some really great characters in here. There were so many twists that I did not see coming, but there was also enough time to grow an attachment to each of the characters. I also loved that it is a standalone fantasy and was satisfied with the ending!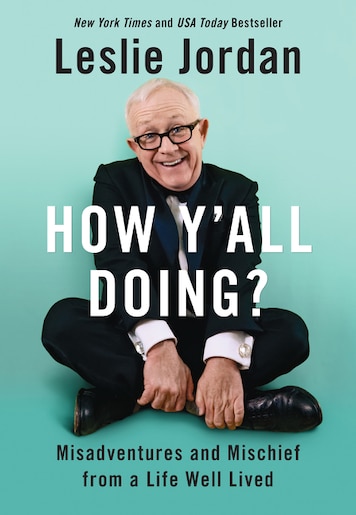 Every once in awhile there is a celebrity memoir that really appeals to me, and I was so excited when I found out that Leslie Jordan had written one! Jordan blew up on Instagram during the pandemic, and it was so fun to hear about how that all came about and what it was like for him. You have to listen to this on audio, as he narrates it and is a delight! I had a smile on my face the entire time I was listening to How Y'all Doing?
Who knew I would be such a huge fan of Gothic romance!? I read The Widow of Rose House for a buddy read on Instagram and it was a really fun read. I absolutely adored the love interest and his entire family. The setting also makes for an interesting read- I love a creepy house! The ghost story was interesting but I could see how someone would feel like it was an afterthought, but I just loved the romance so much that it didn't affect my feelings about the book overall.
Miss Meteor is so underrated! I already knew that I adored Anna-Marie McLemore's writing, but now I need to try some more from Tehlor Kay Mejia. I loved both main characters and their perspectives, and the magical realism in here was subtle but compelling. I am always here for stories that revolve around a beauty pageant- they are always so fun! The representation in here is also incredible, and I will be recommending this book all of the time.
Akwaeke Emezi has quickly become one of my favourite authors. They have such amazing range and I hope they write more YA! I love what they did with Pet and how original it was. It was one of those books that I put down and immediately wanted to pick up again, if only for the writing itself. I could have tabbed this entire book!
Wow. I was cautiously optimistic when I went into Project Hail Mary because I adored The Martian but Artemis received so many mixed reviews. I did not expect Project Hail Mary to top The Martian for me! I absolutely loved Ryland as a main character and it was so fun to live inside his head. I don't want to say too much because I think this book is more fun if you know very little going into it. There is a lot more science in this one but it was explained well and felt pretty accessible!
I am so happy that I finally read Know My Name, and that I took my time with it. I knew it would be an emotional read, but I was not prepared for how frustrating it would be. Reading about how Miller was revictimized by the justice system was a gut punch. I am in awe of Chanel Miller and will read anything that she writes going forward.
If you are curious about these books, I have an Amazon Storefront where I list all of the books I read during the year, as well as a Bookshop.org shop. Full disclosure, I will receive a small commission if you purchase anything off those lists.

What was the best book you read in May?
YouTube | Instagram | Twitter | Goodreads