The Great Gatsby was one of the first classics that I read outside of school. It was the one that showed me that classics can be accessible. For these reasons, I will always have a special place in my heart and on my shelves for The Great Gatsby. I hope you enjoyed looking at my ever-growing collection!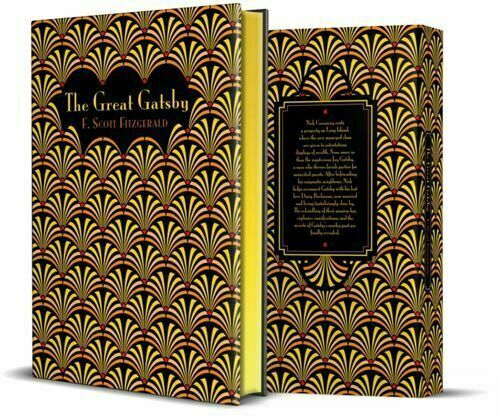 These Chiltern editions are some of my absolutely favourites! I love the size of them and the foil in stunning in person. I have been coveting the entire collection!
Both of these editions are from Arcturus Publishing, but I cannot find much information on them, which seems to be the case with this publisher. I know that I bought both of these years ago and they were each around $10! I love them because they are unique.
I am not usually a fan of movie-tie in editions, but of course I made an exception for Leonardo DiCaprio!
This edition is so stunning in person! I think if I had to choose a favourite edition of The Great Gatsby it would be this one.
This illustrated edition is the newest one to my shelves and it is a newer release, It is absolutely gorgeous and probably the one I will read from next time I am compelled to reread The Great Gatsby. There is something about having illustrations throughout that adds to the reading experience!
Paper Mill Press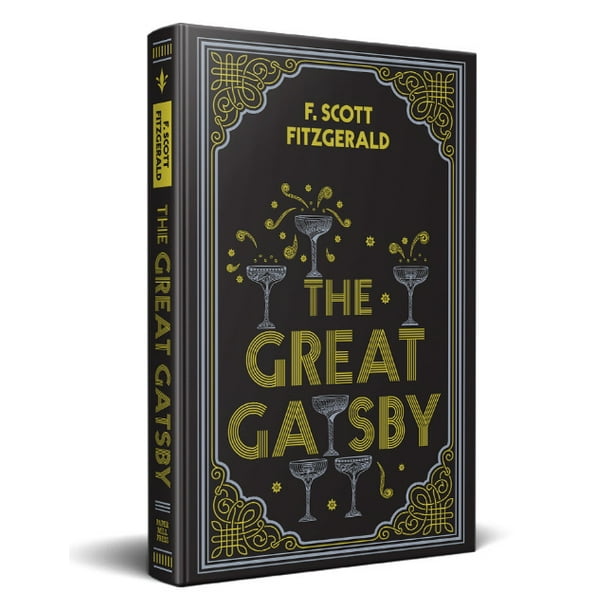 I love these Paper Mills editions because they are eye-catching and affordable. I have about seven of these, but I think The Great Gatsby one is my favourite. I love what they did with the champagne glasses!
I started the year with The Great Gatsby novel and it was really fun. I loved the colour palette and the whole vibe of the illustrations really works for the story. There is another graphic novel version that I have my eye on!
This edition might be my favourite! It is absolutely stunning in person and there is so much detail.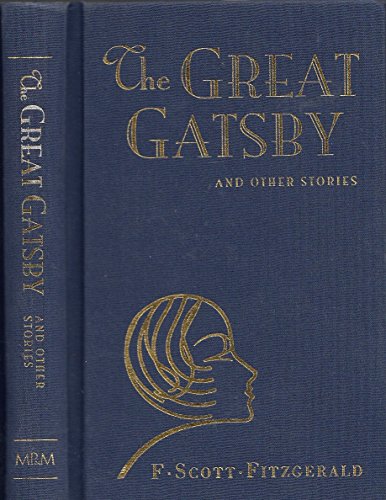 This picture does not do this edition justice!
YouTube | Instagram | Twitter | Goodreads