I wasn't sure if I was going to do Christmas baking this year, but I decided to simply cut back and just make a few of my favourites. Baking always gets me in the holiday spirit! I thought it would be fun to share the recipes I used this year. I talked about my favourite Christmas ornaments in yesterday's post.
Pecan Pie Cookies
My brother and his girlfriend live in Toronto, so I will not be spending Christmas with them this year. My brother always appreciates my Christmas baking, so I wanted to send him a few of his favourites. This is my first time making these cookies, but he loves pecan pie so I wanted to try them. They turned out so well and I will definitely be making them again. A lot easier than I expected as well! The recipe I used was from Crazy for Crust.
Snickerdoodles
Snickerdoodles are a classic and I make them every year. I have tried quite a few recipes, but the one from The Kitchen is my Playground is my go-to. I sent a tin full of these to my brother because they are his favourites!
Chocolate Crinkles
This recipe is a new one for me, and I love the way that they look. I find my baking can look very beige, so these are a nice way to add colour. They are also delicious and perfectly chocolaty. The recipe I used was from Savory Nothings.
Italian Ricotta Cookies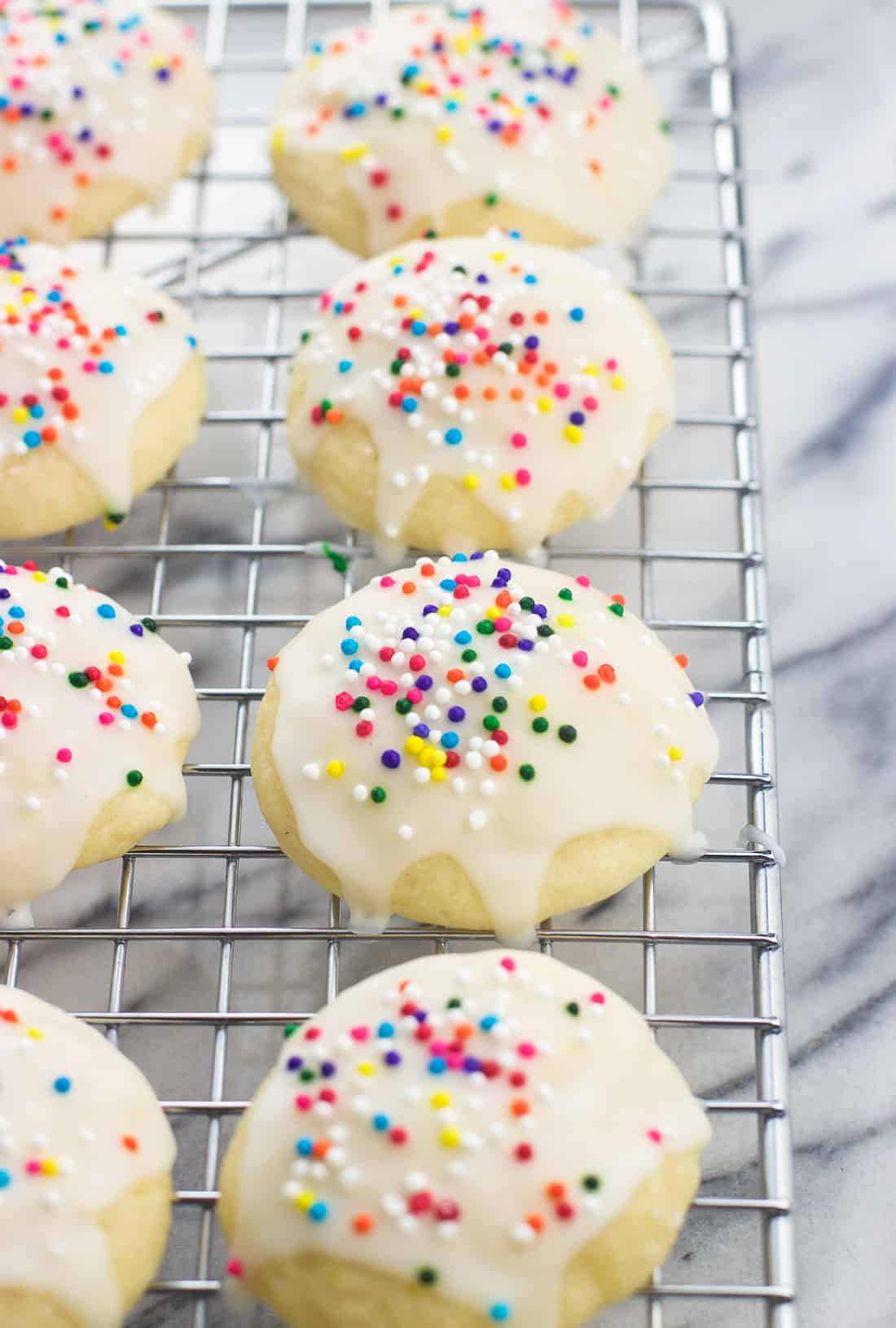 These Italian Ricotta cookies are my dad's favourites, so I have to make them every single year. He goes through them so quickly that I often have to make three or four batches! They are so fluffy with a great almond flavour. My Sequined Life has an amazing recipe.
Biscotti
My Nonna used to make the most amazing biscotti, and I decided it was about time that I tried to make them myself. This recipe from The Anthony Kitchen tastes exactly like the biscotti that my Nonna used to make. They brought me so much nostalgia!
Do you have a go-to cookie recipe? I am always looking for new ones!
Instagram | Twitter | Goodreads