If you were to ask me my hobbies, my mind instantly goes to everything bookish related, so it was interesting to reflect on some of my other hobbies. I am so looking forward to reading everyone else's posts this week. It is fun to learn more about the person behind the book blog!
Foodie
I am a such a food lover, whether that means I am cooking or baking myself, or appreciating a good meal at a restaurant. There is something about cooking a meal that relaxes me and the science behind baking is fascinating! I recently decided to give up red meat, so I have been exploring more vegeterian recipes, which has been a fun journey. I am also one of those people who has to take a picture of their meal when at a restaurant. I have used those pictures for inspiration and attempted to replicate some of the recipes, but often they are so outside my skill level!
Swimming
I do not get to swim as much as I would like, but swimming was once a huge part of my life. I am a certified lifeguard as well as being certified to teach lessons. I spent a lot of my teenage years at the pool. Swimming is therapeutic for me and it is something I really should prioritize in my life.
The Sims
I have been playing The Sims since it was first released, and I have my dad to thank for that. I can remember the day that he brought the original Sims game home to me and I have been hooked ever since. It is something I could through phases with but will always love. I am so excited for the new expansion pack that is coming out on the 17th!
True Crime
What is it about true crime that is so capitivating? I know that many of us have a slight obsession with true crime, whether is it true crime novels, podcasts, or documentaries. I watch and listen to them all! I would be curious to read a book about the psychology behind why we enjoy true crime. Does something like that exist?
Plants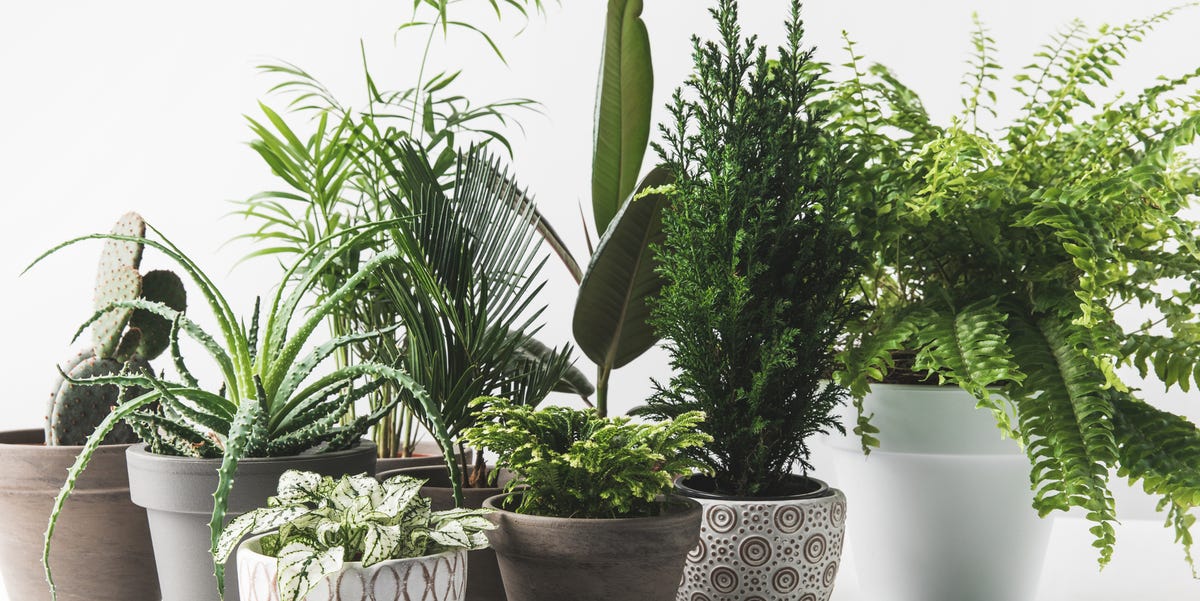 2020 seems to be the year of the house plant! I never thought that I had a green thumb, but there is so much more information out there about how to take care of plants that I am much more confident in it. I am now the proud owner of six plants, and they are all thriving! It is amazing how much life one plant can add to a space. They make me happy just looking at them!
Walking
If you follow my bookstagram, you will know that I have started to fall in love with walking lately. It is so nice to get out of the house every day and get my heart rate up without overdoing it. I try to take an hour every day to go for a walk while listening to an audiobook. Sadly, winter is here in Northern Ontario (it is snowing as I type this!) and it will soon be too cold for my daily walks. I will have to come up with an alternative for winter- maybe an exercise bike!?
Taking Photos
My love for taking photos stems from something bookish! I really started taking Bookstagram seriously over the last year and I am having so much fun with it. I am no expert, but finding the right angle and set up for my photos has been a blast. I take my photos using my cellphone camera, but I have been going back and forth on whether to buy a good camera. I know that they are complicated and I would have a lot to learn, but that could be interesting and something to do!
Makeup
I am not as into makeup as I was a few years ago, but it is something I still appreciate. I follow quite a few makeup artists on Instagram and what they do with makeup is incredible. It truly is an art form! I recently decided to go completely cruetly-free, so I have been doing a lot of research on which brands are vegan and cruelty-free and which ones are not. I have learned a lot and it has been fascinating!
Art
I am in no way an artist, but I do appreciate art. Exploring an art gallery or museum is right up there with walking the aisles of a bookstore in terms of my favourite activities. I do not have the budget to buy expensive art, but I love supporting local artists and buying original artwork when I can. I have an account on Artsy, and I can definitely waste a few hours browsing on that site.
Board Games
I love a good board game! Of course, I appreciate the classics like Scrabble and Clue, but there are new board games put out all the time that are incredibly creative and so much fun. One of my current favourites is Codenames, but there are so many I want to try. A friend recently bought me the new Blockbuster game, and I am so excited to try it!
What is your favourite hobby outside of books and reading?
Instagram | Twitter | Goodreads