Top Five Tuesday is hosted by the wonderful Shanah at Bionic Book Worm.
I absolutely love this month's theme! Over the course of the month I will be sharing with you my favourite authors from A-Z according to their last name. So here are my favourite authors whose last names start with through J. I will also include some honorable mentions because I'm a cheater that way.
Claire Fuller
Claire Fuller wrote my favourite book of 2019, Bitter Orange. There is something about her writing that is unique and that I connect with. Her stories are very much character driven and there is a heaviness to the atmosphere that she creates. I know that her books are not for everyone but they align perfectly with what I love about fiction.
Honorable Mentions: Ronan Farrow, Gayle Forman
Yaa Gyasi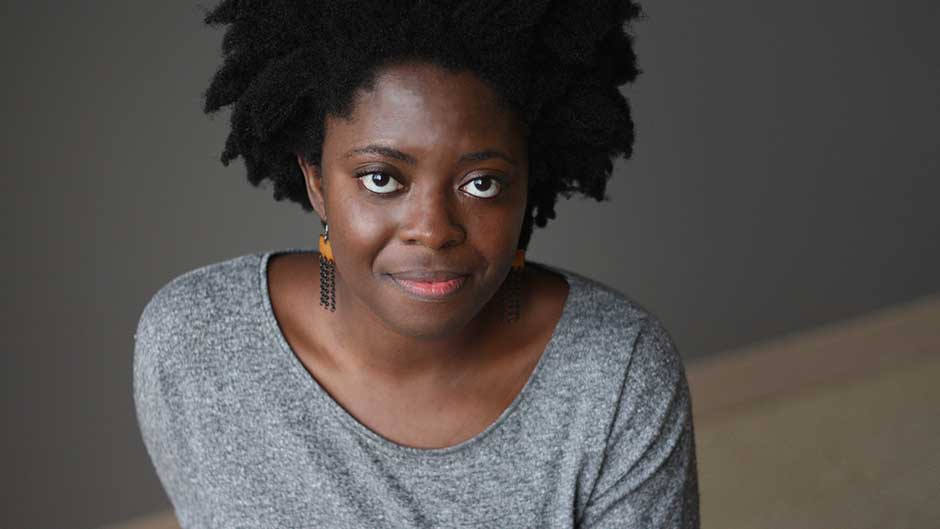 There are so many authors I love with a last name that starts with G. Even though Yaa Gyasi has only published one novel (her sophomore novel comes out soon!), I couldn't not choose her. Homegoing is a book that I think about constantly and I have recommended it to more people than I can count. It is the book that made me realize I love multi-generational stories.
Honorable Mentions: Neil Gaiman, Roxane Gay, Iona Grey, Lisa Genova
Helen Hoang
Choosing between Helen Hoang and Alice Hoffman was nearly impossible, but I have Helen Hoang to thank for helping me to truly fall in love with the romance genre. Her series brings me so much joy and I become completely invested in her characters. I love that her books are about so much more than the love story between two characters. The character development is incredible!
Honorable Mentions: Matt Haig, Jenny Han, Alice Hoffman, Khaled Hosseini
Kazuo Ishiguro
Weirdly enough I have only read one book by an author with a last name that starts with I. Even weirder, it just so happens to be my favourite book! I talk about Never Let Me Go on this blog constantly. Can you believe I have never read anything else by Ishiguro? Any recommendations? I am thinking The Remains of the Day.
Lisa Jewell
Lisa Jewell wrote my favourite mystery of 2019. I have been struggling with finding out what I love in mysteries/thrillers and The Family Upstairs clarified that for me. It is so atmospheric and character-driven with a sinister undertone. I am currently reading Then She Was Gone and very much enjoying it. I am hoping to slowly make my way through her entire backlist.
Honorable Mentions: Shirley Jackson, Kirk Wallace Johnson
That is it! Do you also love any of these authors? Who would be on your list?