I have decided to start doing monthly non-bookish favourites. I think it is fun to talk about things other than books on this blog every once in awhile, and I figured this was a great way to do it! I will talk about all of the movies, TV shows, music, food, etc I loved during the month.
Spider-Man: Far From Home
Spider-Man has never been my favourite character, but I absolutely adore Tom Holland's version. He brings a refreshing charm and naivety to the character. I thought that Far From Home was just as hilarious and entertaining as the first movie.
The Lion King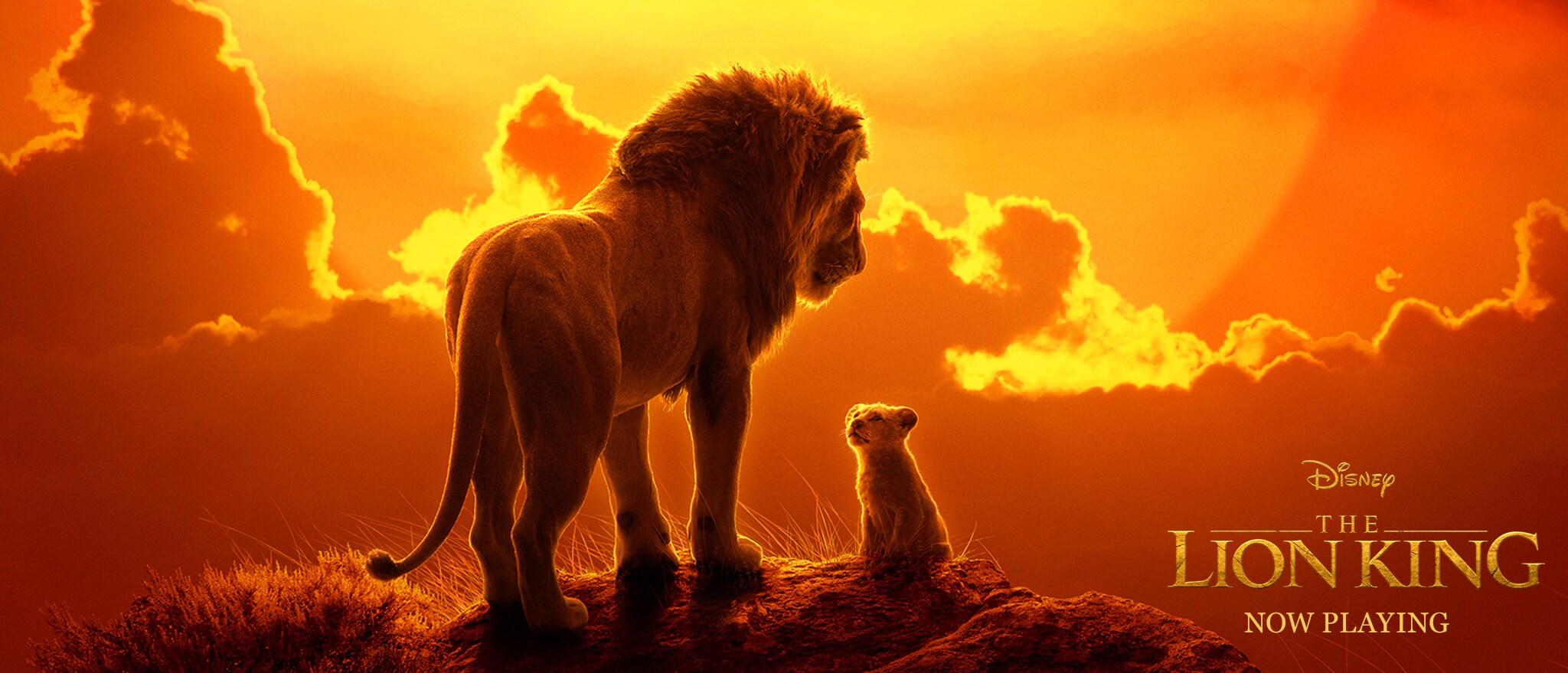 I was nervous about the new The Lion King but I am happy to report that I really enjoyed it. It definitely has the charming and heartbreaking moments of the original. I have to shout out Seth Rogen who made an absolutely perfect Pumba! I will say that I wish that some of the songs were longer.
American Ninja Warrior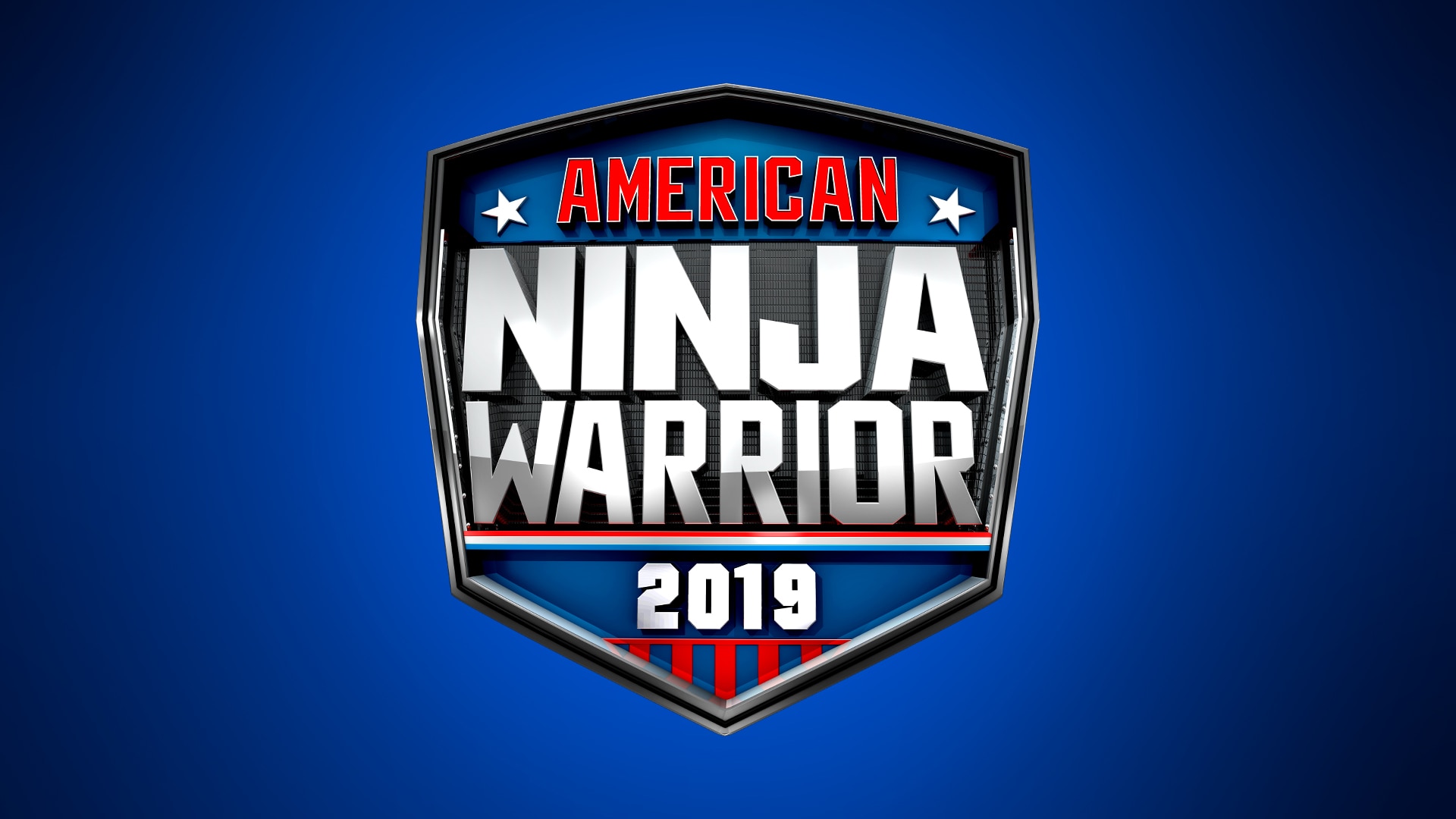 I look forward to American Ninja Warrior every summer and I do not know why I love it so much! I think it is motivating to see someone work so hard towards a goal. Many of the contestants have a lot of heart and are fighting for something. Their stories often bring me to tears!
Tip of My Tongue- Kenny Chesney
There is something about the summertime that makes me want to listen to country music. Tip of My Tongue by Kenny Chesney is definitely the one that I have been playing on repeat lately- it is just so sweet!
Rocky: The Musical
The town where I spend most of the summer actually has some pretty amazing local theater. I was not sure what to make of Rocky being turned in to a musical but it totally works! I do not think I have ever had so much fun at the theater! It was perfect and I am tempted to see it again!
Scrunchies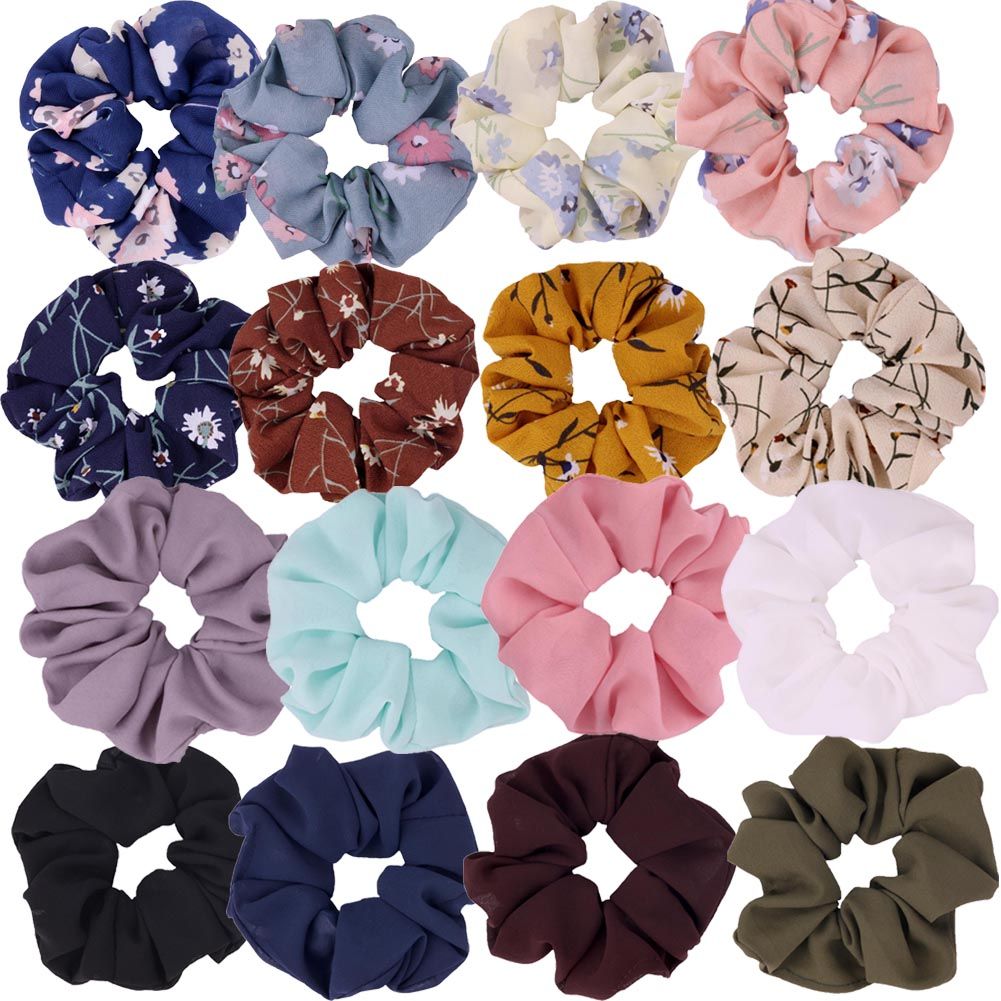 Can I just say that I am so happy that the scrunchy is back? I used to love them as a kid and it brings me so much nostalgia to be wearing them again. They are also really cute and add a little something to a simply ponytail.
Instagram

I have had a bookstagram since I started blogging over two years ago but I never took is very seriously! For some reason I really have embraced it this month and it has been a blast. I would love to follow you and interact more!
Have you watched, listened to, or tried any of my favourites? What was your favourite non-bookish thing this month?