I have been so envious of all of the Book Expo and Book Con post, hauls, videos, etc., that I have been seeing lately that I thought it was important to check myself and remember what a privilege it is that I even receive ARCs at all. I thought that this tag was a good way to do just that and to just have some fun and talk about all things having to do with ARCs.
RULES
pingback to the creator (bookprincessreviews)
pingback to the person who tagged you
tag as many people as you want
have fun!
WHAT'S THE FIRST ARC YOU EVER RECEIVED?
Wild Beauty by Anna-Marie McLemore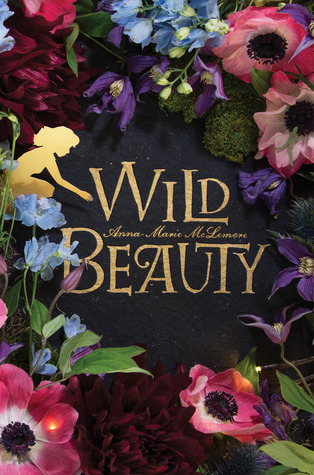 Raincoast Books was kind enough to send me a copy of Wild Beauty back in 2017 when I was a new blogger and I am so grateful to them! I will always cherish this ARC because not only was it my first one but it is also one of my favourite books.
WHAT ARC WOULD YOU SELL YOUR SOUL FOR?
Come Tumbling Down by Seanan McGuire
I have fallen in love with the Wayward Children series this year and I can not believe that the next book does not come out until January of 2020. I would do a lot of things to get my hands on an earlier copy of the next book in the series. I need to be back in this world!
USING ARCS YOU HAVE RECEIVED OVER THE YEARS, SPELL OUT A-R-C.
Ask Again, Yes by Mary Beth Keane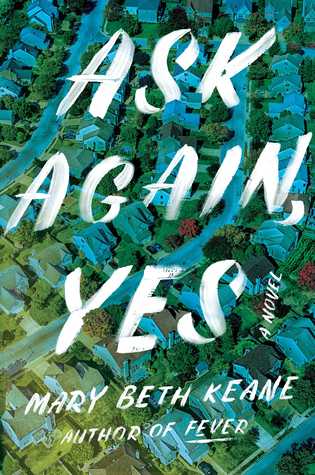 Recursion by Blake Crouch
City of Girls by Elizabeth Gilbert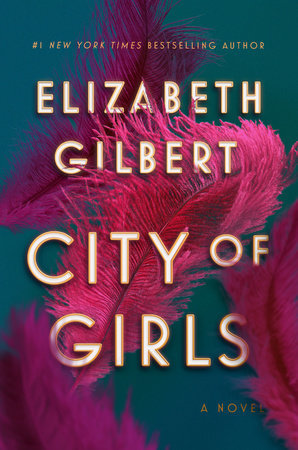 ULTIMATE QUESTION: TO DNF OR NOT DNF AN ARC?
I do not recall ever DNFing an ARC.  There are times where I put one down in favour of something else but I will always return to it. I feel like I owe the publisher, the author, and you an honest review of the novel and in order to do that I personally feel like I have to finish it.
WHAT ARC DID YOU GO OUT AND BUY A FINISHED COPY OF AFTER?
So many! I will normally go out and buy the physical copy of any eARC that I loved. Most recently it was With the Fire on High by Elizabeth Acevedo. I am currently waiting for the release dates of Recursion by Blake Crouch and The Nickel Boys by Colson Whitehead so I can purchase copies for my shelves.
WHICH MEDIUM DO YOU GET MOST OF YOUR ARCS IN? (PHYSICAL/EBOOK/AUDIO)
The majority of definitely ebooks! I have been lucky enough to receive quite a few physical ARCS and even some finished copies from publishers over the last two years. I guess I didn't even realize that audiobook ARCs existed?!
GIVE BLOGGERS ONE PIECE OF ADVICE REGARDING ARCS (REQUESTING/REVIEWING).
I think the best piece of advice I have received in regards to ARCs is to only request books that you are 100% interested in. It is so tempted to get on to Netgalley and request every book that is available but it is so easy to become overwhelmed and reading can start to feel like work- which is not what we want!
I am so grateful to each and every publisher that has ever sent me an ARC. I am also grateful to you for giving me a platform to talk about them!
What has your experience been with ARCs?