Jenna @ Bookmark Your Thoughts tagged me and I instantly knew that I wanted to do it. I do not necessarily believe in astrology but I still think it is fun! I am a Gemini. Let me know you sign in the comments!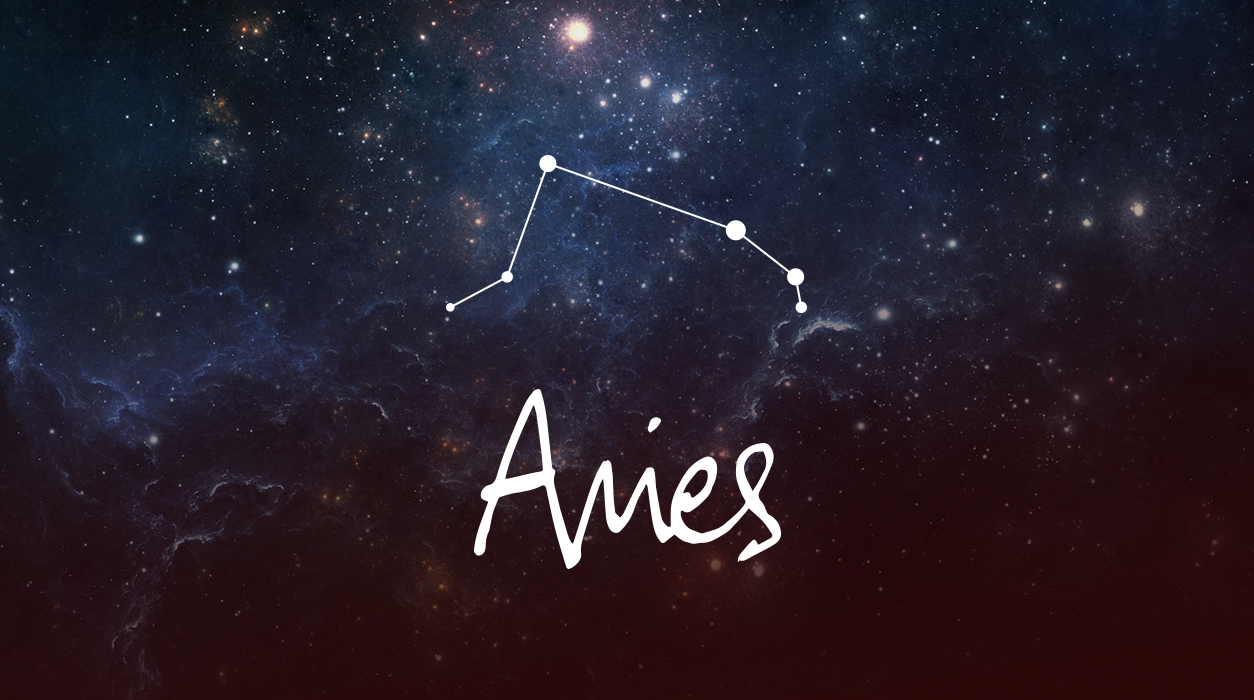 Name a book you've read that was full of fire, desire, and passion
The Bride Test by Helen Hoang
I am posting a full review of The Bride Test on Sunday, but just know that this book is flipping fantastic. If you loved The Kiss Quotient I do not think you will be disappointed. I think I liked this one even more! The romance is steamy but also realistic and charming. Love these characters and I hope they make an appearance in the next book.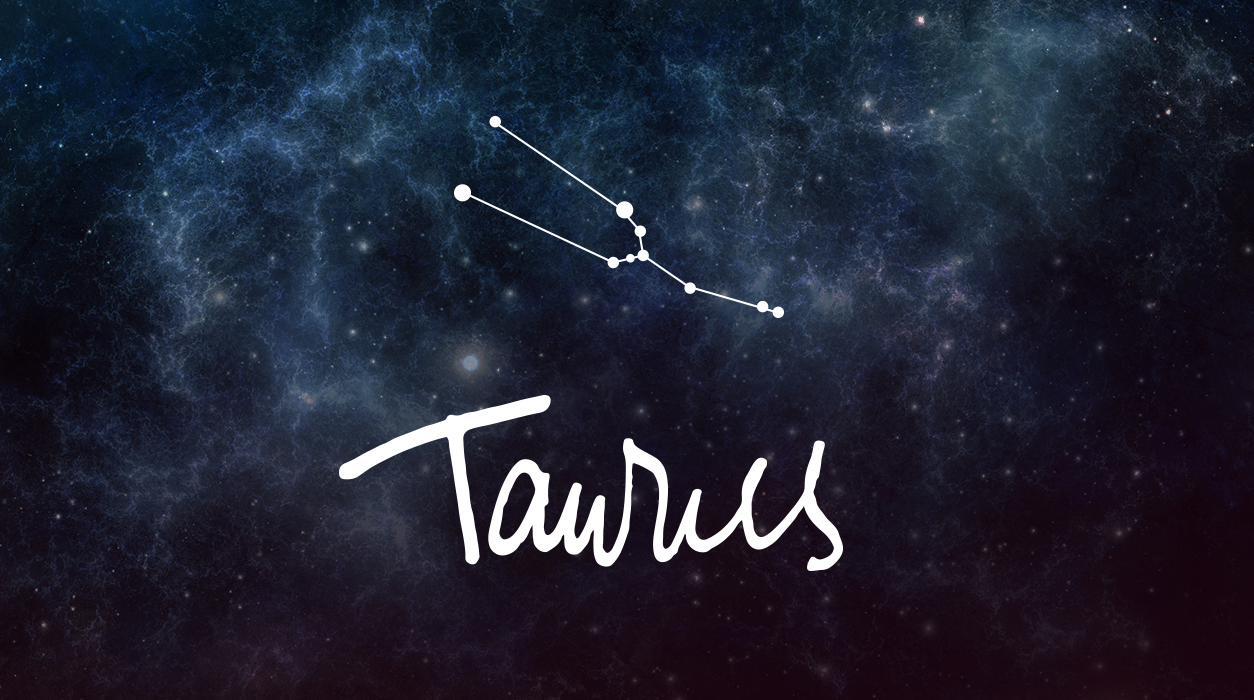 Name a book you've read that was beautifully written
Bitter Orange by Claire Fuller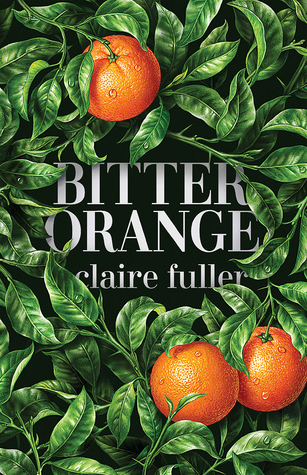 I talk about Claire's novels all the time because she is one of my favourite writers. There are very few authors out there who can write characters quite like she can. Her writing is descriptive and atmospheric. Her stories truly come alive. Her novels are character-driven, but I often find the setting is just as important. She is able to make the reader feel as though they are part of the novel. Brilliant!
Name a book you've read that featured twins
I Know This Much is True by Wally Lamb
It has been years since I have read this novel, but I would love to pick it up again. It is a big book, almost 900 pages, but it never felt like it was dragging. I have quite a few sets of twins in my life, including my mom and my college roommates. It is a relationship that has always fascinated me because there is nothing quite like it. I Know This Much is True highlights the uniqueness of twins in a way that I found fascinating. Have tissues ready!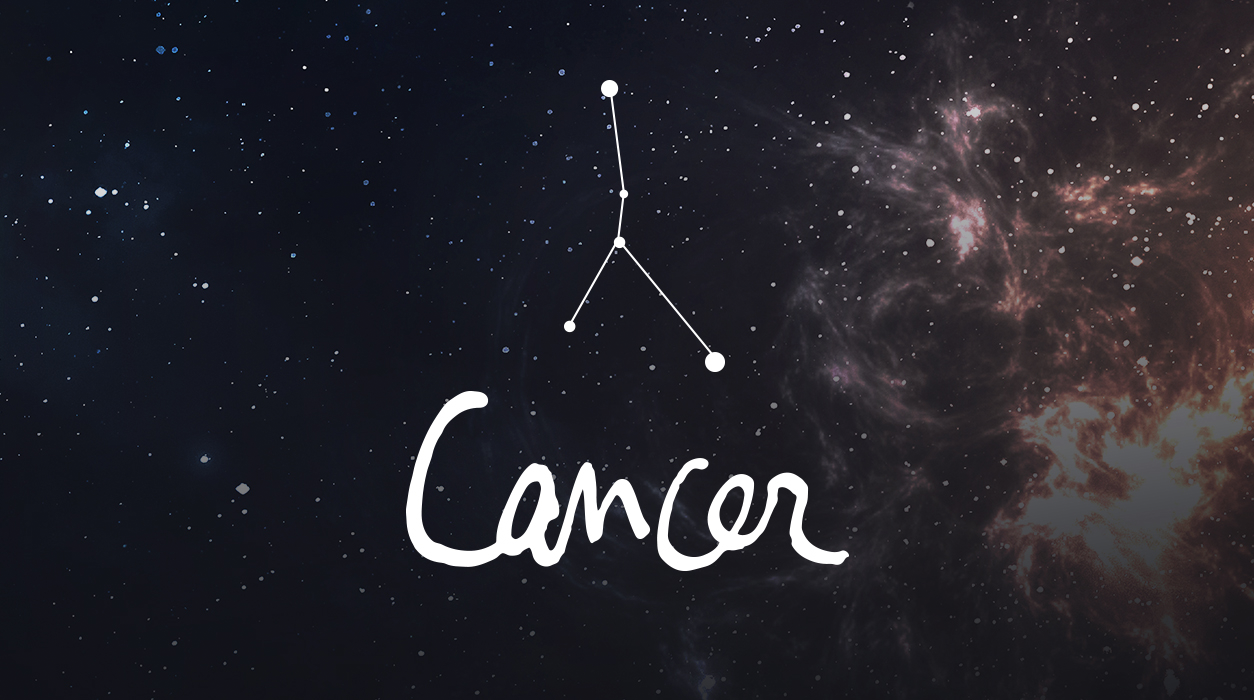 Name a book you read that was a real tear-jerker
Ghost Wall by Sarah Moss
The majority of the books that I read are tear-jerkers… I do not know what that says about me. I just recently finished Ghost Wall (full review to come) and I found myself getting emotional while reading it. It is a short story, only 152 pages, but wow, it leaves an impression. I am not going to say too much because it is so short, but things are slowly revealed as the story goes on and the end was very emotional for me.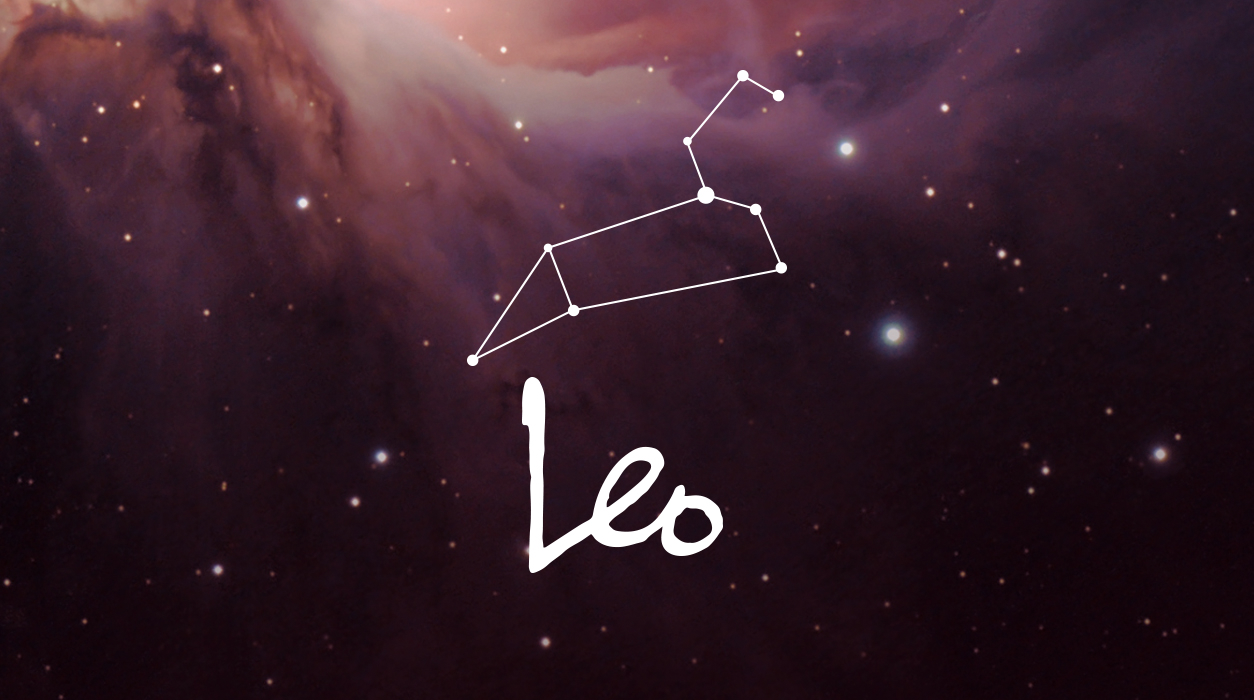 Name a book you've read that featured courageous characters
With the Fire on High by Elizabeth Acevedo
The main character, Emoni, is courageous in a more quiet and every day sort of way. She is not an assassin, she goes not fight dragons, she is not competing for the thrones, but she pushes herself out of her comfort zone and learns to trust herself and the people around her. She is a teenage single mother who works hard and fights for her daughter and herself. There is nothing for courageous than that.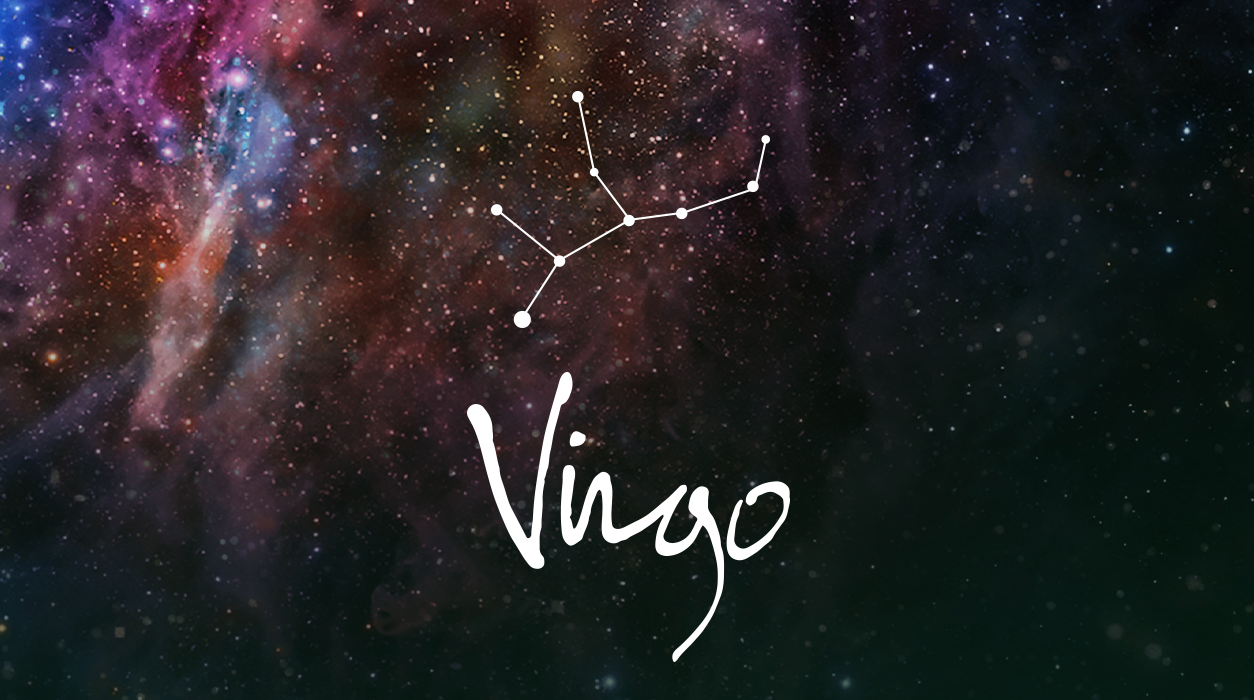 Name a book you've read that was pure perfection
The Long Way to a Small Angry Planet by Becky Chambers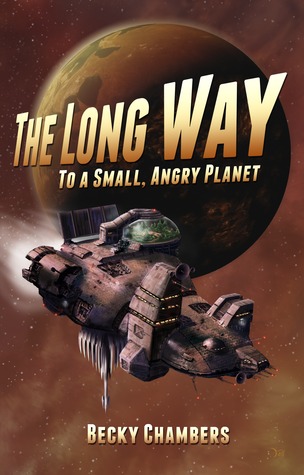 This is a hard question! I do not know that I have ever read a book and thought it was perfect- not even my favourite book! That said, the book that I think comes closest to perfection and is everything that I want in a SciFi is The Long Way to a Small Angry Planet. This book has actually ruined the genre for me because I now measure every other books against it.
Name a book you've read that was neither good nor bad
No Exit by Taylor Adams
No Exit has been everywhere lately, and so many people love it but something about it never fully grabbed my attention. There was nothing I hated about it, but there was nothing I loved about it either. The epilogue was interesting though, and I am curious to see what Taylor Adams writes next.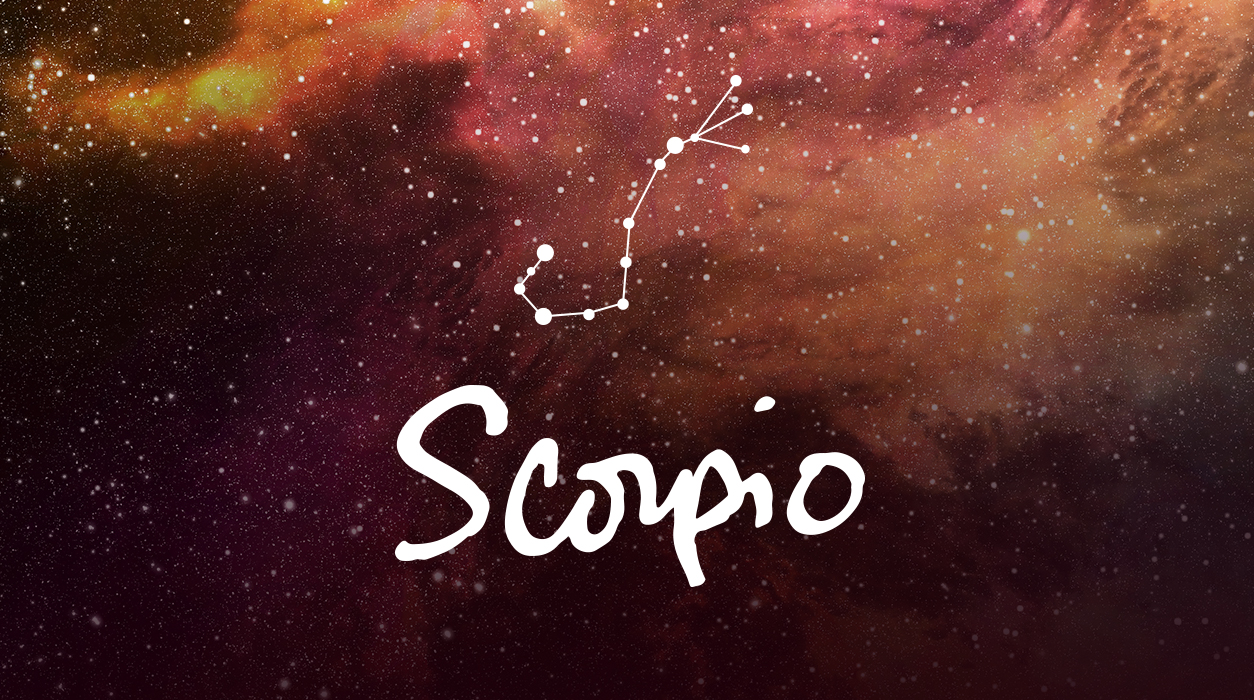 Name a book you've read that was dark and mysterious
The Essex Serpent by Sarah Perry
I do not know that I have ever read a book that is as atmospheric as The Essex Serpent. It is a novel that has grown on me as time has gone by, and I appreciate it more than ever. There is an element of mystery and you feel this sense of foreboding the entire time you are reading it. I have her next novel, Melmoth, on my shelves and I hear that one is even darker. Can not wait to get to it!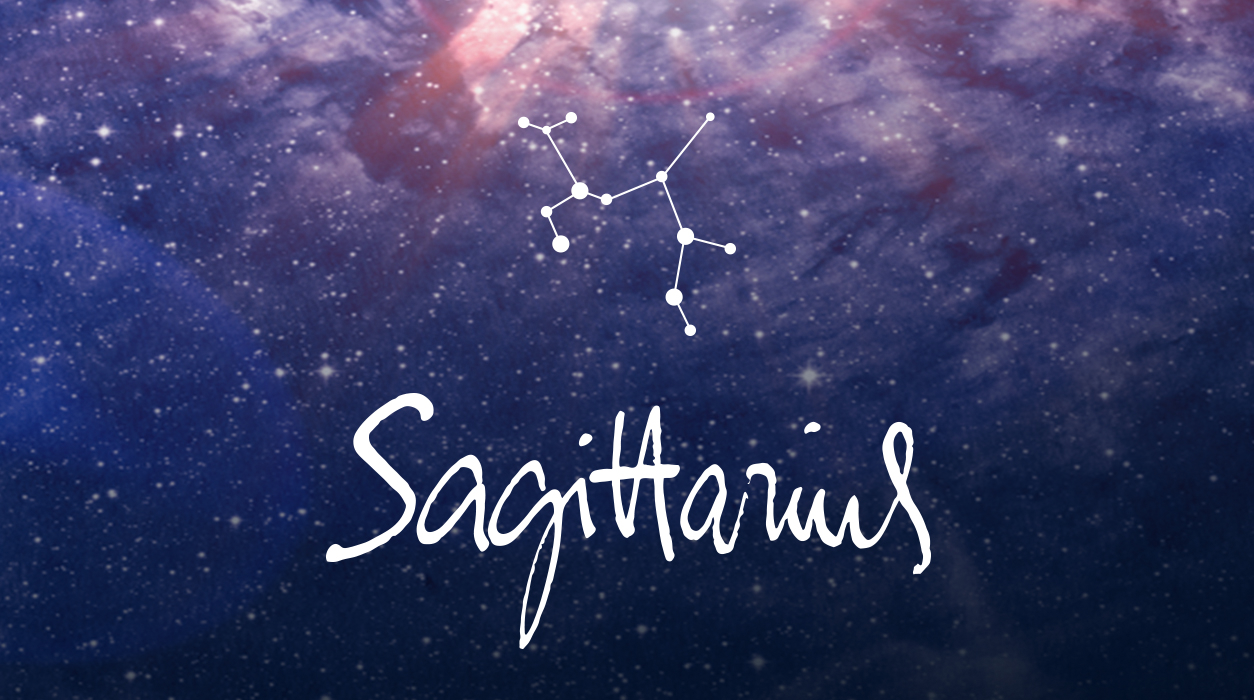 Name a book you've read that was full of adventure
The Invention of Nature by Andrea Wulf
Now, I know that this is a nonfiction novel but hear me out! It is all about Alexander von Humboldt, who was an explorer in the time of Charles Darwin, and he is accredited with created modern environmentalism. The book takes along on his adventures across the world, and we hear his perspective on what he saw. It is such a beautiful book and I want everyone to experience it.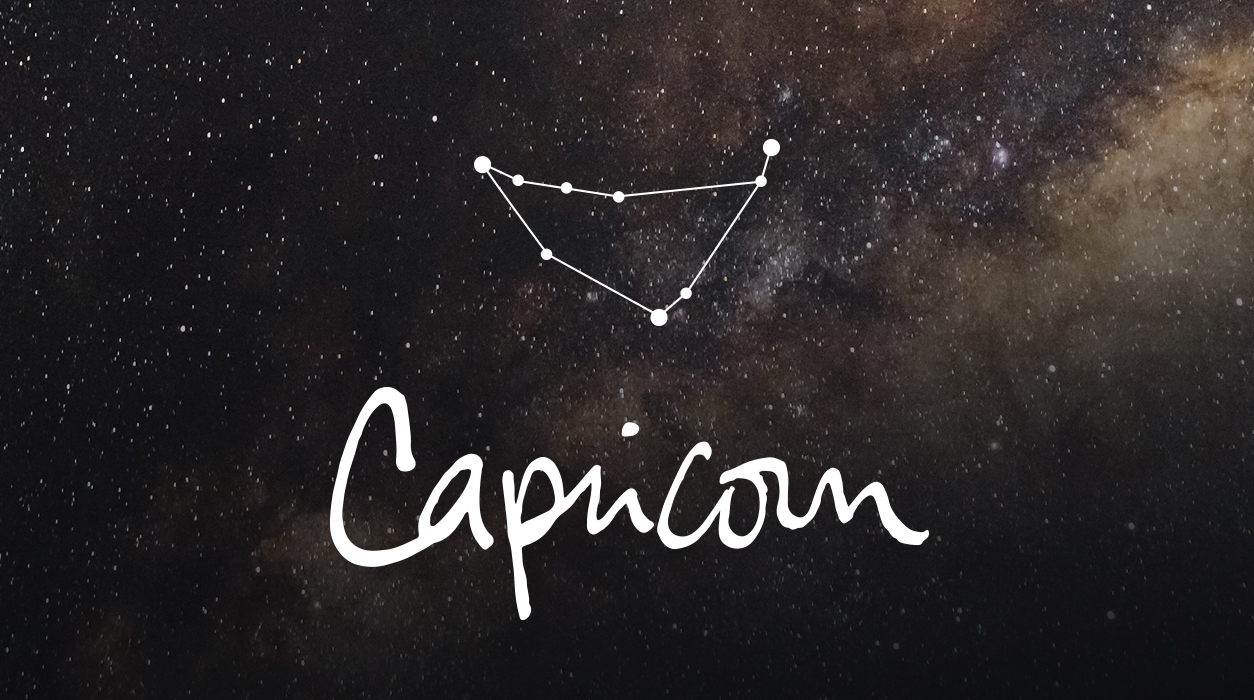 Name a book you've read that made you think
The Dreamers by Karen Thompson Walker
This is the most recent book I read that really had my wheels turning. It is a dystopian novel that does not seem that far-fetched. It felt like something that could happen at any time, and that was a frightening thought. It had be contemplating a lot about life and our future. Scary stuff!
Name a book you've read that was really quirky
Peter and Alice by John Logan
This is actually a play about an imagined conversation between the real-life Peter Pan and the real-life Alice from Alice in Wonderland. The story gets a lot more emotional than I was expecting, but there is certainly a quirkiness to it. The characters include not only the people who inspired Peter Pan and Alice, but also Peter Pan and Alice from the books, as well as the book's authors. This dynamic makes for a quirky and interesting play!
Name a book you've read that was very imaginative
Every Heart a Doorway by Seanen McGuire
I recently finished the third book in this series and they just get better and better. Each one is more imaginative than the next. I would love to live inside Seanen McGuire's head for just one day. I need to know how she comes up with these worlds- it must be so much fun. I love this series and that it never goes quite like you expect it to go.