Top 5 Tuesday is hosted by the wonderful Shanah @ Bionic Book Worm. This week's topic was a hard one for me because I read a lot of contemporary fiction so it is a world that I already live in! When I do read fantasy the worlds are usually dark and dangerous and the last places that I would want to live.  Because of that, I decided be more general and choose book settings where I would want to live.
OASIS in Ready Player One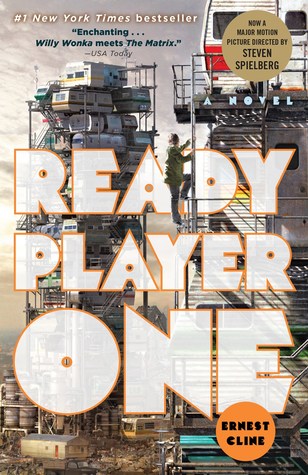 I like the idea of living in a virtual world, but I am not sure I would actually want that to become our reality.  It is fun to imagine though! OASIS is pretty epic and there is something there for everyone to enjoy.  While reading the book I could so vividly imagine what it would be like.  I can not say that the movie brought the world to life for me though…
Singapore in Crazy Rich Asians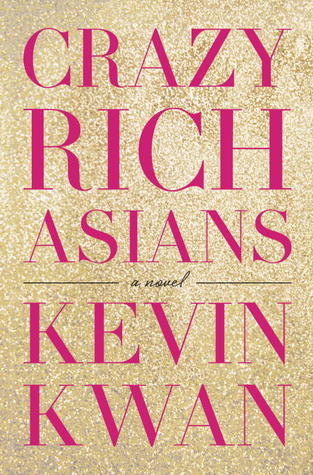 The setting of Crazy Rich Asians was one of my favourite things about the book.  Singapore was truly a character! Everything about it was so over the top and vibrant and a little bit wild.  Sounds like a good time to me! The movie was absolutely gorgeous and made me want to visit Singapore all the more.
Cessation in Gunslinger Girl
Gunslinger Girl is a book that I believe is underrated, and one of the things that stands out about it to me is the setting.  Most of the world is brutal and nowhere I would want to live, but Cessation, where the majority of the book is set, is pretty awesome.  There are a lot of unique and interesting characters, and there is an epic circus.  I also love that it is a Western.
Red London in A Darker Shade of Magic
I have a feeling Red London will be on many lists this week.  While I had mixed feelings about A Darker Shade of Magic, I did think that the concept behind the four Londons was really interesting.  Red London is full of riches and magic, and smells like flowers.  Send me there please!
Guernsey in The Guernsey Literary Potato Peel Pie Society
After reading this book I googled Guernsey and it is absolutely gorgeous.  I would love to visited there some day.  It would be even better if the charming cast of characters from The Guernsey Literary Potato Peel Pie Society were also living there!