I saw this tag over on Taylor's blog (Taylor is Reading) and I just had to give it a try! It is interesting to think about who you would invite to a dinner party.
1. One character who can cook/likes to cook
Lara Jean (To All the Boys I've Loved Before)
I didn't even have to think about this answer! I knew right away that I would want Lara Jean at my dinner party because not only is she an amazing cook, she is simply a lovely person and there is so much that we would be able to talk about.  I would definitely have her bring the dessert!
2. One character who has money to fund the party
Nicholas Young (Crazy Rich Asians)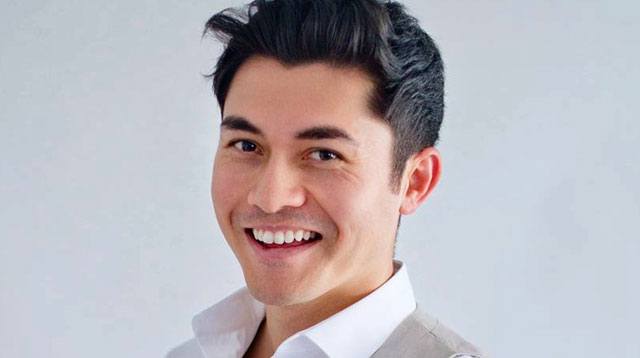 The thing I love about Nicholas Young is that while he was born in to A LOT of money, he is still humble and not at all showy about it! He is the kind of guy that would not think twice about helping to fund the party and would not look for any credit.  He also seems like a great conversationalist and his upbringing would make for interesting dinner conversation!
3. One character who might cause a scene
Willowdean (Dumplin')
Whether you love her or hate her, you have to admit that Willowdean would keep the dinner party interesting! She would not be afraid to say exactly what she is thinking, which always has the potential to turn in to drama.  Willowdean is not a character who is willing to fade in to the background!
4. One character who is funny/amusing
Monty (The Gentleman's Guide to Vice and Virtue)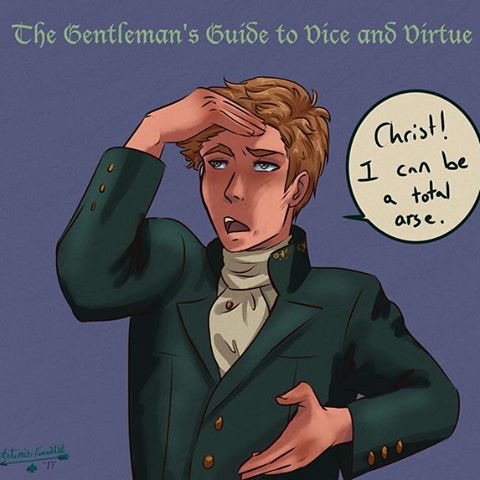 I absolutely adore Monty and all of his hilarious one-liners! I think he would have everyone at the party cracking up without even meaning to! I would love to hear the stories of his adventures, and maybe he could bring Felicity as well? She is my favourite!
5. One character who is super social/popular
Evelyn Hugo (The Seven Husbands of Evelyn Hugo)
Evelyn Hugo might be my favourite character so I was happy when I saw this question because it fits her perfectly.  She is a famous Hollywood actress, does it get anymore popular than that?
6. One villian
Jackal (Blood of Eden)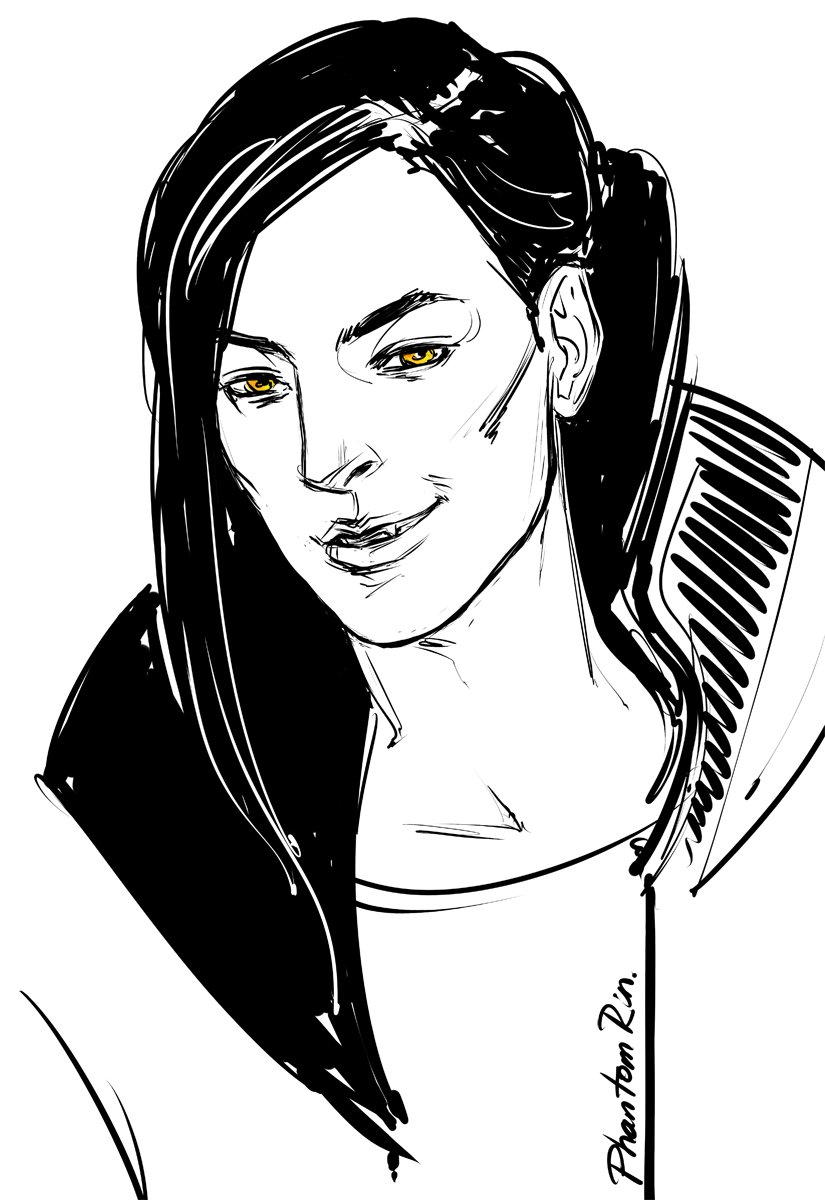 I have said this many times before, but Jackal from the Blood of Eden series by Julie Kagawa is my all time favourite villain.  He is sarcastic and witty, and morally grey in a lot of ways. You would definitely have to keep your eye on him at a dinner party, but he there would never be a dull moment!
7. One couple – doesn't have to be romantic
Elizabeth and Mr. Darcy (Pride and Prejudice)
Surprise, surprise! You know how much I love these two by now so there was no other couple that I could have chosen for this question!
8. One hero/heroine
Diana (Wonder Woman: Warbringer)
I have fallen in love with Diana! She is such an endearing character, and I really love how she was depicted in Wonder Woman: Warbringer by Leigh Bardugo.  She is very emphatic and charming, and therefore would make the ideal dinner party guest.
9. One underappreciated character
Mustang (Red Rising)
As much as I like Darrow, Mustang was truly the star of Red Rising in my opinion! I have yet to read the rest of the series but I have a feeling I will only fall more in love with her.  I am not sure what kind of dinner guest she would be, but I would still love to have her there!
10. One character of your own choosing
Ove (A Man Called Ove)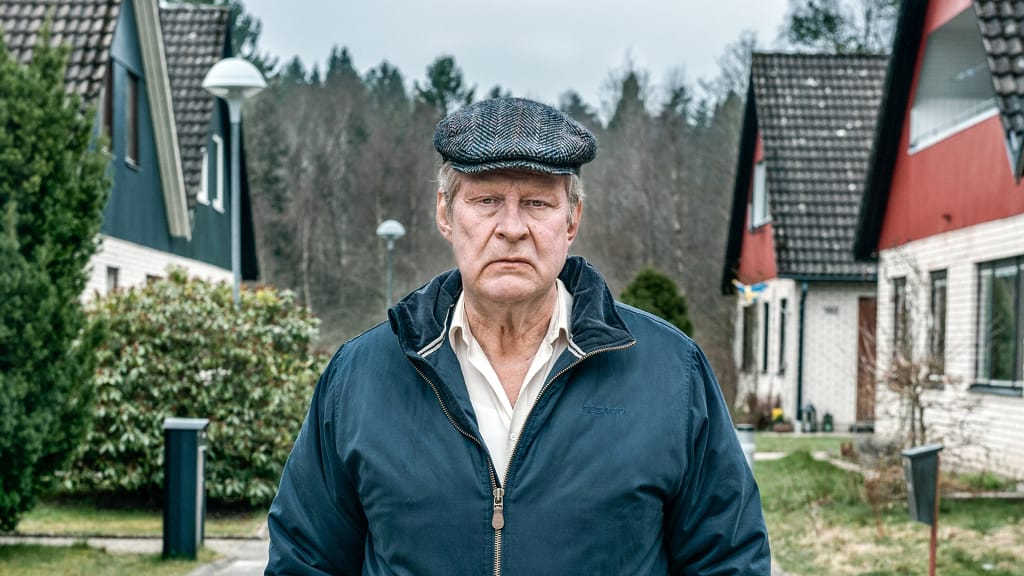 Is anyone shocked!? I absolutely adore Ove, and I think it would be hilariously to have hum at my dinner party! He would pretend to hate every minute of it, but deep down he would be enjoying himself. I would love to see how he interacts with all the different personalities at the dinner!
Would this not be the most ridiculous dinner party? I wonder how all of these characters would interact with one another.  I really should make a seating chart and explain why I sat certain characters next to one another!
I tag absolutely everyone because I am so curious to see who you would invite!