If it is not already obvious, I adore book tags, especially when they are themed like this one! My happy place is the beach so I was excited when The Left Handed Book Lover, who created this tag, tagged me to do the Life's a Beach Book Tag!
1) THE SAND
A BOOK THAT STUCK WITH YOU LONG AFTER YOU FINISHED READING
The Wonder is one of the most atmospheric books that I have ever read. It is a story that completely captivated me and I still think about over a year and a half later. My mind was reeling the entire time and I just had to know what was happening in this bizarre story! I don't want to say too much because it is best to go in to it completely blind and I really think you should read it.
2) THE SUN
A BOOK THAT BURNED YOU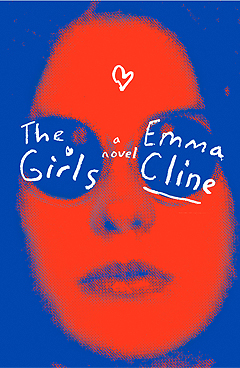 I was so excited to read The Girls, and was completely let down by it! It had all the makings to be an interesting story but it never reached it's full potential. The writing was excellent, but Emma Cline somehow managed to make a story about a cult really really boring!
3) THE WAVES
A BOOK THAT CALMS YOU DOWN AFTER A LONG DAY
The Five People You Meet in Heaven is a short book but it is really inspiring. It is a book that I will pick up when I find myself falling in to a reading slump, or when I need something that I know is uplifting. I can not wait for the sequel, The Next Person You Meet in Heaven, to come out later this year!
4) THE BATHING SUIT
A BOOK WITH A PRETTY, SUMMER-Y COVER
I mean, I do not have to say too much about this one because the cover speaks for itself! So summery!
5) THE BIRDS
A BOOK THAT IS EVERYWHERE
I feel like everyone is talking about Circe, and for good reason! This book was fantastic and I will read anything that Madeline Miller writes from now on. It is one of the few books that I am confident in recommending to pretty much anyone!
6) THE COMPANY
A BOOK WITH WONDERFUL CHARACTERS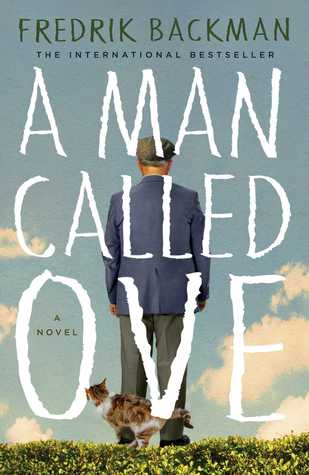 A Man Called Ove will always be my answer to questions like this one! Ove is probably my favourite character ever. He is grumpy but unbelievably charming, and I completely fell in love with him.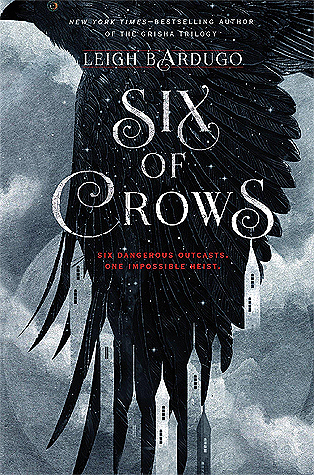 I just finished Six of Crows, and I totally understand why everyone loves it so much! It is the characters that truly make this story so great. I know a lot of people are big fans of Kaz, but it is Inej and Jesper who I really became invested in! I love that we get the perspective of all of these amazing characters and we learn some of their back stories. Can't wait to read Crooked Kingdom!
7) THE ICE-COLD DRINKS
A BOOK YOU ABSOLUTELY GULPED DOWN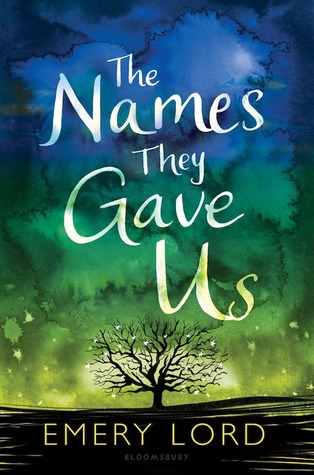 The Names They Gave Us was a book that I just could not put down! I loved the setting, the diverse characters, the plot, and pretty much everything about this book. It is a story that completely sucks you in and I became entirely invested in this one!
8) THE FUN MEMORIES
A BOOK YOU CAN'T WAIT TO RETURN TO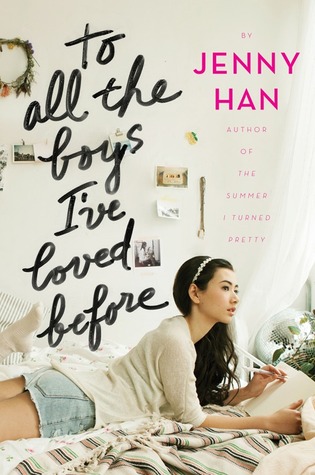 The movie for To All the Boys I've Loved Before is being released on Netflix on August 17th, 2018, and I am hoping to reread it before then! It is such a sweet and charming book and I want to refresh myself on all of the details before I watch the movie!