This year has been the best reading year of my life. I have read so many amazing books in 2017 that it was very difficult to narrow it down! It seems like I have favourites from a multitude of genres which has been incredible. I have really diversified my reading and I hope to improve even more on this in 2018. Lets just jump right in to my favourite books of 2017. By the way I am going to talk about them in the order that I read them.
This book is hauntingly beautiful. I read it at the beginning of the year and I still think of it often. It is slow paced, atmospheric and character driven. That is my idea of the perfect novel. The mystery kept me guessing, and I found myself totally engrossed in the story.
I was not expecting this book to have such a sense of humour. I truly adored learning about Victoria and how she still possessed a child like innocence despite being Queen. I think that this is a great book for anyone who wants to dip their toe in historical fiction.
I felt the same way about this book as I did about The Wonder. It was so atmospheric and I was invested in the outcome. I found myself wanting to scream at the injustice. At the end of the novel I was not sure if I was crying tears of sadness or anger. That was a first for me.
I never thought I would read Fight Club but I saw a booktuber who I respect raving about it so I decided to pick it up. This book blew my mind. One of the best endings that I have ever read. I am so happy that I never saw the movie because I do not think the book would have had as great of an impact if I had.
This is the one book on my list that I wish more people would read. It is a character driven story with an air of mystery. I appreciated the fact that all of the characters are flawed, and that books are important to the story.
Sleeping Giants by Sylvain Neuvel
I am so happy that I read this book! It is the book that made me fall in love with Science Fiction! I adored the second book, Waking Gods, just as much. The story is so unique and who isn't intrigued by giant robots?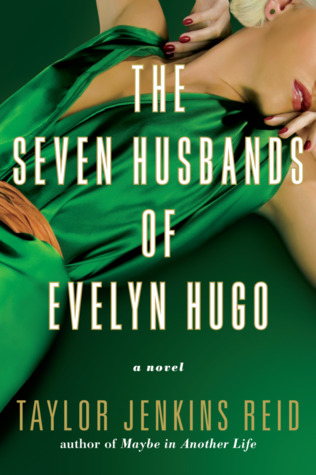 Evelyn Hugo has become one of my favourite characters. She is flawed, she knows it, and she does not apologizes for it. It felt like I was reading about the life of a real celebrity.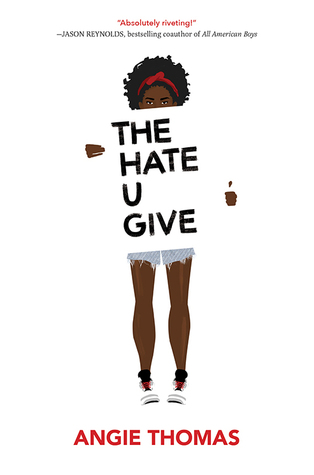 I am sure this book will be on a lot of people's favourites lists so I won't ramble too much! It is so relevant and important. Definitely a must read for everyone.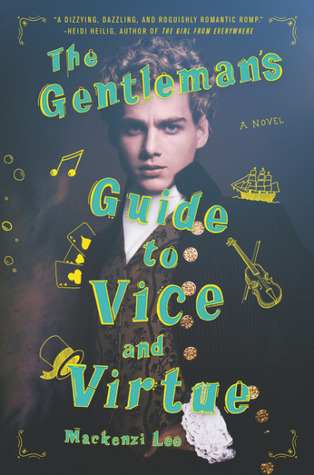 This book has so much character, action, and humour. I enjoyed every single second of it. Monty is sarcastic and ridiculous and I just plain adore him!
I have raved about this book so many times since I read it. This is my favourite YA book of all time. The story is beautiful and the characters all have a special place in my heart.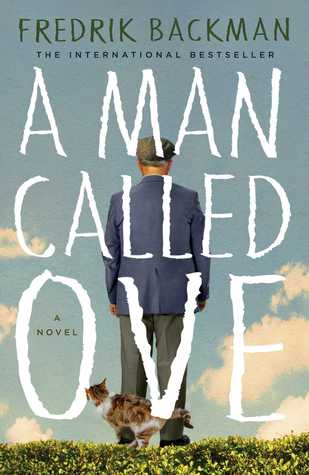 Ahh this book! It is just so charming! I adore Ove and his grumpiness! I was not expecting this book to be so charming and heartwarming. I had a huge grin on my face the whole time I was reading it.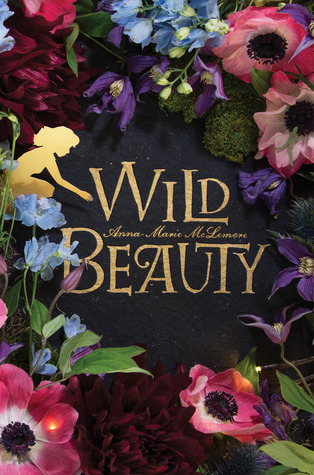 I was so happy that the story inside is just as beautiful as the cover. This is the book that made me realize that I enjoy magical realism when it is done right.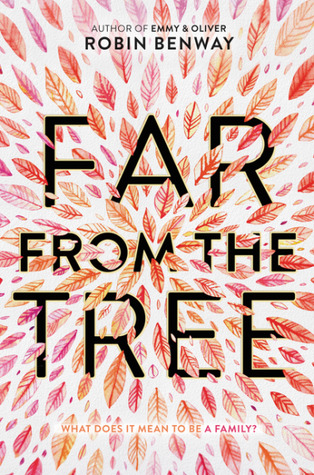 This book was so sweet! I loved the three main characters and reading about how their relationships changed over time. There was so much wonderful character development. I appreciated the focus on family.
This books is beautiful, atmospheric, and heart breaking. There is something about it that reminds me of Moulin Rouge. I was completely invested in the two main characters and I could feel their pain as well as their happiness. Heather O'Neill is a genius and I want to read everything that she writes.
Honourable Mentions: Stalking Jack the Ripper, The Murder of the Orient Express, Rules of Magic, Homegoing.
I had so many wonderful books to choose from this year! I feel like my favourites are a good mix of genres- from YA to adult, Science Fiction to contemporary!
What were your favourite books of the year?