This is my favourite time of year and I have been so excited about all of the Christmas/Holiday/Winter book tags! Be warned that this will be my first of many holiday themed tags this month! The Festive Christmas Book Tag was originally created by GirlReading and I have been seeing it go around lately.
1) A fictional family you would like to spend Christmas dinner with?
It is a tie between three families so I will just have to split my time between them. I can spend Christmas Eve with the Finches (To Kill a Mockingbird), Christmas Day with the Weasley's (Harry Potter), and Boxing Day (hello fellow Canadians!!) with the Covey family (To All the Boys I've Loved Before).
2) A bookish item you would like to receive as a gift?
Anything that I talked about in my Gift Ideas for Book Lover's posts would be lovely!
3) A fictional character you think would make a perfect Christmas elf?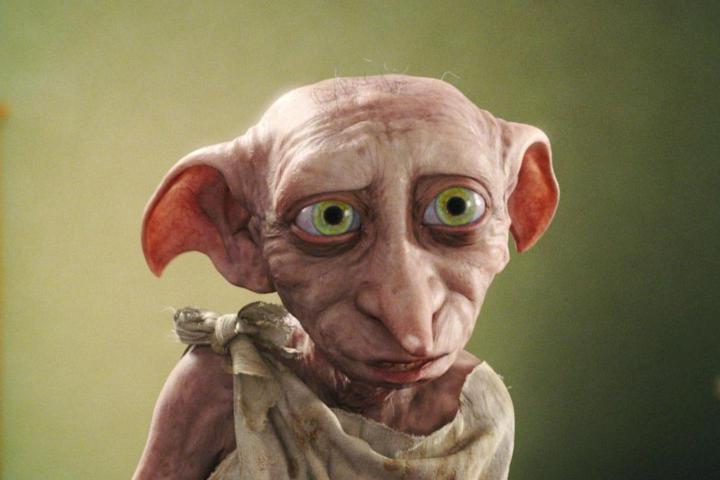 Is Dobby too obvious of an answer? I think he would get such a kick out of it!
4) Match a book to it's perfect Christmas song.
Wow this is a hard question! This is a bit of a stress but maybe I'll Be Home for Christmas with Mosquitoland by David Arnold. The story is really about Mim trying to get home and figuring out what home really means and where home really is.
5) Bah Humbug. A book or fictional character you've been disappointed in and should be put on the naughty list?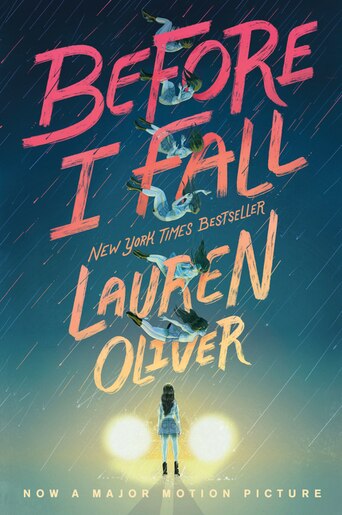 I have been wanting to read Before I Fall for years so when I finally got around to reading it earlier this year I was so disappointed to find that I did not connect with it. To be honest I was quite bored and disliked all of the characters. There was not enough character growth for me and reading about the same day over and over is just not my cup of tea!
6) A book or a fictional character you think deserves more love and appreciation and deserve to be put on the nice list?
I have talked about how Swimming Lessons is underrated a few times now but I just want everyone to pick up this book. If you enjoy slow burning character driven novels that have an element of mystery than I think you will love this book as much as I did!
7) Red, Gold and Green. A book cover that has a wonderfully Christmasy feel to it.
This is kind of obvious considering this is an anthology of holiday stories, but I adore both of these covers! They are both so festive!
8) A book or series you love so much, you want everyone to find under their Christmas tree this year so they can read it and love it too?
There are so many! The Hate U Give by Angie Thomas, The Gentleman's Guide to Vice and Virtue, and A Man Called Ove by Fredrik Backman to name a few!
If you are in the holiday spirit and are looking for some Christmas themed tags than I officially tag you! I can not wait to see your answers!