WWW Wednesday is hosted by Sam @ Taking on a World of Words! All you have to do is answers the following three questions:
What are you currently reading?
What did you recently finish reading?
What do you think you'll read next?
Currently Reading-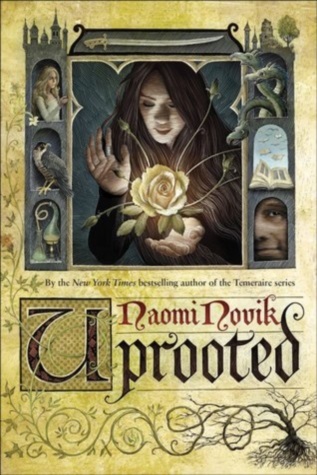 Uprooted by Naomi Novik- To be honest I was struggling to connect to the characters and the story for the first 100 pages but then something changed for me and I am really enjoying it immensely!
Just Finished-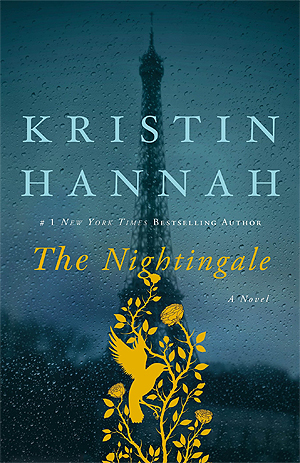 The Nightingale by Kristin Hannah- This book has been on my TBR for a long time now and I am so glad that I finally got around to reading it! I really did enjoy the story and the characters, however, I have read a lot of WWII novels and this one just did not live up to some of my favourites. I will post a review soon!
Reading Next-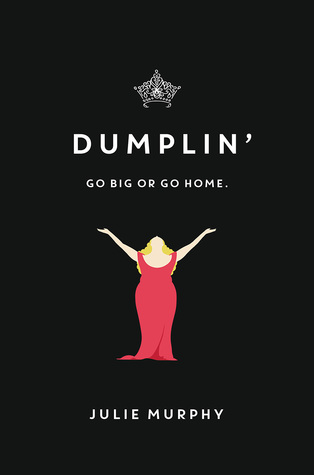 Dumplin' by Julie Murphy- It is being made in to a movie so obviously I have to read the book first! It sounds cute and hilarious so I am really looking forward to it.
Have you read any of these books? I would love to know your thoughts!! Happy reading everyone!