There are so many popular authors that I have not read and I am so ashamed! My hope is that by posting this I will be inspired to pick up a book by some of these authors! Please let me know in the comments what book by these authors I should read first and if I should avoid and of them entirely!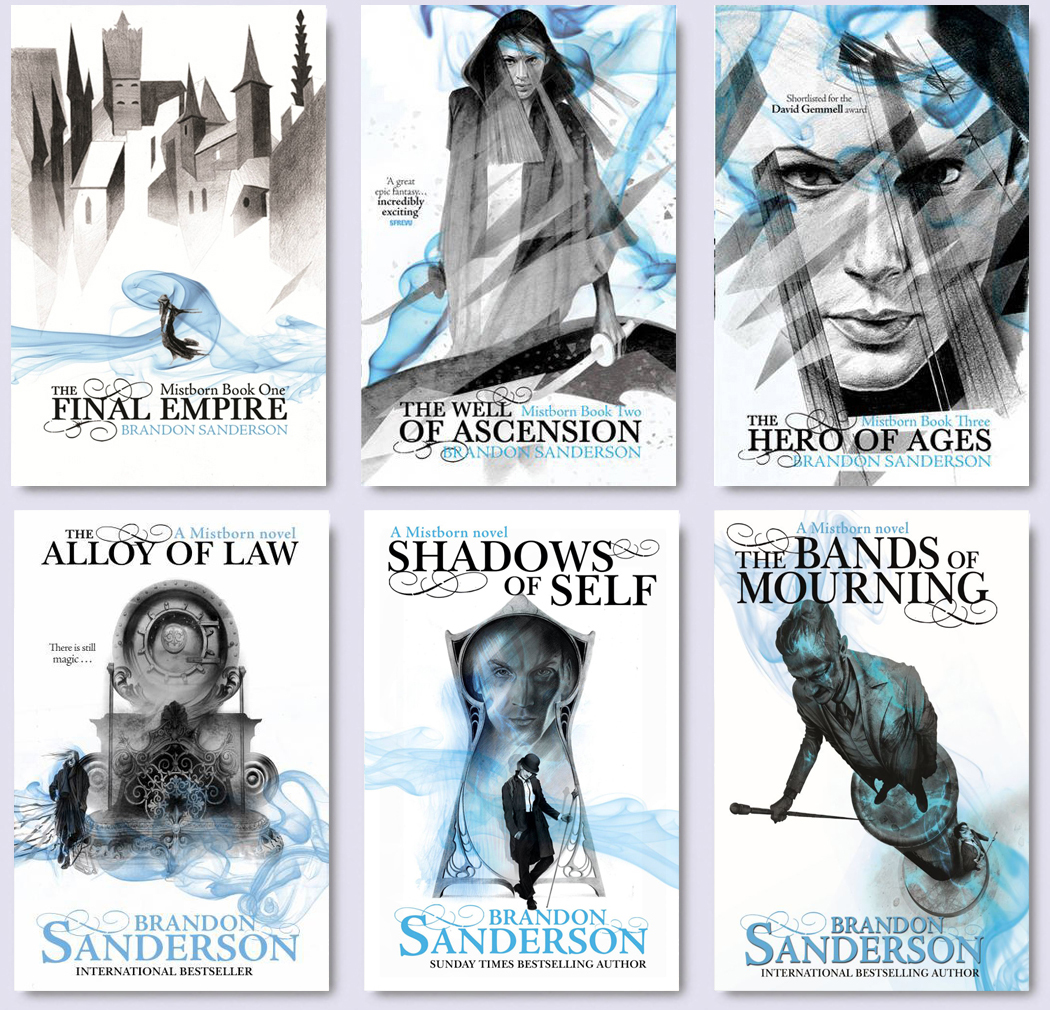 Brandon Sanderson- I have heard nothing but good things about his writing! I really want to get in to high fantasy and this seems like a great place to start!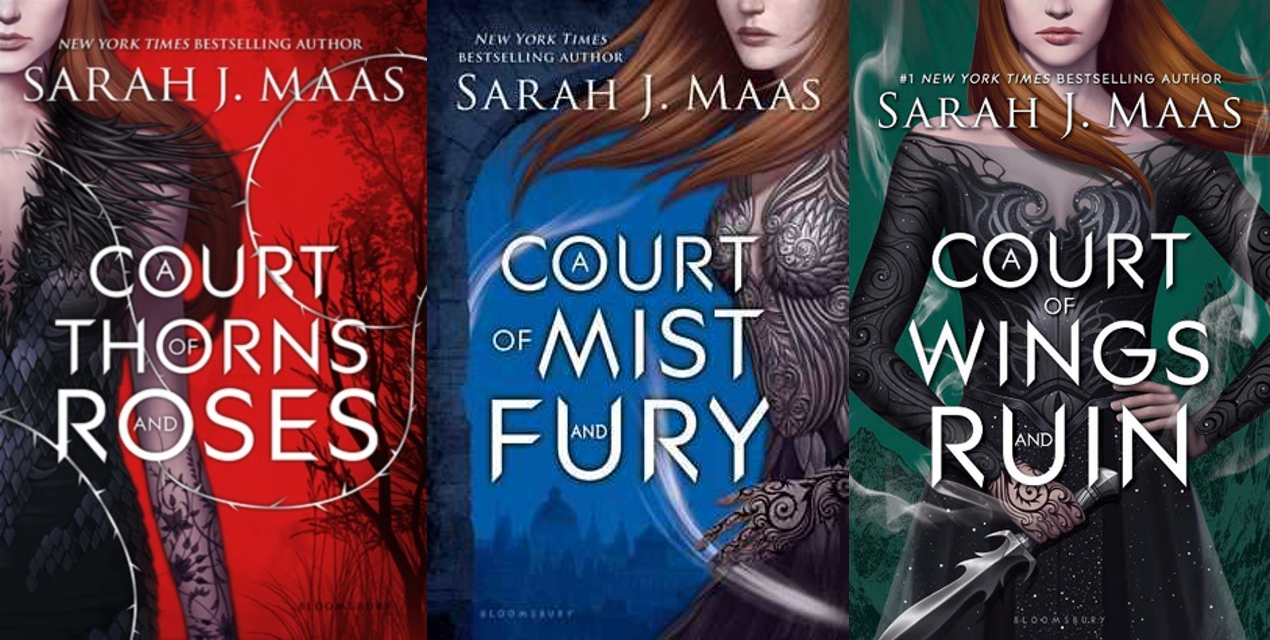 Sarah J. Maas- I am really torn on whether or not to even read Sarah J. Maas! I have heard such mixed things about her books! Please I would love to know your opinions!
Marie Lu- I have been meaning to read Marie Lu for years! I am so excited to read Warcross but I would love to read one of her other series first. Which series should I start with?
Scott Westerfeld- To be honest I do not see myself ever reading anything by Scott Westerfeld. I feel like I missed the boat on the Uglies series, and it is not as beloved as it once was. I know very little about his other books!
Stephen King- I have always wanted to read a King novel but I don't even know where to begin. I am so intimidated by the size of his books! Any suggestions on which book is a good one to start with would be so appreciated!
Colleen Hoover- I have heard some not so great things about her books, and I have also heard amazing things about them. I get the impression that Colleen Hoover is one of those authors who you either love or hate and there is no in between. I am curious about which side I would fall on!
There are so many popular authors that I have not read! I am looking forward to reading all your opinions on these authors!