First Lines Fridays is a weekly feature for book lovers hosted by Wandering Words. What if instead of judging a book by its cover, its author or its prestige, we judged it by its opening lines?
Pick a book off your shelf (it could be your current read or on your TBR) and open to the first page.
Copy the first few lines, but don't give anything else about the book away just yet – you need to hook the reader first.
Finally… reveal the book!
This is my first time doing First Lines Friday, which is ridiculous when you consider how much I appreciate a good first line!
First Lines
First things first, grandpa's gone. The tale that follows is pretty outrageous, but he knows that one fact is absolutely real. It's as real as the sun rising in the morning, and his stomach rumbling with hunger at lunchtime. He's tried closing his eyes, blocking his ears, pretending he doesn't know anything, but his grandfather isn't coming back.
Can you guess the book!? I will give you a couple of hints!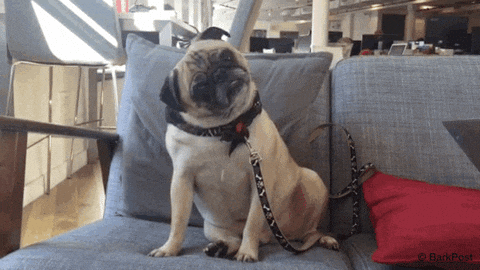 Hint #1: It is translated from Japanese
Hint #2: One of the narrators is a cat
Bookish high school student Rintaro Natsuki is about to close the secondhand bookstore he inherited from his beloved bookworm grandfather. Then, a talking cat named Tiger appears with an unusual request. The feline asks for—or rather, demands—the teenager's help in saving books with him. The world is full of lonely books left unread and unloved, and Tiger and Rintaro must liberate them from their neglectful owners.
Their mission sends this odd couple on an amazing journey, where they enter different mazes to set books free. Through their travels, Tiger and Rintaro meet a man who leaves his books to perish on a bookshelf, an unwitting book torturer who cuts the pages of books into snippets to help people speed read, and a publishing drone who only wants to create bestsellers. Their adventures culminate in one final, unforgettable challenge—the last maze that awaits leads Rintaro down a realm only the bravest dare enter . . .
An enthralling tale of books,first love, fantasy, and an unusual friendship with a talking cat, The Cat Who Saved Books is a story for those for whom books are so much more than words on paper.
Did you get it right? Have you read The Cat Who Saved Books? This is on my TBR for February and this first line definitely got me!
YouTube | Instagram | Twitter | Goodreads