Top Five Tuesday is hosted by the wonderful Shanah at Bionic Book Worm.
I absolutely love this month's theme! Over the course of the month, I will be sharing with you my favourite authors from A-Z according to their last name. So here are my favourite authors whose last names start with P through T. I will also include some honorable mentions because I'm a cheater that way.
Sarah Perry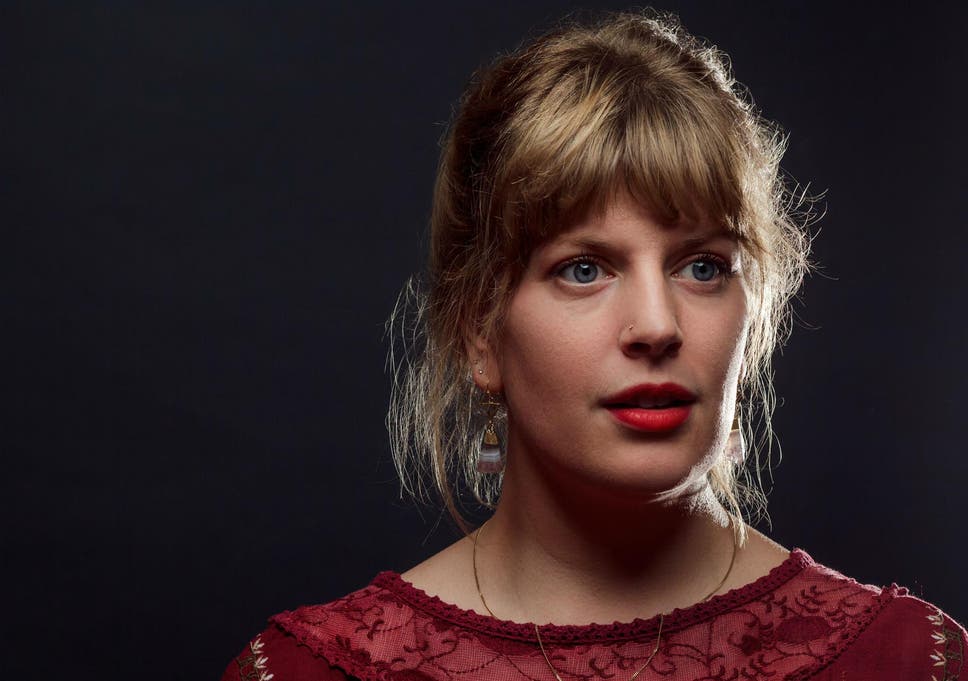 Sarah Perry writes the kind of novels in a niche that I love but is often difficult for me to find. Her books are Gothic, dark, slow-paced, and they leave with this heavy feeling- I know her work isn't for everyone. It is rare for me to read a book effects me in a physical way. The ending of Melmoth continues to haunt me and is one of my favourite endings ever.
Honorable Mentions: Ann Patchett, Marisha Pessl, Max Porter
Matthew Quick
I have read a couple of Matthew Quick's novels (The Silver Linings Playbook and Forgive Me, Leonard Peacock) and I enjoyed them both. He has an extensive backlist that I would love to dive into at some point. There is something special about the way he creates characters and how he is able to evoke emotion in a reader.
Honorable Mentions: Anna Quindlen
Sally Rooney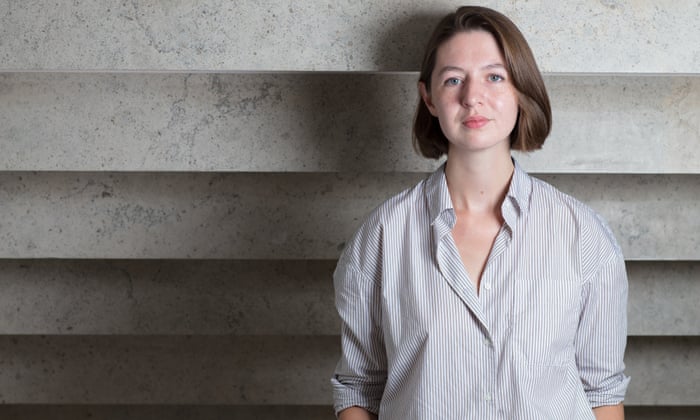 No surprise here. I have read and loved both of her books. I can not quite put into words what made them so great and why they hit so close to home. None of her characters are particularly like them but I felt like I always understood them. Many people have called Sally Rooney as "the millennial writer" which I think is cliche but I can also under where it comes from. Her writing and storytelling feels very modern. I can not wait to see what she writes next!
Honorable Mentions: Taylor Jenkins Reid, Jason Reynolds
John Steinbeck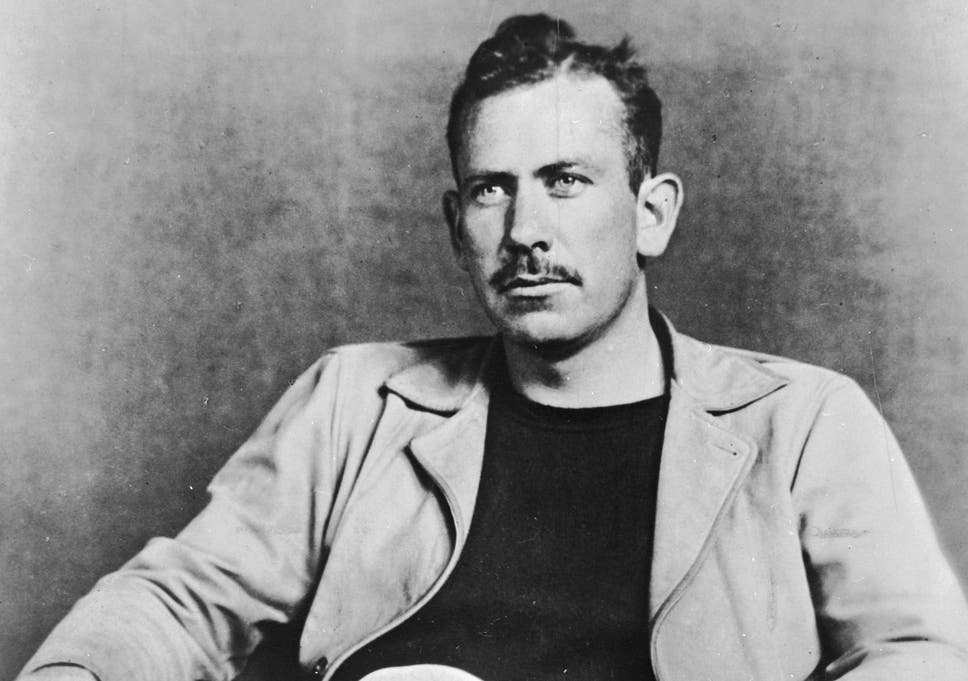 Cannery Row is not only one of my favourite classics, but it is also one of my favourite books. For that reason, I just had to choose Steinbeck. Cannery Row is one of the few books that I have read multiple times and I will continue to reread it. I take something new away from it every time. I always share this quote when I talk about this book, so why stop now:
"It has always seemed strange to me…The things we admire in men, kindness and generosity, openness, honesty, understanding and feeling, are the concomitants of failure in our system. And those traits we detest, sharpness, greed, acquisitiveness, meanness, egotism and self-interest, are the traits of success. And while men admire the quality of the first they love the produce of the second."
Honorable Mentions: David Sedaris, Diane Setterfield
Miriam Toews
I feel as though I am constantly talking about Miriam Toews and her work, but I cannot help myself! Women Talking and All My Puny Sorrows are two of the best books I have ever read. It is evident that Toews brings her personal experiences into her work. I particularly loved what she did with Women Talking- she gave a voice to the voiceless.
Honorable Mentions: Donna Tartt, Stuart Turton
That is it! Do you also love any of these authors? Who would be on your list?