Top Five Tuesday is hosted by the wonderful Shanah at Bionic Book Worm.
I absolutely love this month's theme! Over the course of the month I will be sharing with you my favourite authors from A-Z according to their last name. So here are my favourite authors whose last names start with A through E. I will also include some honorable mentions because I'm a cheater that way.
Mitch Albom
This was a tough one as I was forced to choose between some of my all time favourite authors. I ultimately went with Mitch Albom because Tuesday With Morrie is one of the books that made me fall in love with reading and I have since read every book he has written. I was even lucky enough to go to one of his book signings. He is an incredible speakers and seems very down to earth.
Honorable Mentions: Elizabeth Acevedo, Katherine Arden, Jane Austen
Fredrik Backman
The Man Called Ove is one of my favourite books ever. It is one I have recommended to many people in my real life and they have also loved it. No one can create a quirky and memorable character quite like Fredrik Backman can. I have all of his other books on my TBR but I am just not ready for them. I know I will love them and I just feel like saving them.
Honorable Mentions: Robin Benway, Akemi Dawn Bowman
Becky Chambers
No surprise here. If you have been around my blog for awhile you will know how much I adore Becky Chambers's writing. Her world building absolutely blows my mind. Her books are the epitome of science fiction. I truly am in awe of her mind and her talent.
Honorable Mentions: Blake Crouch, Truman Capote
Emma Donoghue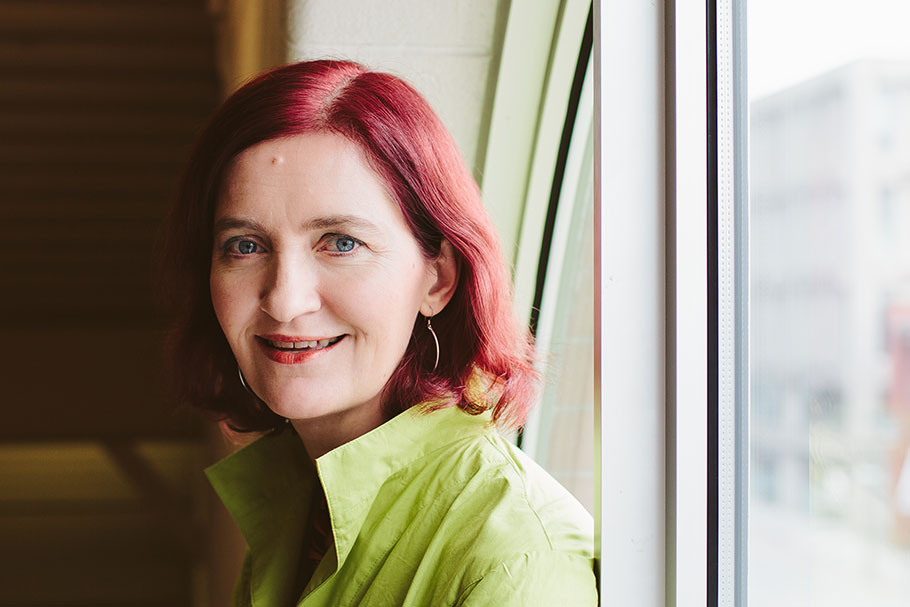 I am constantly talking about how underrated I feel like The Wonder is. Of course, like everyone else, I also was completed gripped by Room. Donoghue has this special was of creating atmosphere and building tension. There are times where you feel suffocated by her words. I love that feeling and it is not always easy to find in fiction!
Honorable Mentions: Anthony Doerr, Negar Djavadi
Ashley Elston
Strangely, I did not have many authors to choose from whose last names begin with "E". However, I am a big fan of Ashley Elston so it worked out just fine. 10 Blind Dates has got to be my favourite Christmasy read ever. It is one that I will try to reread every December. It gave me all of the feels and has one of the greatest families that I have ever read about. I have heard that her other novel This is Our Story is completely different but just as good.
Honorable Mentions: Donnie Eichar, Lindsay Ely
That is it! Do you also love any of these authors? Who would be on your list?