I have decided to start doing monthly non-bookish favourites. I think it is fun to talk about things other than books on this blog every once in awhile, and I figured this was a great way to do it! I will talk about all of the movies, TV shows, music, food, etc I loved during the month.
Little Women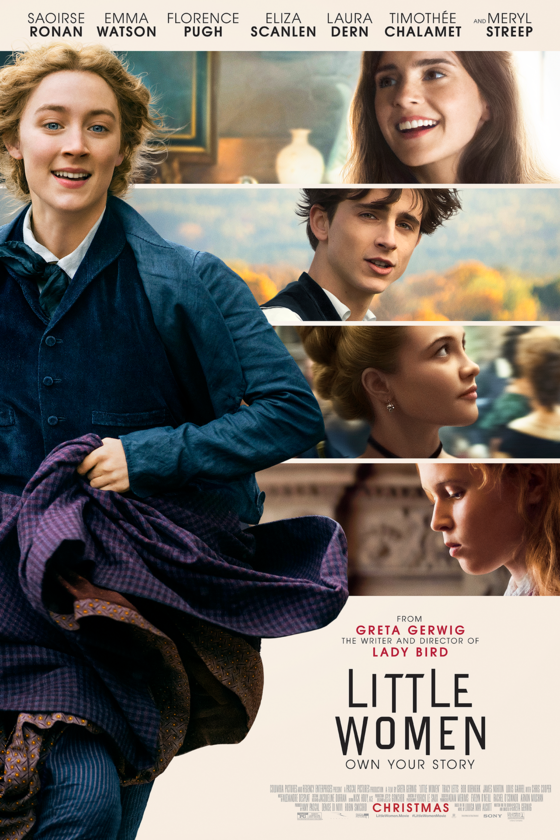 I loved everything about the latest adaptation of Little Women. I appreciated what Greta Gerwig did with the story and I felt connected to the characters more than I ever had in the past. I was surprised by how much I ended up loving and understand Amy! My one small complaint is that I wish that Meg had a bigger role. Also, can you believe Greta Gerwig didn't receive an Oscar nomination for best director?
1917
Wow. 1917 completely blew me away. It is filmed completely in one take, which just added to the tense feeling I was experience. I truly was on the edge of my seat the entire two hours. I know going into to a war movie that it is going to be emotional, but 1917 broke my heart. I could tear up just thinking about it. Beyond powerful.
True Detective
Alright alright alright- I completely understand the hype. It has taken me years to finally watch True Detective and I am kicking myself for waiting this long. Everything about the first season is incredible from the acting to the intricate story-line. The chemistry between Matthew McConaughey and Woody Harrelson was probably my favourite thing about the show. They have such a great dynamic!
The Circle
When I started The Circle I fully expected it to be just mindless entertainment, but it ended up being so much more. It is a reality show that highlights the good and the bad of social media. I loved seeing all of these people form real connections without ever having met face to face or even knowing if the person they are talking is real. I hope there will be a second season!
Juice- Harry Styles
No comment necessary.
Dulce de Leche by OPI
I have been loving nude nail polish lately and I have rediscovered this classic shade. It is just the perfect nude for me and I like that it is neutral with a slightly pink undertone. OPI is a formula that simply works.
Provence Beauty Vitamin C Serum
I found this serum at Marshalls for under $10 and I am so surprised by just how good it is. I am not so sure about some of the claims like skin tightening, but I have noticed my skin is glowing and more even.
Sargento Balanced Breaks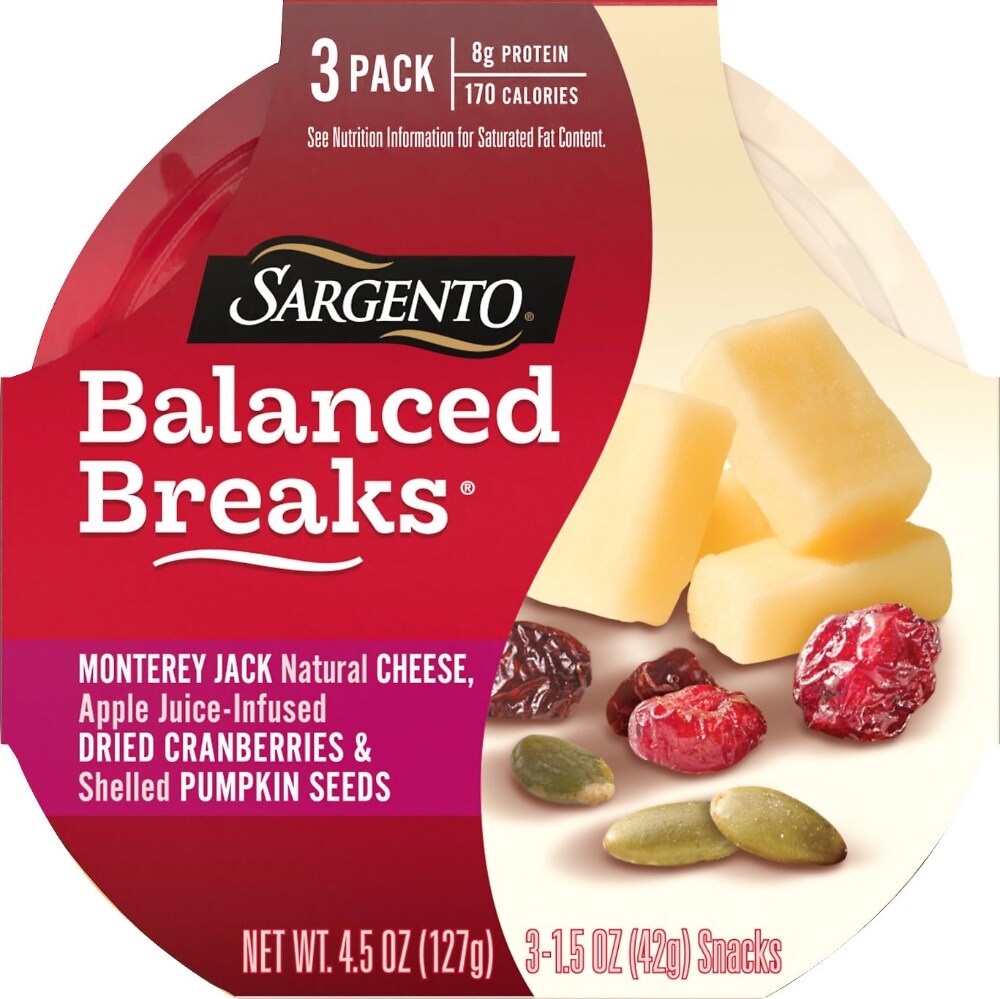 I found these at Costco, and they make for the perfect snack. I love that I can just grab one and go and that I know what I am eating is healthy and delicious! There are a few different combinations and I hope to try them all
Have you watched, listened to, or tried any of my favourites? What was your favourite non-bookish thing this month?
.