This post is inspired by a Top Ten Tuesday prompt from a couple weeks ago.  I really enjoyed reading everyone's posts that week and I knew I had to give it a shot.  The majority of the books I read are standalones, and I much prefer them, but every once in awhile I put a book down and wish for more.
The Water Cure by Sophie Macintosh
When I read The Water Cure earlier this year I wasn't sure what to think of it.  It is one of those books that I grow to appreciate more as time goes on and I have more time to sit with my feelings. The ending is pretty open and I was left with a lot of questions, which is part of what makes the novel brilliant, but I think a sequel could be compelling.
Five Feet Apart by Rachael Lippencott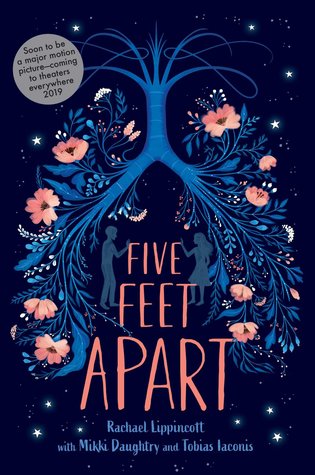 This is another example where the ending left me with a lot of questions.  I need to know what happens to these characters next, even if the answers absolutely crushes me. My heart barely survived reading Five Feet Apart (and do not get me started on the movie) but I want more.
Gunslinger Girl by Lyndsay Ely
This is the one book on this list where I am truly surprised that there isn't going to be a sequel.  The world is so unique and well-developed and I want more.  There is so much that can be done with this world, and I think it is a missed opportunity. I mean, how many dystopian/SciFi western novels are out there?
Far From the Tree by Robin Benway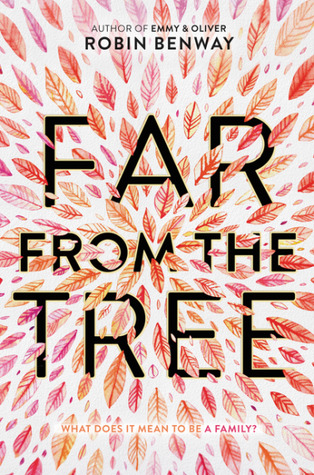 Far From the Tree has some of the best sibling relationships that I have ever read.  I want a sequel following these characters as adults and seeing how their relationships with one another have developed and changed.  There are bound to be ups and downs, and I want to know about them!
I'll Give You the Sun by Jandy Nelson
I just want more of these characters! I adore Noah and Jude and I miss them! Are they still happy? What are their lives like now? I need answers!
The Wonder by Emma Donoghue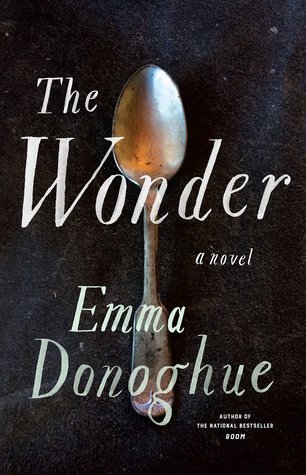 I loved The Wonder but the ending left me feeling unsatisfied. I would love for a sequel to pick up right where The Wonder left off and to explain where the characters go from here.  I can not say too much more without spoiling the ending