I found this tag on Ren's blog, Strangely Pop Cultured, and I really loved the questions. They are not the typical tag questions and thought it would be fun!
Do you read more in the morning or at night?
It used to be a night, but now I would have to say both. I find myself waking up an hour earlier than I normally would a reading a bit in bed. It is a great way to start the day, and I find I am getting a lot more reading done that way. I still read almost every night as well.
Are there any books that changed the way you thought about things?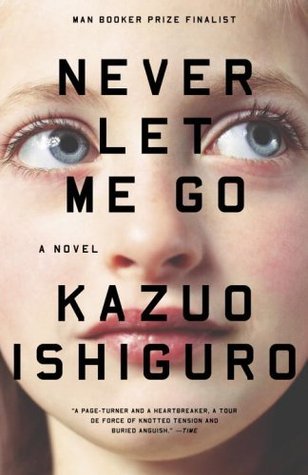 There are quite a few. I love when books can challenge you or make you look at an issue or situation in a different way. For nonfiction, Notes on a Nervous Planet by Matt Haig provided a new outlook on a little of issues for me. It really opened my eyes to some of the stresses that the modern world puts on us that we don't even recognize. For fiction, my first thought was Never Let Me Go by Kazuo Ishiguro. There are so many ethical dilemmas that are brought up in that novel, and I find myself thinking about it all of the time.
YA or not?
Yes. There are some really fabulous YA novels out there, and many of my favourite books are YA. I am picky about the YA I read, but the ones I do decide to pick up I usually end up loving. I would say about 25% of the books that I read are YA.
Are there characters that you honestly believe are real?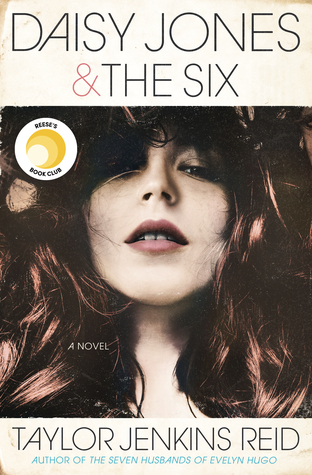 No, but there are many who I wish were real- like Mr. Darcy! There are also some characters that feel so real when you are reading about them. Taylor Jenkins Reid is an absolutely master at this. It is hard to believe that Evelyn Hugo is not a real movie star, and I am currently reading Daisy Jones and the Six, which is written in such a way that you start to believe they were a real band.
Nobody touches my books or I don't mind loaning my books out?
I will lend my books to a select group of people. I have a few people in my life who are readers and I do not hesitate to lend them books. I just want to talk books with them. My parents have a condo where they spend their summers and there is a neighbour there who reads veraciously and I love lending books to her. She is a retired teacher so it is always interesting to hear what she thinks. I have lent her some books that she fell in love with, including A Man Called Ove- that is always fun!
Do you ever smell your books?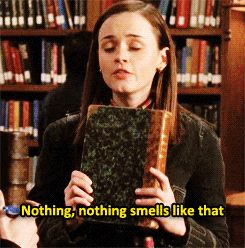 Once in awhile! Sometimes I will open a book and get a hint of that wonderful smell that books have and I will just breathe it in. I love it, and even have perfume that smells like books!
Not everyone loves books…is this a positive or negative?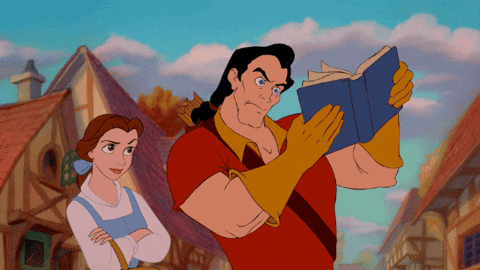 Positive! Everyone has their own interests and I think that is awesome. I would never want to force someone to love reading because that is just obnoxious. I do think that most people have the potential to love reading they just need to find a niche that interests them. I also thinking being forced to read dense classics in school gives reading a bad name. Also, traditionally reading is accessible for everyone but I think that audiobooks are helping to bridge that gap, which is so awesome!
Gosh, I have too many books! True or False?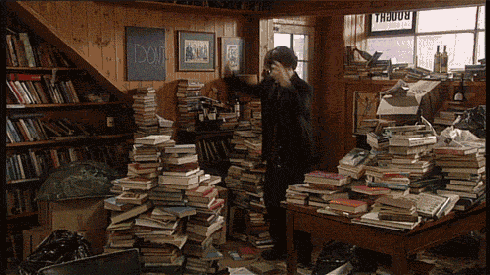 I would say false. I have quite a lot of books but I do not feel overwhelmed by them. It is not as if I have stacks of books everywhere and nowhere to put them. A lot of the books that I read I get from the library through Libby or Hoopla.
Have you ever spilled or stained books before with something, if so how?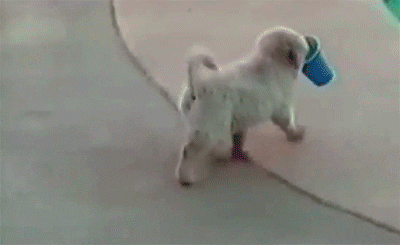 Yes, I have done this many time, especially when I was younger. I have knocked over Diet Coke on my nightstand and it got all over the stack of books I was currently reading. It was a tragedy. I was also reading a Harry Potter book while floating on an inflatable in the pool and I fell in to the water…
Toned or untoned? In other words, do you read and workout at the same time?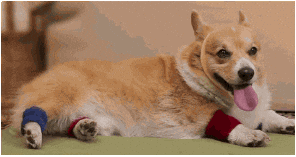 …that would require me working out!