Richard from The Humpo Show tagged me to do The Jingle Bell Book Tag, and I am so glad that he did because he loves Christmas as much as I do! I was looking for a Christmas-y tag for this week and this one was perfect.
"All I Want For Christmas Is You…" | What book do you want to see under the Christmas Tree?
I post my Christmas wish-list earlier this week! If I had to choose one book is would be Bitter Orange by Claire Fuller.  I absolutely loved her other novel, Swimming Lessons, and I can not wait to read more of her work.  She creates such real characters and her writing is stellar.
"Simply Having A Wonderful Christmas Time…" | What book that you have read this year have you enjoyed the most?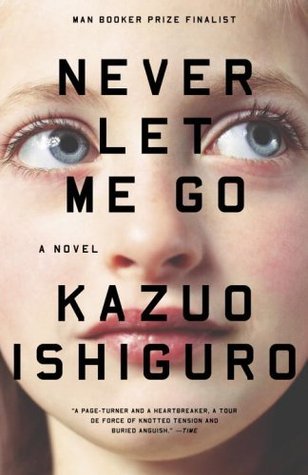 So many! The one that stands out most to me is Never Let Me Go by Kazuo Ishiguro. I read it in January and it is the book that I have thought about and talked about most throughout the year.  It is a chilling book that really made my wheels turn.
"It's Beginning to look a lot like Christmas…" | Which book has most festive look to it?
I have a few editions of A Christmas Carol and I look forward to displaying them every year! They always put me in the Christmas spirit and put a smile on my face.  There are so many beautiful editions; this one is just one of my favourites!
Elf | What book unleashes your inner child?
Simply looking at the cover of Matilda brings me right back to my childhood.  I loved both the book and the movie when I was young.  I can not count how many times my friends and I watched the movie.  Matilda remains one of my favourite characters to this day!
The Grinch | Your favourite villain…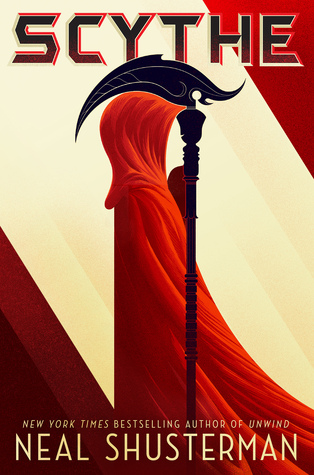 Most recently it is Scythe Goddard from Scythe by Neal Shusterman.  He is so evil and I kind of loved it?
The Holiday | Name your favourite TWO couples…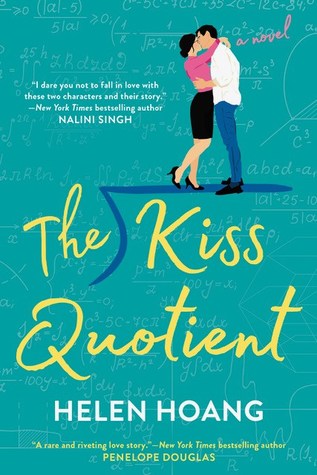 This is so cliche but it is true- Elizabeth Bennett and Mr. Darcy! I absolutely adore them!
My most recent favourite couple is definitely Stella and Michael from The Kiss Quotient by Helen Hoang.  They have so much chemistry and I loved seeing their relationship develop.
What book would you like to give as a present to your followers?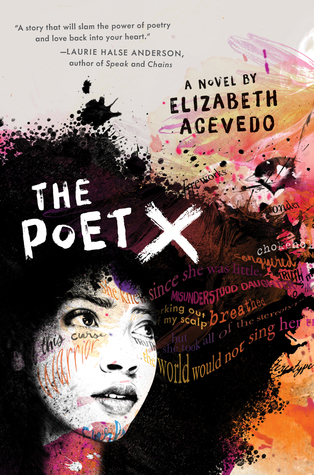 There are so many to choose from but I have to go with The Poet X by Elizabeth Acevedo.  I think it is an important novel that has universal appeal.  I LOVED this book and I have yet to see a negative review for it so I would feel confident in putting it in all of your hands.