It is that time of year again! I love everything about the holiday season and I am excited to be posting holiday content. I googled 'Christmas book tags' and there are so many! I found this tag on Alyssa's blog Pucks and Paperbacks, and really loved the questions.
Anticipation: The Christmas excitement is real, what book release(s) are you most anticipating?
I am planning on making a few posts about my most anticipated books of 2019 in various genres, so look out for those! If I had to choose one book, I would have to pick With the Fire on High by Elizabeth Acevedo.  I loved The Poet X and I have not doubt this one will be just as good- plus the cover is fantastic!
 Christmas Songs & Carols: What book or author can you not help but sing it's praises?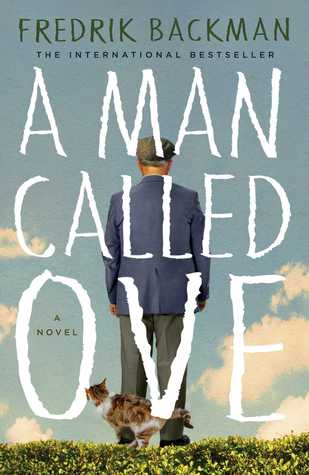 There is something so special about A Man Called Ove! I would talk about it in every post if that wasn't ridiculous.  It is one of those books that I feel comfortable recommending to absolutely everyone. So much charm!
Gingerbread Houses: What book or series has wonderful world building?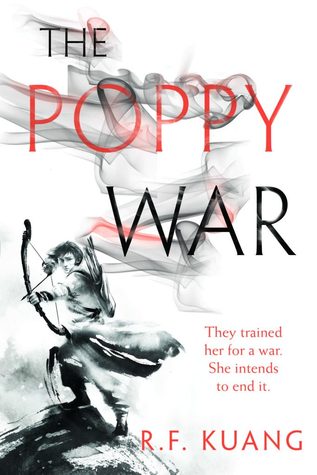 The Poppy War is one of the best fantasy novels that I have ever read, and a big part of that is because of the world building.  I appreciated all of the history of the world and that is it based on modern Chinese history.  The world building was detailed but not tiresome.
A Christmas Carol: Favorite classic or one that you want to read?
Cannery Row is not only my favourite classic- it is my favourite book! There are so many things that I adore about this book, but above all it is the characters.  It is one of Steinbeck's lesser known works and I wish it was talked about more!
Christmas Sweets: What book would you love to receive for Christmas?
I made a post about this very topic the other day for Top Five Tuesday! Check it out if you are interested!
Candles in the Window: What book gives you that warm fuzzy feeling?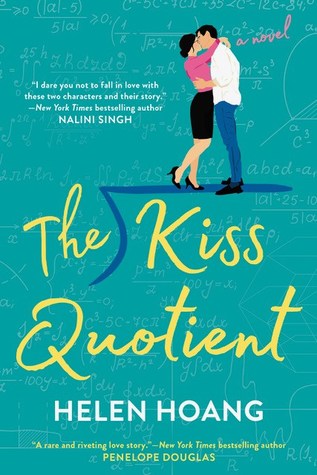 The Kiss Quotient is so freaking adorable- just thinking about it gives me the warm fuzzies! I love both of the main characters and seeing them navigate their feelings for one another is just plain fun.
Christmas Trees & Decorations: What are some of your favorite book covers?
I have made three blog posts highlight some of my favourite covers- you can find them here, here, and here! I might post another one in the near future.  There have been so many amazing covers recently.
Christmas Joy: What are some of your favorite things about Christmas And/Or some of your favorite Christmas memories?
My favourite thing about Christmas is actually the entire Christmas season! I love listening to Christmas music, baking, watching Christmas movies, buying present- all of it! I just love the feeling of Christmas and I really get in to it.