WWW Wednesday is hosted by Sam @ Taking on a World of Words! All you have to do is answers the following three questions:
What are you currently reading?
What did you recently finish reading?
What do you think you'll read next?
Currently Reading-
Little Shop of Found Things by Paula Brackston
I am just getting in to The Little Shop of Found Things but I am charmed by it already.  I love the idea of antiques holding the souls of the dead.  I have a really great feeling about this one!
Coming Clean by Kimberley Rae Miller
Does anyone else love Book Riot as much as I do? I signed up for TBR, their book recommendation service, which is $15 every three months and a bibliologist recommends you three books based on your answers to their questionnaire and your Goodreads.  My bibliologist is Liberty (who I ADORE!!) and she recommended Coming Clean to me.  It is a memoir and the author grew up with a father who was a hoarder and a mother who had a shopping addiction.  It is very interesting so far and I love her honesty!
Just Finished-
The Silence of the Girls by Pat Barker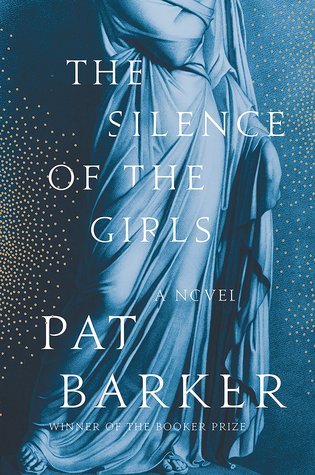 You can find my full review of The Silence of the Girls here! To sum up,  I really appreciate seeing the story of Achilles from a new perspective and it was eye-opening for me.  The writing was also beautiful.  I highly recommend this one!
Well-Read Black Girl by Glory Edim
Well-Read Black Girl has become one of my favourite anthologies.  It is always interesting to read about other people's reading experiences and why they love books.  A lot of authors that I love contributed to this collection including Jesmyn Ward and Tarayi Jones. Gabourey Sidibie also contributed to the anthology and it was fantastic! This book was a great reminder of the power of reading and how it can give a voice to people who deserve to be heard. If you have not heard of Well-Read Black Girl, I would recommend checking out their website.  Here is a link to their reading list, which is fantastic!
Reading Next–
Nine Perfect Stranger by Liane Moriarty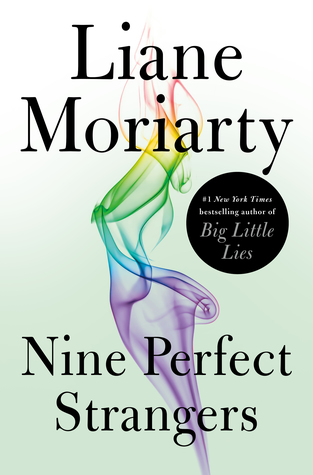 I am feeling a little bit slumpish, which always happens this time of year.  Between my courses and the holidays, I have not had as much time to dedicate to reading as I would have liked.  When I need a book that I just can not put down, I always turn to Liane Moriarty.  I can not wait to read her new book!
Have you read any of these books? What did you think?