I have decided to start doing monthly non-bookish favourites. I think it is fun to talk about things other than books on this blog every once in awhile, and I figured this was a great way to do it! I will talk about all of the movies, TV shows, music, food, etc I loved during the month.
The Guernsey Literary Potato Peel Pie Society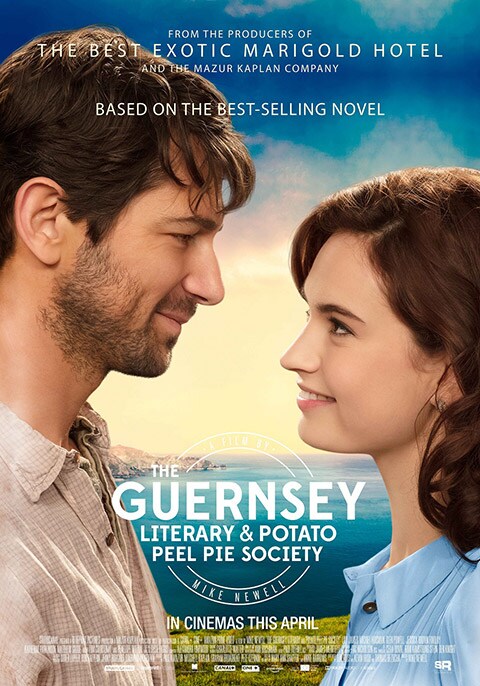 I really loved the book so I was nervous that the movie wouldn't do it justice! I was so pleased with the movie! I watched it with my mom, who has not read the book, and she absolutely loved it. There was a lot that was changed and left out, but I understand why they did. I adore Lily James and she was really the best thing about the movie for me!
To All the Boys I've Loved Before
Ah this was so adorable!! I thought that it was a really great adaptation and I adored all of the actors. I do wish that there was more of a focus on Kitty and Peter's relationship because that was one of my favourite things about the book. I also wanted more baking!! Still a great movie though and I already want to re-watch it!
Capote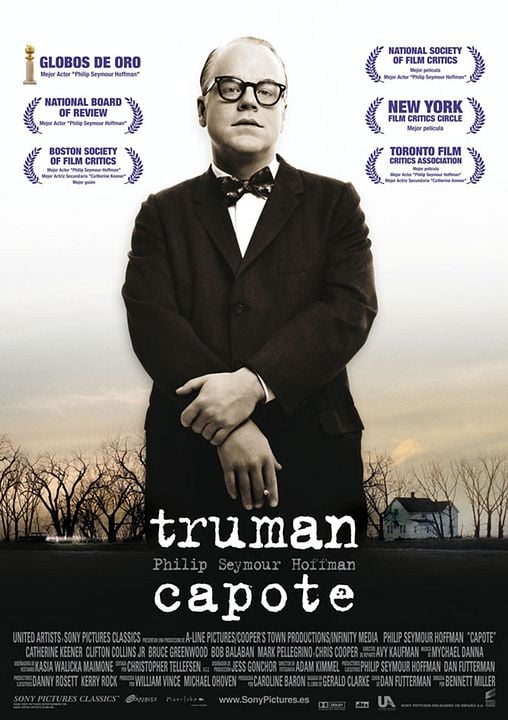 My mom and I were talking about what a great actor Philip Seymour Huffman was and we watched his episode of Too Young to Die on Netflix. They talked about how he won an Oscar for his role in Capote, and I could not believe that I had never seen in before. It was so interesting and Hoffman completely embodied the character of Truman Capote. The movie was about him writing In Cold Blood (which I still need to read!!) and Harper Lee (played by Catherine Keener) makes an appearance!
Making It
This show is so charming and fun! I love the chemistry between Nick Offerman and Amy Poehler. If you love The Great British Bake Off as much as I do then you need to watch Making It! It gives you the exact same warm and cozy feelings, but instead of baking they are crafting.
Stay Here
I am actually surprised by how much I am enjoying this show! Genevieve is such a talented designer and it is incredible what she is able to do with these rental properties. I love that each property ends up having it's own unique style, and nothing ends up looking cookie cutter. I also think the business behind rentals and AirBNB is interesting!
Halo Ice Cream
I have seen this ice cream on so many bookstagram accounts and I was so excited to try it! I have tasted a few flavours now and they are all really good, but pancakes and waffles is definitely my favourite. There is maple syrup swirled in it and my Canadian heart loves that!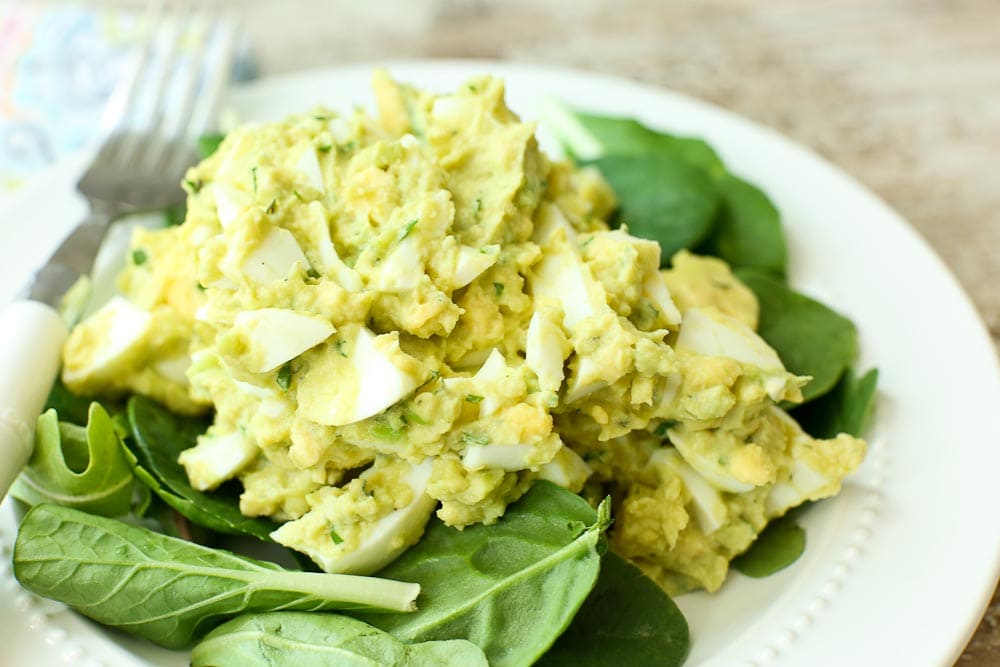 I do not know why I never thought of making this before. I love egg salad and I thought that using mashed avocados instead of mayo was genius. I saw the recipe of Pinterest and tried it the next morning and it was absolutely delicious. This is going to become a go-to recipe for me!
Revlon Ultra HD Gel Lipcolor
I am always looking for a lipstick that is convenient and I do not have to worry too much about, and these are perfect! They go on easy without getting all over the place and the colour pay off is pretty good. My favourite shade so far is Desert!
The Beach
I have spent the last two months at the beach and sadly my time here is coming to an end! I have loved every second of being at the beach and I took a ridiculous amount of pictures. It is just so beautiful!

I would love to know what your non-bookish favourites were this month!