Top 5 Tuesday is hosted by the wonderful Shanah @ Bionic Book Worm.  There are so many LGBTQ+ books out there that I absolutely adore, and it was difficult for me to narrow it down to just these five.  I will definitely post a list of more of my favourites in the future!
Tin Man by Sarah Winman
Tin Man is one of my favourite novels of all time.  I have talked about this book so many times since I read it in June but I can not and will not stop gushing about it! It has made me want to read about more almost love stories.  This book weighed so heavy on my heart and I will not soon forgot these two characters.
The Seven Husbands of Evelyn Hugo by Taylor Jenkins Reid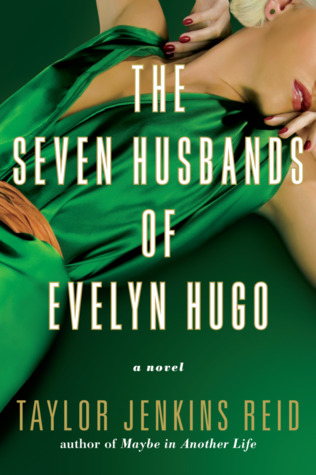 The Seven Husbands of Evelyn Hugo is just as good as everyone says that it is! Evelyn Hugo is one of my favourite characters and she feels like a real person.  I was enamored by her and her story, and I force this book on pretty much everyone in my life.  Those who have read it have also loved it!
Wild Beauty by Anna-Maria McLemore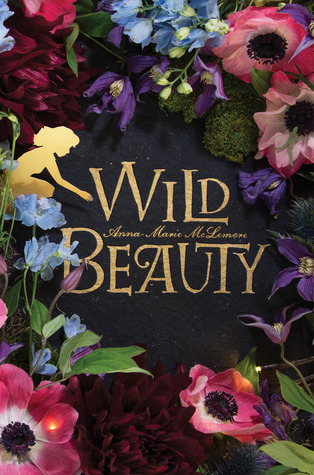 Wild Beauty seems to come up a lot in the Top 5 Tuesday posts, but that is for a good reason.  I was absolutely charmed by this novel and all of the characters. From the reviews that I have seen, the bisexual representation is excellent.  This is a book that I try to get everyone to read! The magical realism stunning, and it is a story that has stayed with me.
The Song of Achilles by Madeline Miller
The Song of Achilles is the story of Achilles and the Trojan War told from the perspective of Achilles's lover, Patroclus, and it was absolutely fantastic! Madeline Miller has made me fall in love with Greek Mythology.  This book was so emotional and even though I knew how the story would end, I was still not prepared for it!
Less by Andrew Sean Greer
Less won the Pulitzer Prize this year, and after reading it, I can totally understand why! This is a novel following an author who accepts every literary event that he is invited to around the world in an attempt to avoid his ex-boyfriend's wedding. Reading about his travels had me laughing out loud! I completely fell in love with Arthur Less!  I so appreciated that a joyful and satirical novel won the Pulitzer Prize.  It was a nice change from the heavier and more serious novels that usually win.