Top 5 Tuesday is hosted by the wonderful Shanah @ Bionic Book Worm. This week's topic is perfect for me! I have said it before and I will say it again, I am not a big rereader and I wish I was.  I almost feel guilty picking up a book I have already read when there are so many different stories out there waiting to be read! I am determined to get better at this and choosing five books to reread is probably a realistic place to start.
Wild Beauty by Anna-Marie McLemore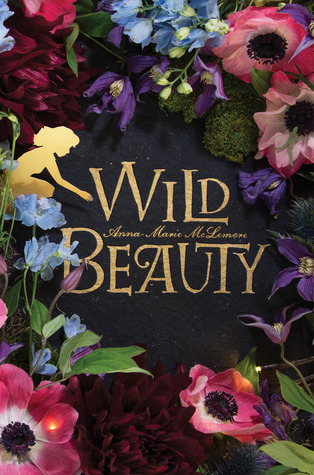 Wild Beauty was a beautiful story and I am a huge fan of magical realism when it is done well.  Wild Beauty might be the best use of magical realism that I have ever read! I read this at the beginning of the fall last year and for some reason I am being pulled to read it again around that time.  I have a vivid memory of the feelings that I had while reading it and I hope that it still has the same affect on me the second time around.
The Five People You Meet In Heaven by Mitch Albom
The Five People You Meet in Heaven is one of the few books that I have reread multiple times, and continue to love.  The sequel, The Next People You Meet In Heaven, is coming out in October and I am fortunate enough to be attending a book signing so I would love to reread not only The Five People You Meet in Heaven but his entire body of work as well.  He is one of my autobuy authors and I am beyond thrilled that I will have the opportunity to meet him!
All of Khaled Hosseini's books
Khaled Hosseini is another one of my auto-buy authors and I have been meaning to reread all of his books for some time now.  I squealed out loud when I saw that he was publishing a new book this year called Sea Prayer. It is coming out on September 18th, and now is the perfect time to reread his backlist before picking up Sea Prayer.  I can not put in to words how excited I am to experience his stories again!
A Man Called Ove by Fredrik Backman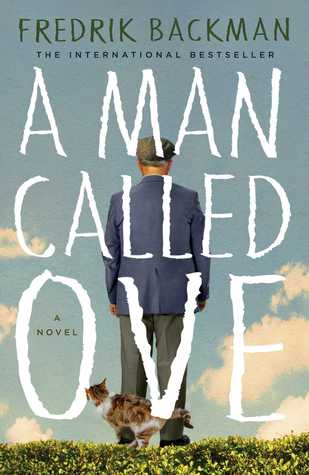 You all know by now how much I absolutely LOVE A Man Called Ove.  It is one of my favourite books and I adore Ove as a character.  This is one of the few books that I can picture myself reading over and over again for years to come.  It is just so charming with moments that are both laugh out loud funny and utterly heartbreaking. It is also being made in to a movie starring Tom Hanks, so I need to reread it before that comes out!
A Great and Terrible Beauty by Libba Bray
I read A Great and Terrible Beauty years ago and remember thinking it was fantastic.  I wanted to continue on with the series but just never got around to it for one reason or another. So many years have passed that I forgot the majority of what happens in the first book, and lately I have been wanting to finish the series.  I would definitely have to reread A Great and Terrible Beauty in order to do that!
Do you like to reread novels?  I would love to know the one book that you find yourself rereading most often!