I have decided to start doing monthly non-bookish favourites. I think it is fun to talk about things other than books on this blog every once in awhile, and I figured this was a great way to do it! I will talk about all of the movies, TV shows, music, food, etc I loved during the month.
Deadpool 2
I really loved the first Deadpool and I was nervous that the sequel would not live up to the first one. Thankfully I enjoyed it just as much! It was hilarious and I loved how often it breaks the fourth wall. There were many moments where I laughed out loud!
River
River is British crime show that follows a police inspector, River, who is investigator the death of his work partner. He is haunted by murder victims and often talks to them. I have watched a lot of shows like this, but River truly stands out. The acting is fantastic and I was so invested in River. It had me both laughing and tearing up. Highly recommended.
Unforgotten
Strangely, Unforgotten is also a British crime drama which stars Nicola Walker, who is also in River. I watched both seasons of this show but much preferred season two! I really enjoyed how it ended and the banter between the two detectives.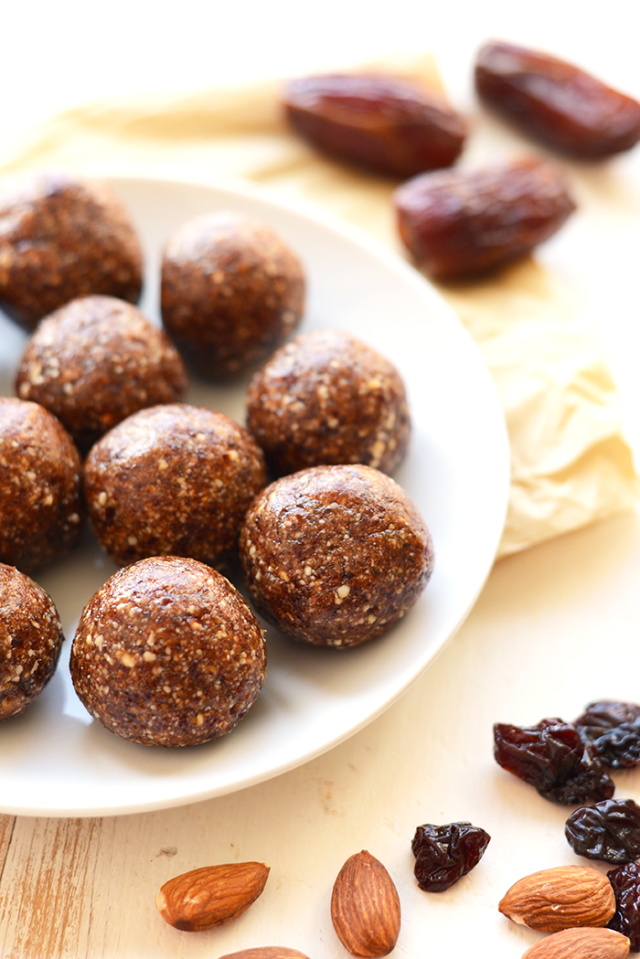 I have been on a bit of a health kick this month and decided to introduce healthier snacks in to my diet! I probably do not eat as much protein as I should and these protein balls are an easy and delicious way to get more of the protein I need. They are made of oats, peanut butter, and honey and then you can add pretty much anything you want to them! I am hoping to experiment more with them in June.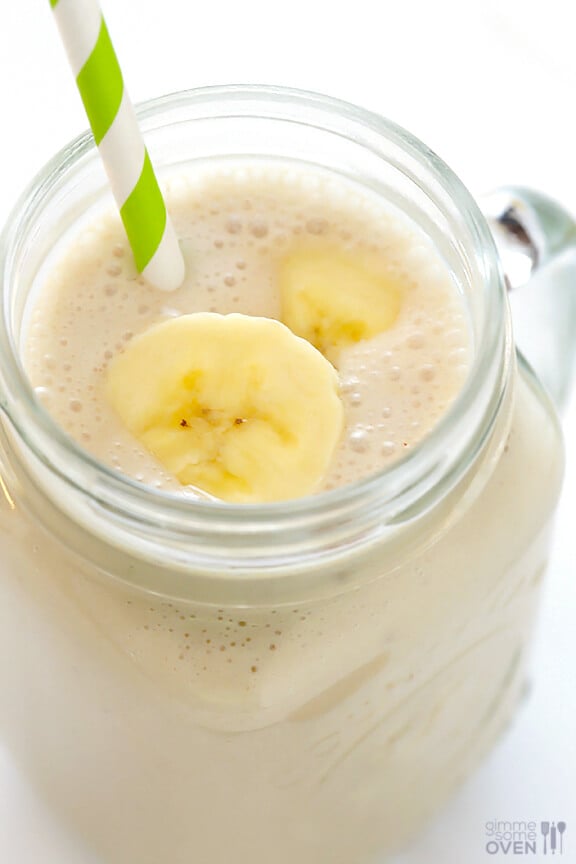 This smoothie is quickly becoming my favourite breakfast! There always seems to be bananas going bad in my house and this has been a great way of eating them quicker! It is so refreshing and delicious!
Quay Sunglasses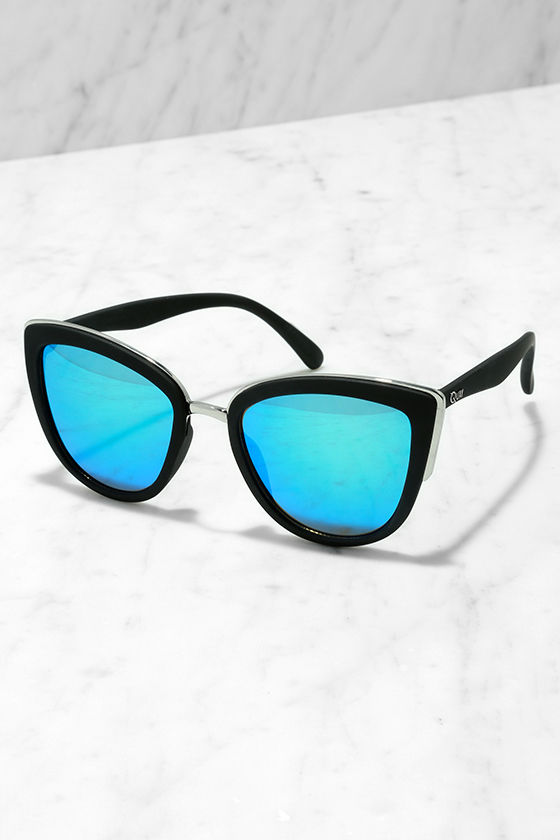 I was so excited when I found this pair of Quay sunglasses at Marshalls for only $20. I have been wanting sunglasses with mirrored coloured lenses for awhile now and these are perfect.
Annie
I saw Annie live in Toronto with my mom for her birthday and it was such a joy to wtach! Lesley Nicol, who plays Mrs. Patmore on Downton Abbey, was in it, and while she was funny, it was the actress who played Annie who really shined! Annie has never been my favourite but this version of it really made me appreciate the story.
TRUE- 30 Day Yoga With Adriene
I used to really love hot yoga, but I haven't done it in a few years! I decided to try this 3 day yoga challenge, and while I am only a week in to it, I am really enjoying myself. So far, it is not too challenge and I always feel so much more relaxed and light when I am done. Adriene is calming but still very real. Her adorable dog is often in the videos as well!
I would love to know your opinions on any of my favourites this month! What did you love in May?