I saw this over on Thrice Reads and I just had to take on the challenge for myself. She found these questions from a Buzzfeed article. I am so indecisive and I know that this is going to be a challenge for me!
1.

Would you rather have a friend who loses your books, or one who dog-ears them?
I guess I would have to go with dog-eared pages, even though I would hope my friends wouldn't do that!
2.

Would you rather secretly love a book everyone else hates, or secretly hate a book everyone else loves?

Definitely love a book that everyone else hates! I always go in to books hoping to love them. Unfortunately, I can think of more books that I hate that everyone loves…
3.

Would you rather be stuck on a very long plane or train ride without a book?
I would have to say a train because at least there is the potential for good views, and you can walk around!
4.

Would you rather have dinner with your favorite author or your favorite character?

I want to say my favourite character but I do not even know how I would choose which one!
5.

Would you rather date a character you have a crush on or your crush from real life?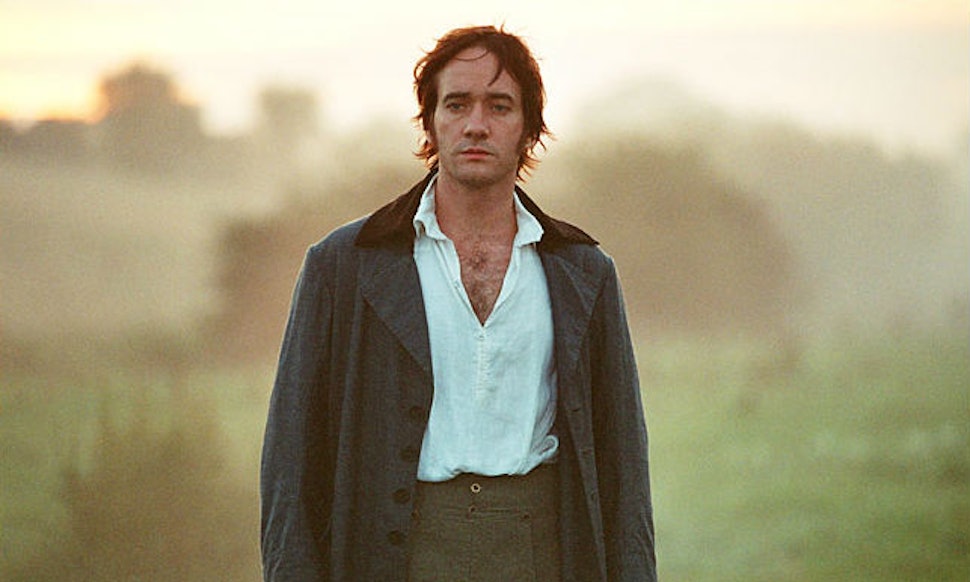 I will take Mr. Darcy pretty please!
6.

Would you rather have your favorite book turned into a movie, or your favorite movie turned into a book?

I think having my favourite movie turned in to a book would be pretty awesome if done well! I would totally read The Sandlot if it was made in to a novel!
7.

Would you rather read a book with an annoying cliffhanger, or one where your favorite character is killed off?

As much as I hate cliffhangers, the answer to this one is obvious! Who would want their favourite character to die?
8.

Would you rather lose the ability to read any new books, or the ability to reread books you've already read?

Reread books since I am not a huge rereader as it is!
9.

Would you rather live in a library or a bookstore?
I am going to say library because there are more places to sit/sleep and computers, etc.
10.

Would you rather lose your place or get a paper cut every time you read a book?

Lose my place!! Papercuts are the devil!
11.

Would you rather have to always read in the dark, or always read books with tiny text?

Tiny text because would that mean I could only read at night? Or in a room with no windows? That would be miserable!
12.

Would you rather read by a fireplace, or on the beach?
The beach! It is probably my favourite place to read! I can not wait for the summer!