I have decided to start doing monthly non-bookish favourites. I think it is fun to talk about things other than books on this blog every once in awhile, and I figured this was a great way to do it! I will talk about all of the movies, TV shows, music, food, etc I loved during the month.
Love, Simon
Love, Simon was everything I hoped it would be and more! It was a little different than the book but I actually enjoyed the changes. It was so sweet and adorable! It is such an important movie and a great step forward. I thought that the casting was great and there were so many endearing moments.
Three Billboards Outside Ebbing Missouri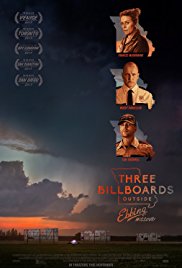 I wanted to try and watch a few of the movies that were nominated for the Oscars this year, and I am so surprised that Three Billboards Outside Ebbing Missouri was my favourite of the bunch. It is a powerful story and the acting was stellar!
Girls Incarcerated
Girls Incarcerated follows a group of teenagers incarcerated in a juvenile correctional facility. I really became invested in a lot of these girls and the showing is extremely eye-opening.
Glam Masters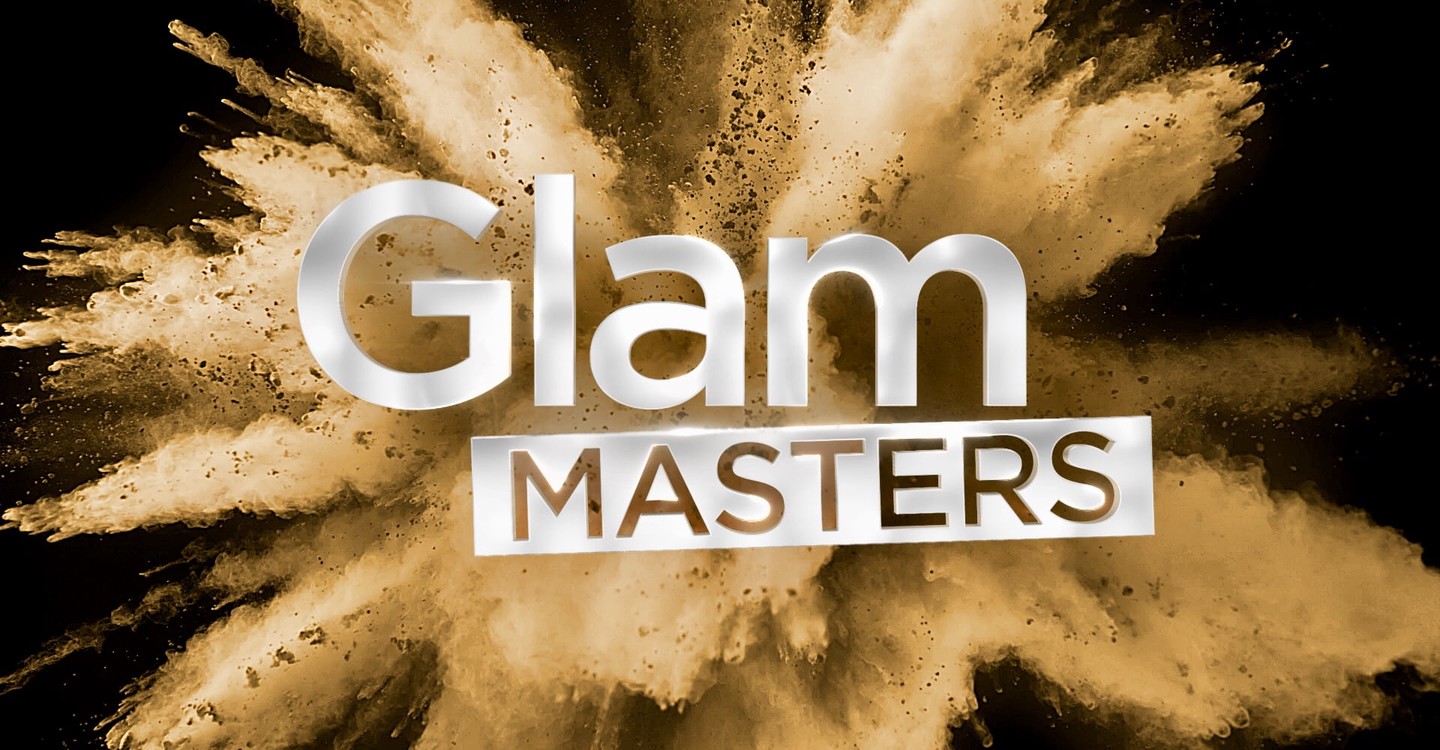 I am a huge reality TV fan so I am always on the lookout for new reality shows to watch. I was really excited when I heard about Glam Masters. It is a makeup competition show and I really am enjoying it so far. The winner gets to collab with Kim Kardashian and make an limited edition collections for her makeup line- KKW Beauty!
I love this recipe and I have been starting every morning with one of these muffins. They have carrots, zucchini, and coconut in them, and they are so delicious!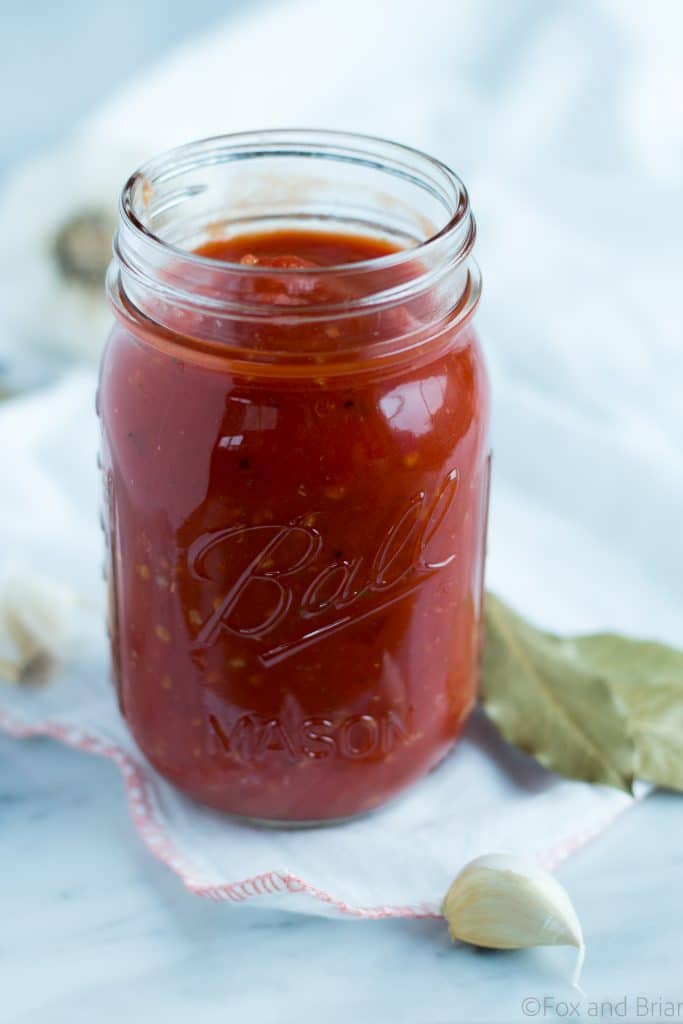 I have always been someone who used store-bought sauce because I thought it would take too long to make my own. I found this really simple recipes that takes less than 20 minutes and tastes great! I will never use store-bought again!
Tarte 'Be a Mermaid and Make Waves' Eyeshadow Palette
Look at this makeup palette! Isn't it stunning? Of course I love anything mermaid! The colours have really cute names like fin-tastic and mermosa! They are beautiful and really pigmented. It doesn't hurt that it looks really beautiful on my makeup vanity!
Straight Up With Stassi Podcast
Did I mention that I love mindless reality television? I usually watch it while writing my blog posts! One of the shows that I watch is Vanderpump Rules and Stassi is one of the women on the show. She has a podcast and it is really entertaining! It never fails to shock me and make me laugh.
I would love to hear your opinion on any of my favourites!
What did you love this month?