I was searching the internet for a fun tag to do and came across this one. I love the questions and it was interesting trying to come up with answers for each of these cliches!
Actions Speak Louder than Words.
A book that wasn't or couldn't be better than the movie.
I adored The Notebook in high school and continue to love it to this day. I am forever grateful for that movie for reminding me of the wonder that is Ryan Gosling! I read the book and it was boring and nowhere near as good as the movie. They had different endings and I thought the movie ending had more impact.
The Grass is Always Greener on the Other Side.
A rags to riches or riches to rags story.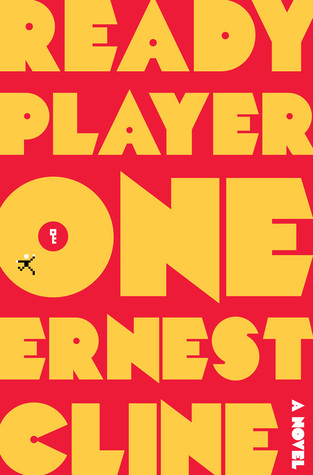 This is the first book that came to mind! I have realized that I have not read a lot of rag to riches stories and even fewer riches to rag stories. I am kind of interested in the riches to rags cliche and would love any suggestions! As for Ready Player One, you guys know how I feel about this book- I love it!
The Apple does not fall Far from the Tree.
A parent child relationship that you love.
I love the relationship between Lara Jean and her father. The family relationships in this series really were the highlight for me!
You Can't Judge a Book by it's Cover.
A great book that needs a better cover.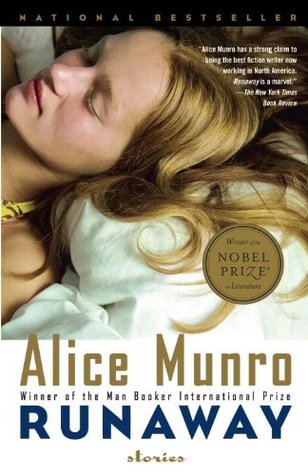 This was actually hard! I am a person who judges books by the cover and most of the books that I read have gorgeous covers. I think cover designs have really improved recently. I decided to go with Runway by Alice Munro. I love her writing and own a lot of her books but I do not like the covers. Why aren't there gorgeous editions of her books?
You Can't Please Everyone.
A book you hate that everyone loves.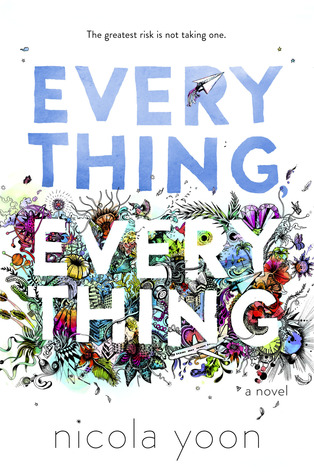 Hate is a strong word but I dislike this book! I know some people share my opinion, but it seems as though the majority of people loved it.
What Doesn't Kill you Makes you Stronger.
What's a book that made you a better person for having read it.
To Kill a Mockingbird is such an obvious answer, but it is also very true for me. I read this book at the age of thirteen, and I think that is the perfect age to first read it. I was highly impacted by it and truly think that it helped make me a more empathetic person.
Love is Blind.
A book with a disabled character or actual blind love.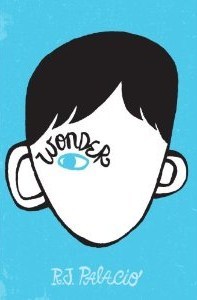 I have yet to actually read Wonder but I won a giveaway hosted by Chrissi Reads, and this was one of the books that I chose. I am so excited to read it and I have only heard great things about the representation. Thank you again Chrissi!
Ignorance is Bliss.
A book that is bad but you just don't want to admit it.
I absolutely loved the Watersong series when it first came out! It would kill me having to wait for the next book to be release. Objectively, I know that this series is not great but there is something about it that I adored and they still have a special place in my heart.
There is No Time Like the Present.
What is your favorite contemporary book?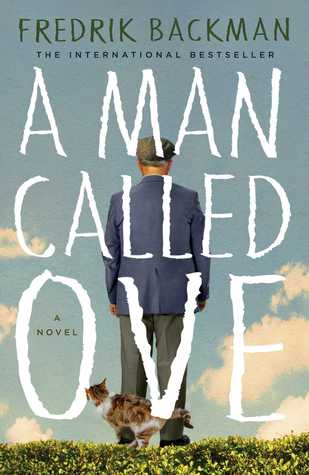 There are a lot of contemporary books that I love but, whenever I am asked this question, The Man Called Ove is always the first book that comes to mind. It is charming and adorable and I just love it!
Better Safe than Sorry.
A book you don't want to read in case it's bad.
Six of Crows is so hyped but I am not sure if it is a book that I will enjoy! I do not want to read it and then not like it and have to come on here and tell everyone I disliked a book that they adored! I know that that is ridiculous!
If you found this tag interesting, than I would love to see your answers! Has anyone read The Watersong series? I would love to talk to someone about it!