Top Ten Tuesday is a weekly meme that was created over at The Broke and the Bookish! I discovered so many new authors in 2017 so I was excited to see that this is this week's topic!
Pierce Brown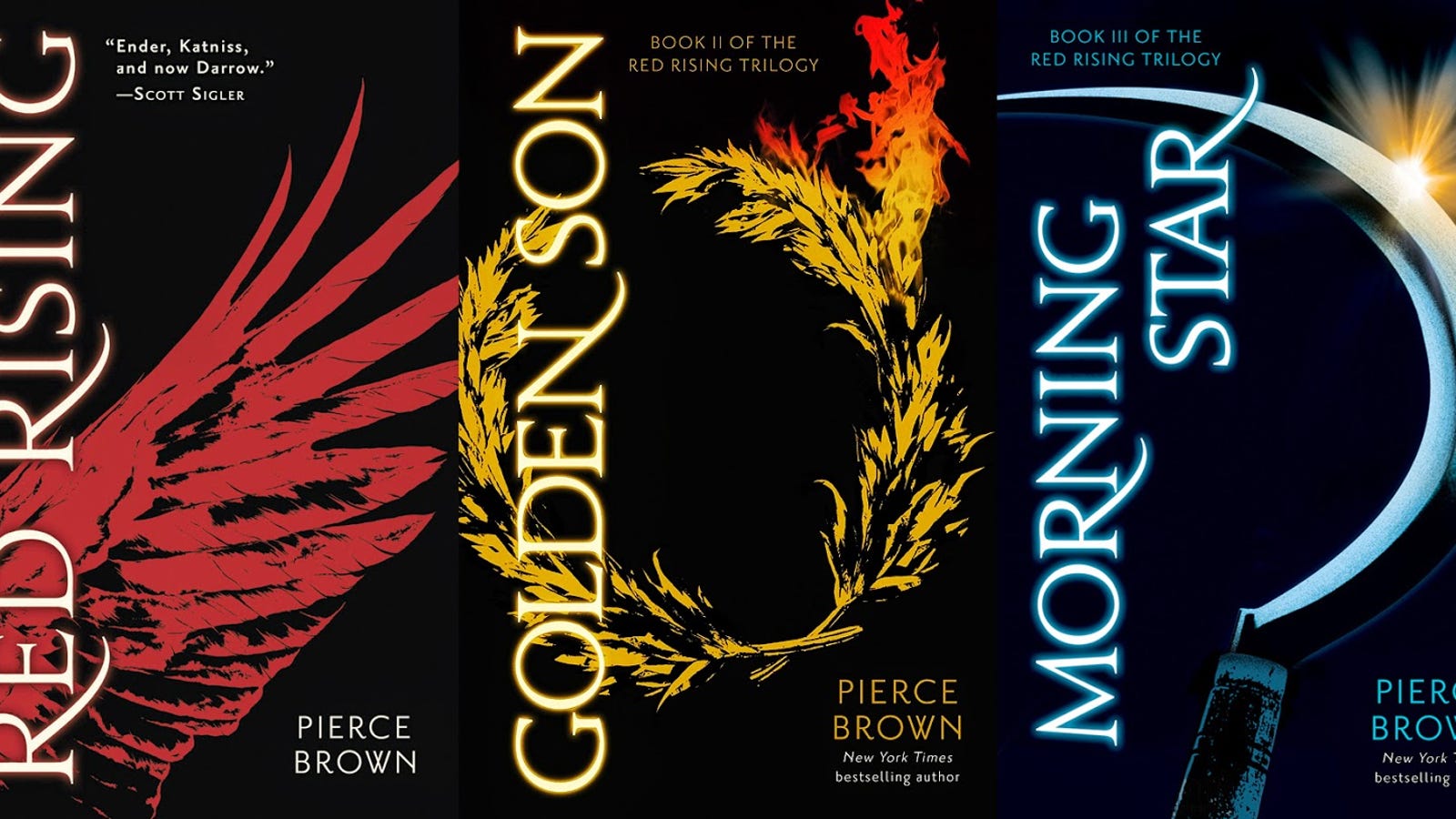 I read and loved Red Rising this year. I am hoping to finish the series in 2018! I went in to the book expecting it to be a run of the mill dystopian novel but I was so wrong. Pierce Brown has a unique writing style and told a fresh story.
Sylvain Neuvel
I have Sylvain Neuvel to thank for introducing me to Science Fiction. He wove an interesting and captivating novel and I have a feeling I will devour everything that he writes.
Hannah Kent
Burial Rites continues to haunt me, and I have heard amazing things about her other novel- The Good People. I am hoping to purchase that book using gift cards I received for Christmas!
Marie Lu
I can now say that I understand the hype about Marie Lu! She is a great writer and knows how to write great characters and an action packed plot! I can not wait to finish the Legend trilogy and for the next book in the Warcross duology to be released!
Heather O'Neill
The Lonely Hearts Hotel is one of the most beautiful books that I have ever read. I have also heard excellent things about Heather O'Neill's other book, Lullabies for Little Criminals. I have read the synopsis for the majority of her novels and they all sounds excellent!
Agatha Christie
Agatha Christie is often regarded as one of the top crime novelists, and now I completely understand why. I thoroughly enjoyed The Murder on the Orient Express, and it was so fun trying to figure out whodunit! I want to read more of her books, starting with And Then There Were None!
Robin Benway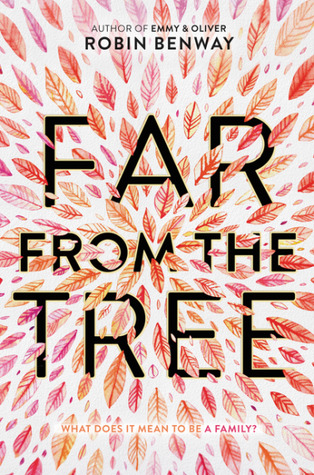 I can not believe that I just discovered Robin Benway this year! Far From the Tree is one of my favourite contemporary books ever! She knows how to write characters that the readers care about. I am hoping to read Emmy & Oliver soon!
Fredrik Backman
Fredrik Backman is a genius! A Man Called Ove is one of my top five favourite books of all time! I have high hopes for all of his other novels as well. I plan on reading Britt Marie Was Here in January.
Jandy Nelson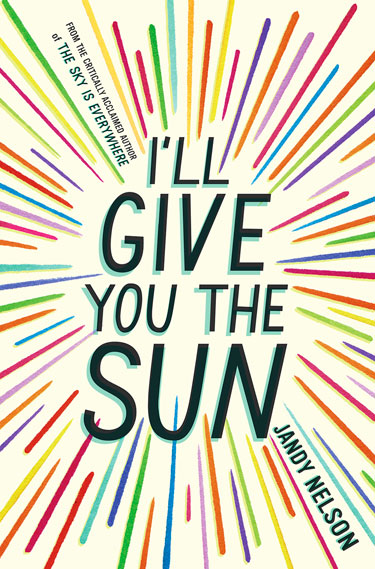 Jandy Nelson has a way with words. I'll Give You the Sun is my favourite YA novel. Her characters are realistic and it is impossible not to become invested in their lives. I can not wait to read The Sky is Everywhere in 2018!
Neil Gaiman
Can you believe that it has taken me this long to read a Neil Gaiman novel? The Ocean at the End of the Year was so wonderfully weird! I can not wait to read more of his books. I have had American Gods sitting on my shelves for years and 2018 is the year that I finally read it!
Have you read any books my favourite new authors? I would love to know what books of theirs you enjoyed and what I should read next!