Last week I posted a few gift ideas for bookworms and let you know that I would be posting a part two as well! So here it is! I have seen a few other people posting ideas as well and I have been loving everything! My poor wallet…
Bookish Scarfs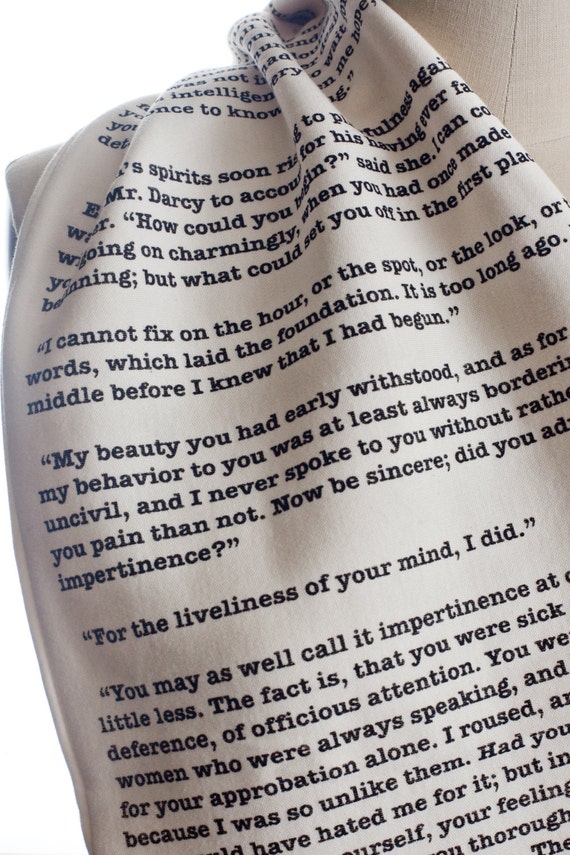 How great is this Pride and Prejudice scarf? I have such a great love for Elizabeth and Mr. Darcy and I just adore this scarf.
This Cat in the Hat scarf is just too cute and so fun!
Bookish Pillows
Redbubble has so many amazing bookish pillows! This one is one of my personal favourites but there are tons to choose from and are very reasonably price.
Society6 has a lot of great bookish stores. I recently found this store that is actually called Bookish and has so many adorable pillows that are currently on sale!
Literary Tea
I love sitting down with a good book and a cup of tea. I know I am not alone in that! What would make that experience even better is having a literary themed tea! There is actually a website called Literary Tea! There are many authors to choose from but this Jane Austen one caught my eye!
Speaking of Pride and Prejudice, how adorable is this tea from NovelTea! I love it!
Bookish Phone Case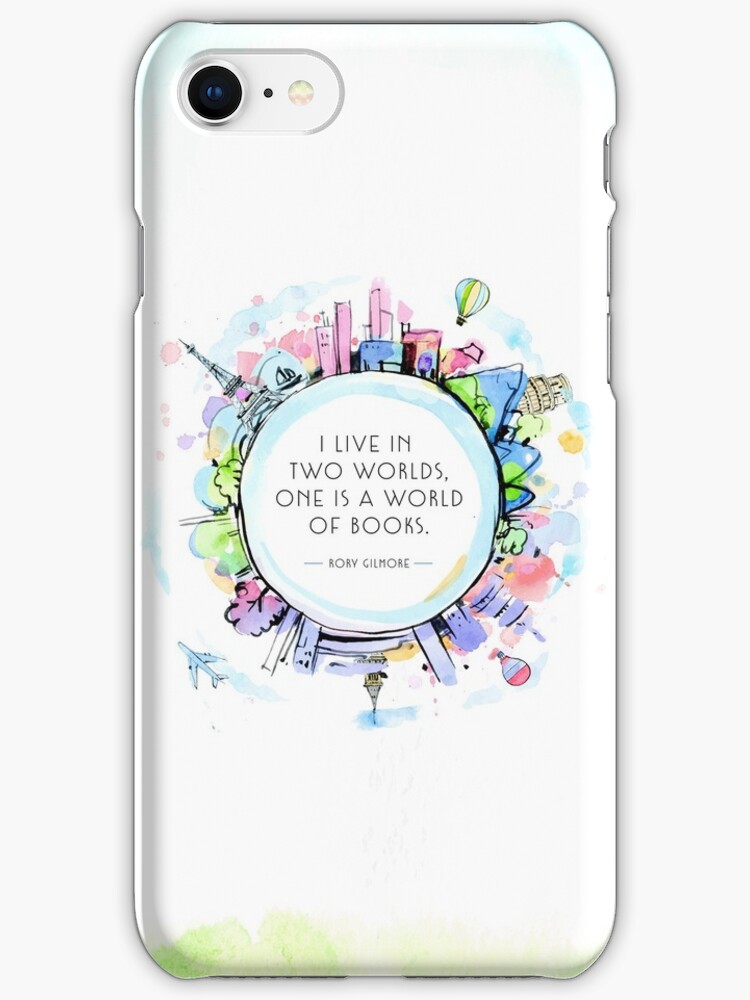 Once again RedBubble has a lot of fantastic options! I particularly like this phone case because it is a Rory Gilmore quote!!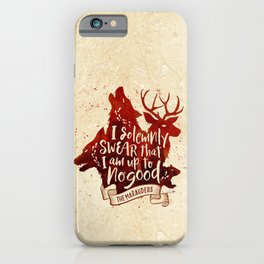 Society6 has a lot of amazing phone cases. I have my eye on this Harry Potter one! These phone cases are on sale!
Bookish Jewelry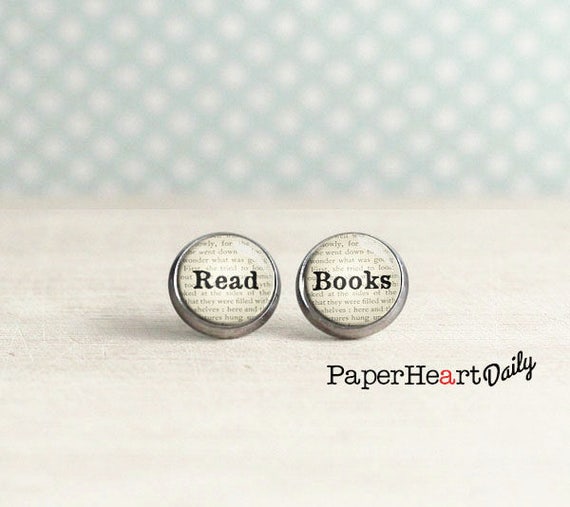 These earrings are too cute! Paper Hearts Daily has a lot of adorable jewelry to choose from.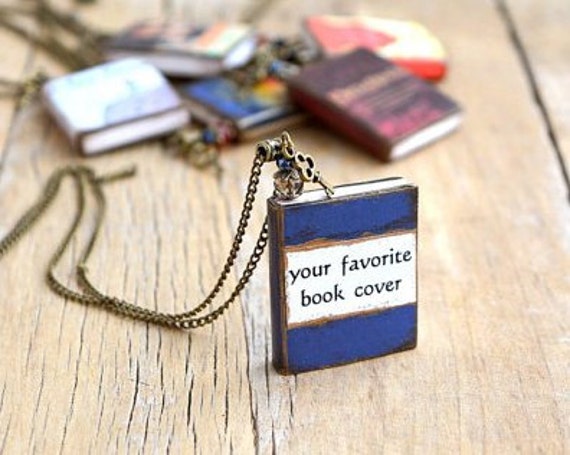 This necklace from Jewelry By Compliment would make for an amazing and thoughtful gift. They allow you to submit the bookworm in your life's favourite book and they put the cover on a necklace! How incredible is that?
There we have it! I hope you found this helpful and that your holiday shopping is going well. I would love to know what is on your wishlist!